Massage Therapy: Key Relief For Chronic Pain
Author: Massage Heights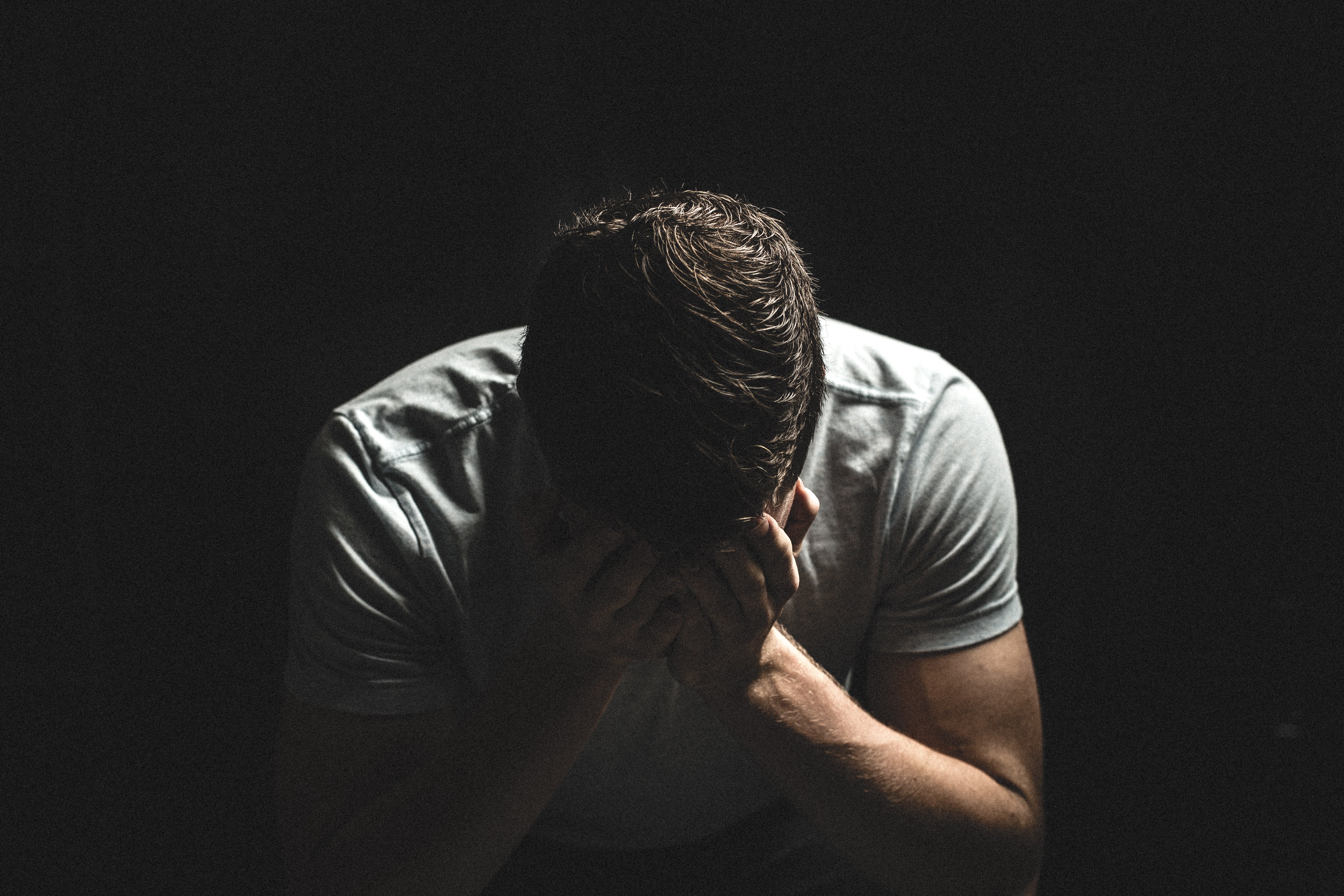 According to the American Academy of Pain Medicine, 100 million Americans suffer from chronic pain, a condition where sufferers are forced to live with persistent, day-to-day pain. From chronic neck and back pain, to migraines, to arthritis, to fibromyalgia, for people suffering from chronic conditions, the pain can be debilitating – and expensive – costing billions (with a "B"!) of dollars in healthcare, lost wages and productivity-related costs[NV1].
Massage Therapy For Chronic Pain Management
If you suffer from chronic pain, you may want to consider Massage Therapy as a natural pain management technique. In fact, more and more research shows that Massage Therapy is a natural and effective way to manage chronic pain.
At Massage Heights, we understand how debilitating – and frustrating – chronic pain can be. That's why our Massage Therapists offer much more than a massage. They are your advocate and partner, working closely with you to identify and treat chronic pain areas, focusing on pain relief, pain management, and your overall health and wellbeing.
In addition to chronic pain relief and management, regular Massage Therapy is an effective way to naturally activate your endorphins. Increasing your pain tolerance puts you in a better mood by releasing oxytocin and serotonin throughout your body, reduces anxiety and depression, and helps you sleep better.
Living with chronic pain is tough and often times, a battle most people don't understand. At Massage Heights, our Massage Therapists do understand and are here to help you every step of the way. If you have chronic pain and haven't tried Massage Therapy, contact one of our Massage Heights Retreats today and find out how it could help you.