Family Memberships: Benefits of Massage Therapy for the Whole Family
Author: Massage Heights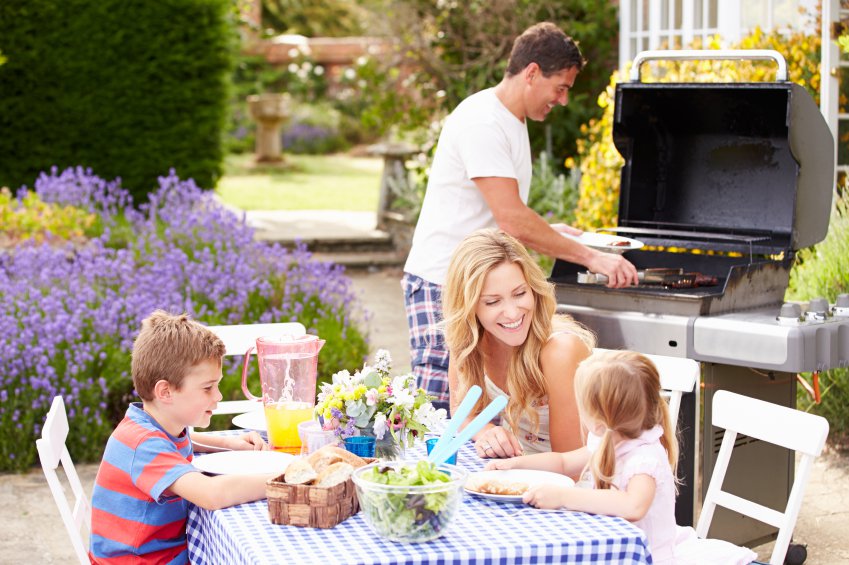 It is common to find that at least one member of a family invests in their health and well-being by incorporating massage therapy to their routine. Perhaps they started using massage to help relieve pain after an auto accident or their doctor suggested it to help cope with an illness. But what about the rest of the family? Massage therapy can be beneficial for every member of the family, which is why Massage Heights offers a family membership package to make giving the gift of health affordable.
Health Benefits of Massage Therapy for Your Family
Massage therapy is not just for athletes, pain sufferers and those with high stress- it is a tool to maintain health and well-being for anyone in your family. Consider the benefits of massage therapy that can fit almost any member of your family.
The athlete. If you have members of your family that are extremely active or participate in sports, sports massage can help them stay on top of their game. Massage helps improve flexibility, range of motion and muscle repair, all of which are incredibly important for athletes. Whether it is the weekend warrior dad that hits the bike trails or the college football star, all your athletes need to care for their bodies. Even teens can benefit from massage, especially the teen athlete that pushes their body to the limit.
The overloaded Mom. Being a mom is hard enough, but today's moms have even more on their plate. Between taking care of the family, managing the home, keeping everyone's schedule straight and often working a full-time job, mom needs time to unwind. Massage therapy can help reduce the stress and tension for moms with a full plate, allowing them to maintain their physical and mental well-being for their families.
The rest of the family. From arthritis and high blood pressure to depression and anxiety, massage therapy can help improve the mind and body of everyone in your family. Massage therapy has been shown to lower the heart rate, help manage pain, improve circulation and much more. For those in perfect health, it is a great way to maintain that healthy body.
Massage Heights Family Memberships
We offer both couple and family memberships at Massage Heights that give a healthy discount for your family members. Not only do you get the reduced rates of membership, with additional services after your first 1-hour massage at up to 50% off the non-member rates, family members are added at an even lower membership rate. This makes it easy and affordable for the whole family to get the benefits of massage therapy throughout the year.
To learn more about our Massage Heights family membership program, stop by one of our many Retreats to learn more. Prices can vary by location, so ask for a quote from one of our Retreat staff at the Massage Heights nearest you.