Exfoliation Benefits for Acne-Prone Skin
Author: Massage Heights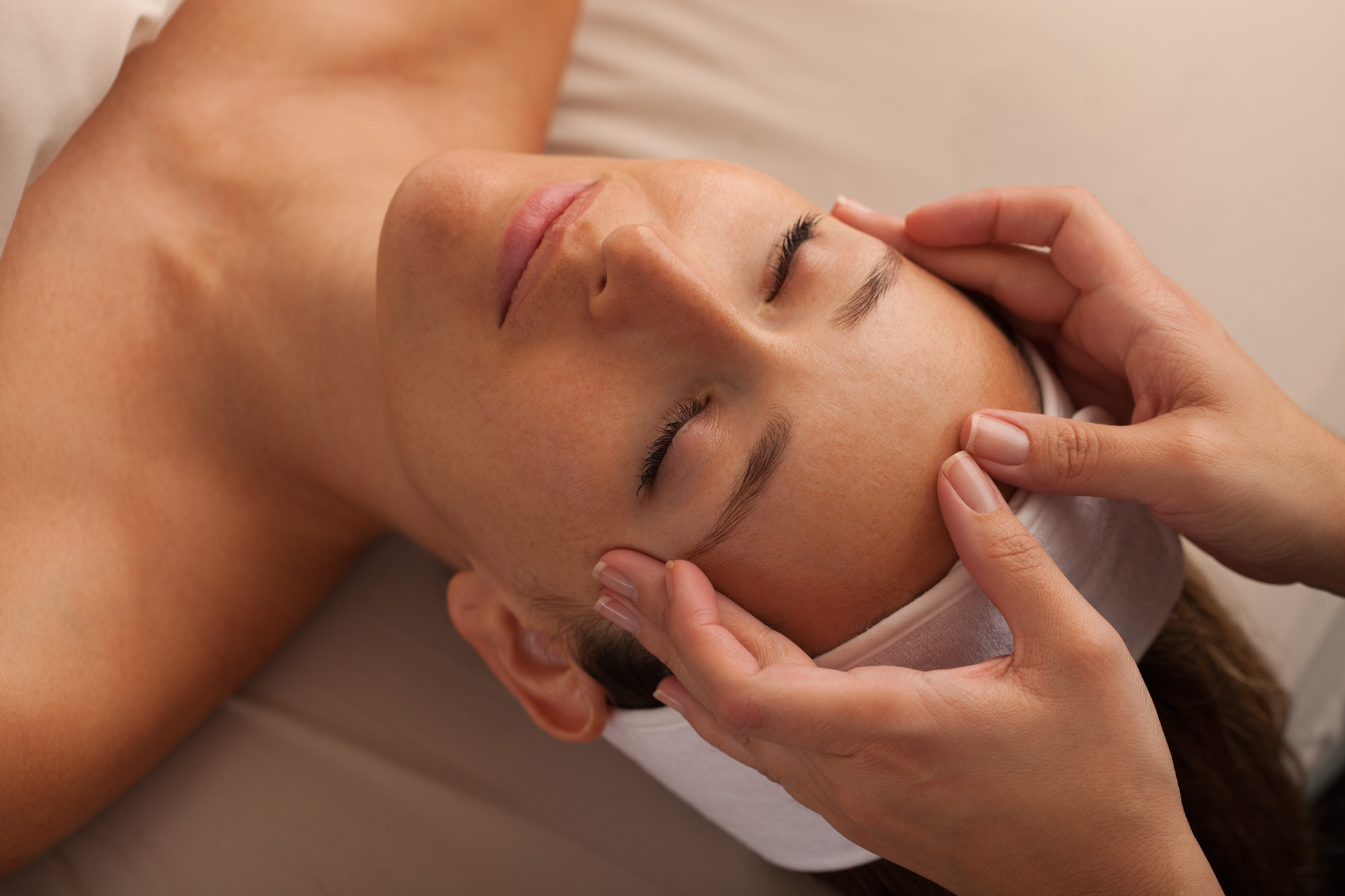 At Massage Heights, one of the most common skin conditions we see is acne – and it does not discriminate. Whether you're a preteen, teenager or adult, an estimated 80% of the American population has acne at any given time – that's a lot of people. And while it's good to know if you're experiencing acne, you're definitely not alone; for many people, it's not only uncomfortable, but embarrassing, too.
For many Guests during their initial visit, they are a bit reluctant about our Skin Therapy exfoliation treatments. Some are concerned the exfoliation process may be too harsh on their affected skin. This is a misnomer. Exfoliation – when properly developed and applied by one of our professional and licensed Skin Therapists – can do wonders for acne.
Acne Exfoliation Benefits
New Skin Means Fresh Skin: Exfoliating your face gently removes dead skin that can cause acne, making room for fresh, smooth and rejuvenated skin.
Less Pimples And Blackheads: Professional exfoliation and facials remove dead skin cells that can trap oil, residue, dirt and bacteria in your pores, resulting in less pimples and blackheads.
Softer, Smoother Face: Regular exfoliation by a licensed Skin Therapist will give your skin a younger-looking appearance – bonus! Exfoliating removes dead skin cells, allowing new skin to appear, minimizing the appearance of lines and wrinkles.
Minimize Acne Scarring: A common side effect of acne is acne scars. A common (but good) side effect of regular exfoliation is a reduction in acne scars. During the exfoliation process, your Massage Heights Skin Therapist applies a special treatment based on your skin type, removing the top layers. Done on a regular basis, exfoliation will reduce your scars and marks, making room for clearer skin.
At Massage Heights, our professional, licensed Skin Therapists are committed to breathing new life into your skin. Using a variety of different techniques, and professional, customized products, you will see a visible difference in your skin. Never a one-size-fits-all solution, our Skin Therapists are trained to identify the best treatments for your unique skin, customizing professional and homecare treatment designed to eliminate and prevent acne. Give your nearby Massage Heights Retreat a call or schedule your facial appointment online, today.