About the Show
The newest episode features "Wellness for Cancer" founder and Executive Director Julie Bach. Julie, an industry thought leader, has been an integrative holistic therapist for 20 years, a yoga, mindfulness, and breathwork teacher, and was named Leading Woman in Wellness in 2017.
Julie speaks with CG about her journey into understanding wellness, "Wellness for Cancer," and shares her cancer self-care tips for everyone.
Watch, share, and subscribe.
Join the conversation on social media using #OutsideTheRoom!
Visit GlobalWellnessInstitute.org to learn more.
Follow along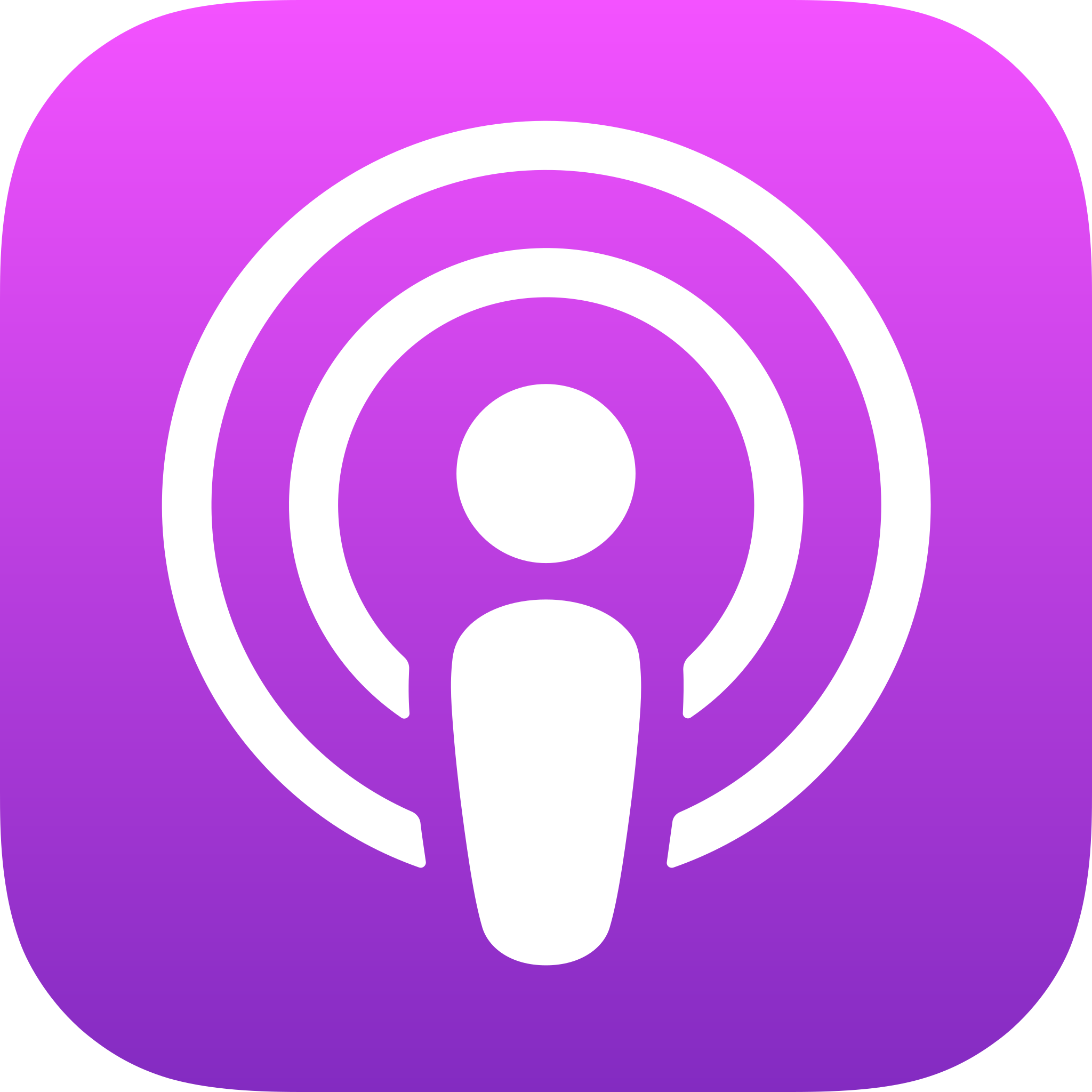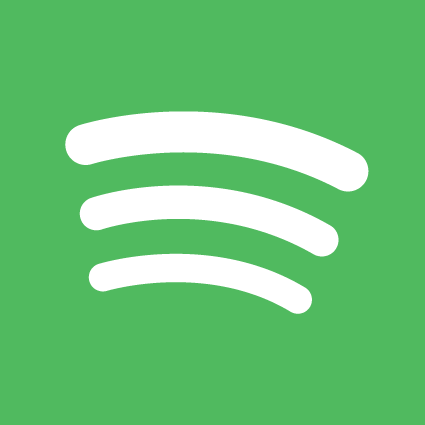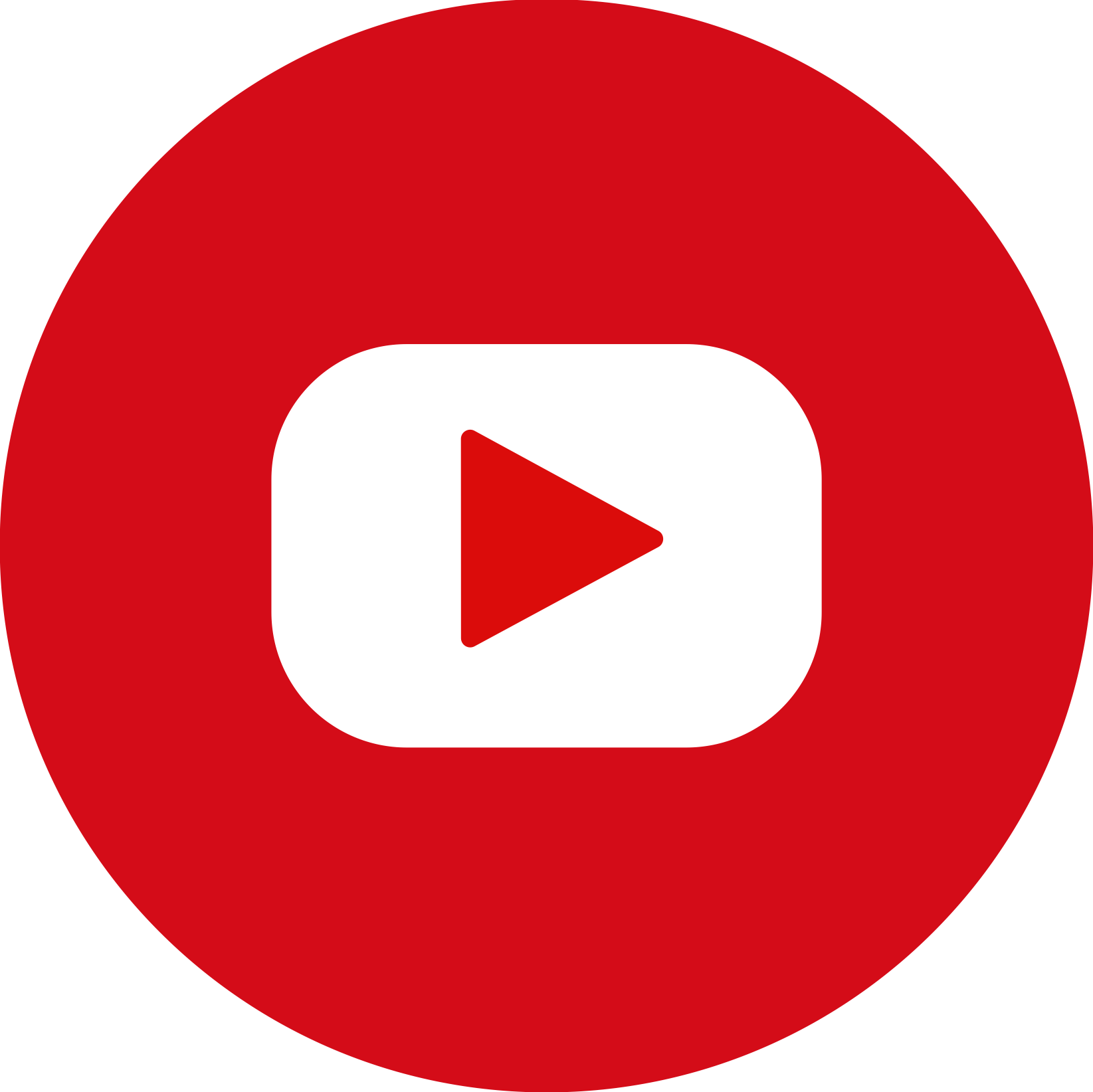 Outside the Room is a show designed to honor massage therapists and estheticians and highlight the importance of careers in massage, beauty, and wellness.
Each episode features a regular cadence of special guests highlighting industry news, research, innovations, massage, skincare, and wellness stories guaranteed to inspire and educate.
Outside the Room, hosted by massage industry veteran CG Funk, Massage Heights Senior Vice President of Culture and Industry Relations, will serve as a place to learn, grow and connect, helping to build a community and a resource for massage therapists and estheticians.