Benefits of Massage
Author: Massage Heights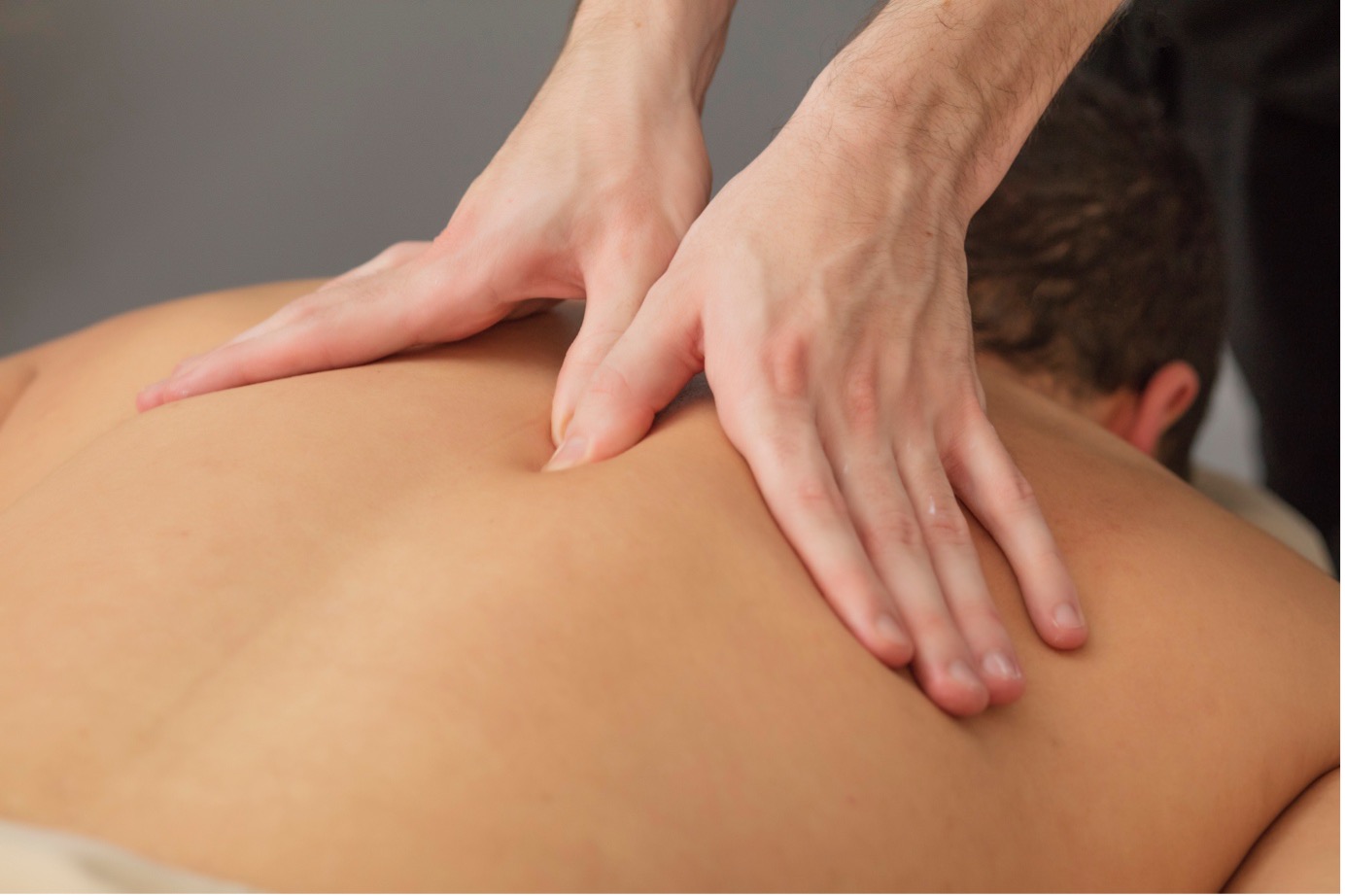 There is an incredible amount of research that supports all the benefits of massage therapy. Research, in the form of articles and studies, conducted by independent and recognized experts in massage therapy, have shown that massage therapy can offer numerous health benefits to all age groups and populations. As a leader in the massage and spa industries, Massage Heights is passionate about spreading the word on the benefits of massage therapy. We are proud to be a cornerstone partner for the global Massage Makes Me Happy movement which is an initiative housed under the Global Wellness Institute. While we do promote these benefits year round, we participate in a bigger celebration during the month of March leading up to the official Massage Makes Me Happy and Healthy Day which occurs every year on March 20th. This initiative is all about honoring massage therapists and promoting the benefits of massage therapy.
Many studies conducted over the past three decades show massage therapy, when used regularly, provides so many physical, emotional, and mental benefits. In other words, massage therapy can help create happiness as it helps manage the symptoms of many disease and disorders prevalent in today's world.
Simply put, massage can make you happy & heathy! According to the American Heart Association, other studies have found positive physiological effects of massage, such as lower blood pressure and decreased levels of stress hormones. Studies have also found that people who received a massage therapy session were less tense and anxious afterward. Massage therapy can help improve your overall health, too. It has been shown to reduce pain, stress, anxiety, and depression.
Studies conducted at the Global Wellness Institute continue to uncover the benefits of massage when it comes to overall health. Beyond just decreasing stress, anxiety and depression, massage can produce a myriad of other health benefits, from increasing lowering blood pressure to reducing muscle pain, alleviating headaches, and even improving your immune system. And better health makes everyone happy!
For more information about these studies, or the Massage Makes Me Happy Global Initiative, please visit: The Touch Research Institute, University of Miami, www.miami.edu/touch-research, The Global Wellness Institute, www.globalwellnessinstitute.org , or Massage Makes Me Happy, www.massagemakesmehappy.com