7 Tips to Prepare for the Big Game
Author: Massage Heights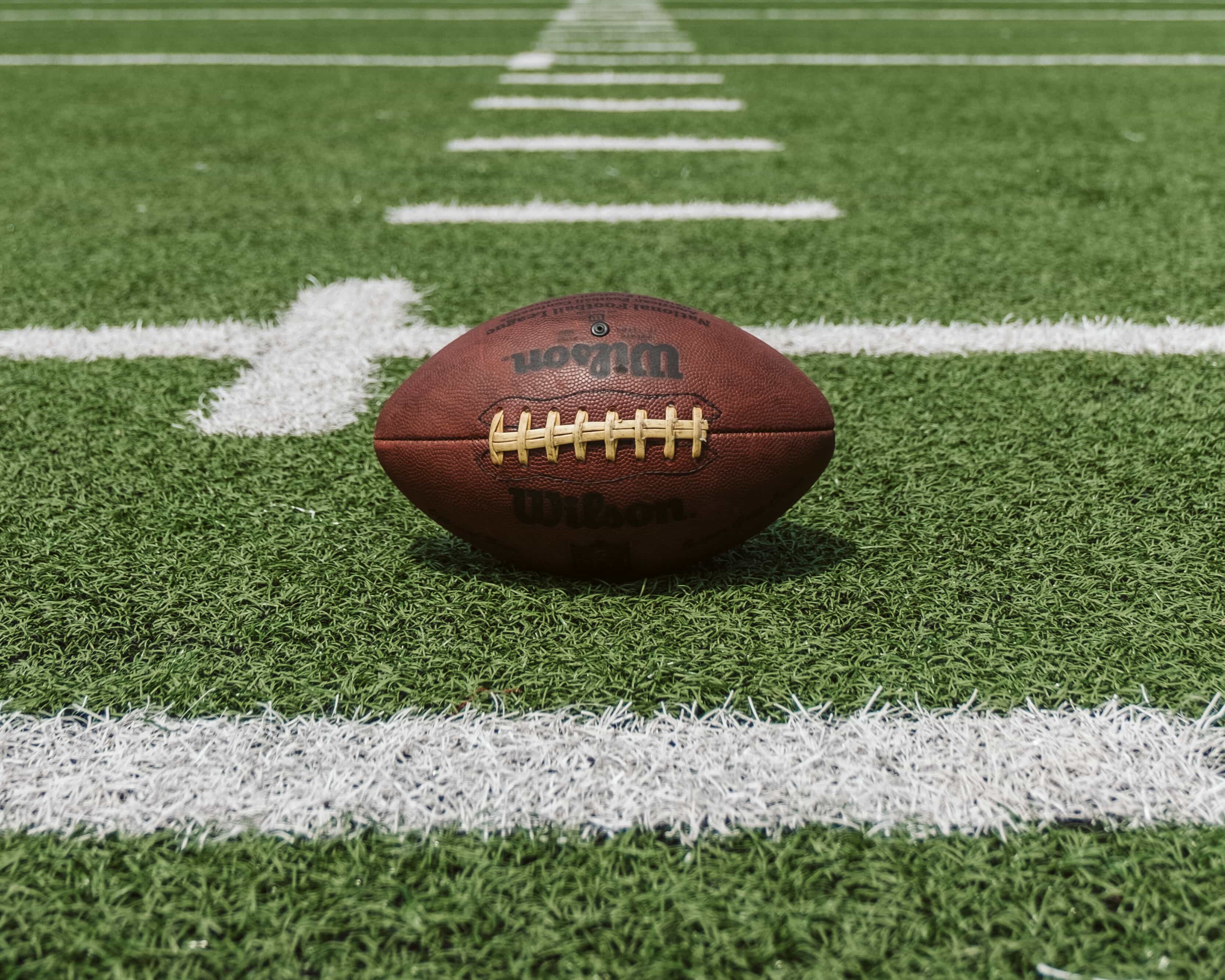 Superbowl LIV is quickly approaching, and we're all getting ready for the big game! Kickoff your game day with this pre-game checklist of things you need to do to warm-up before Sunday!
Stretch
Make sure you're ready for the big game, be sure to get a good stretch in at any of these local yoga studios!
Fuel Up
It is important to fuel your body with the right nutrients prior to (and during) the big day. This will give you the energy and strength you need to make it through the game, help with muscle recovery after and will make the "dreaded Monday" after the super bowl a little less daunting
Refocus
It's a big day and you need to be in the right head space. Make sure you clear your mind and refocus your priorities by maintaining your mental and physical wellness. A customized Swedish, Deep Tissue, or even better, Sports Massage at Massage Heights will provide the physical and mental relief you need to make sure you deliver maximum cheering results on Sunday.
Kansas City Massage Heights Retreats:
If you're not in the Kansas City area, you can find the full list of locations here
Endurance Train
Cheering on the sidelines is hard work, so build up your stamina and persevere through the game of games by checking out a few local health clubs so that you make it long past the first quarter.
Reflect
Take some time to reflect on all the accomplishments of the Kansas City Chiefs this season. Think of how far they've come and the hard work that was put in to get to this moment. They deserve this!
Suit Up
It's showtime! Make sure you have all the gear you need to show your support! Grab your Chief's swag from one of the local stores below:
Huddle Up
It's game day! All the work, sweat and tears put into the preparation for this day should be spent with your friends and family. Make sure to be a good sport towards your opponents and have some fun. Earn a few extra points by having the best snacks!