Detox Your Mind and Body With Massage Therapy
Author: Massage Heights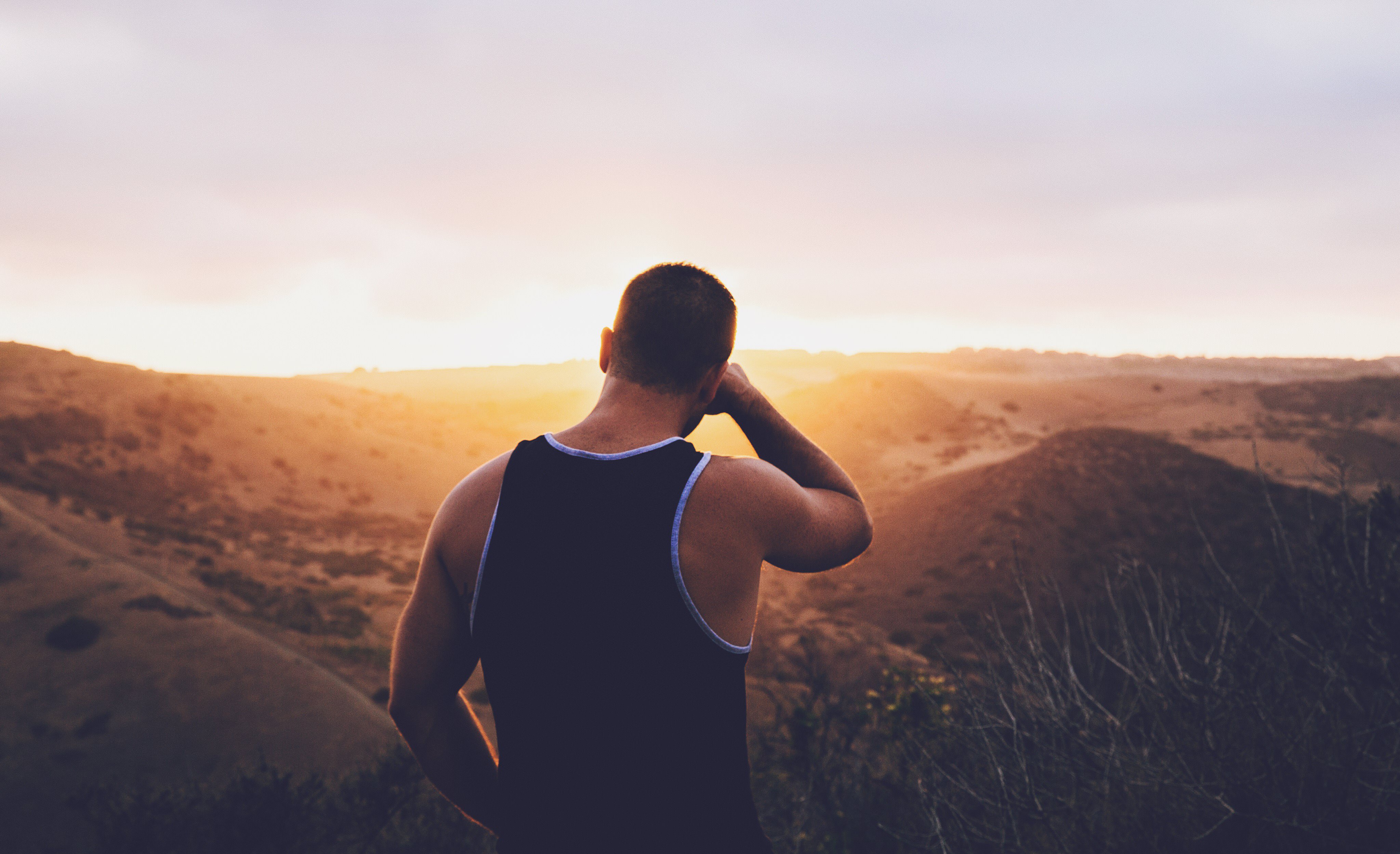 At Massage Heights, we hear it time and time again – "I would love to get regular Massage Therapy, but I'm so busy, there's never any time!" Our response is always, "Make some time – your mind and body not only needs it, but will thank you for it, too!"
Why?
Because in today's 24/7 society it's easy to put your health and well being on the back burner while life happens, but it's important to remember, life is taking its toll on your mind and body. And when life takes a toll on your body, your immune system is hit, and when your immune system is hit, you get sick, and when you get sick, well, you're kind of forced to stop, right?
That's why more and more people today rely on regular Massage Therapy. It's not only a great way to relax and reduce stress,  research shows that regular massage benefits your immune system. You read right! In a Cedars-Sinai Medical Center study, individuals who received a 45-minute Swedish massage experienced an increase in white blood cells that help keep your immune system healthy.
At Massage Heights, we believe everyone has (or should put aside!) at least 45-minutes to an hour to spare every couple of weeks for regular Massage Therapy. After all, regular massage not only keeps you healthy and protected against colds, flu and other bad germs that will knock you out way more than the 45-minutes of time it takes to enjoy one, but also detoxes your mind, body and spirit, making you feel like you can take on the world.
So what are you waiting for? Visit us online and schedule your Massage Therapy appointment or stop by one of our conveniently located Retreats, today! We know you're busy – that's why your Massage Heights Lifestyle Consultant will work with you to create a Massage Therapy and Services plan that's uniquely yours and will always keep you in tip-top shape!