Skin Therapy: How Facials Can Improve Acne
Author: Massage Heights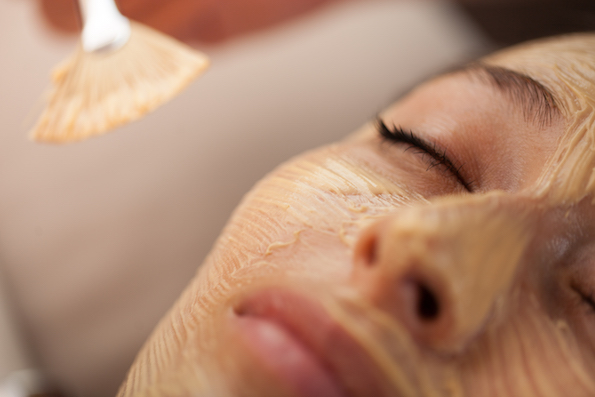 Acne is increasingly common for adults. It would be nice if we could leave the days of breakouts and blackheads behind once we reach our 20s, but environmental pollution, diet, and a genetic predisposition can all contribute to skin problems no matter what our age.
There are many different ways you can try to treat adult acne, from home remedies to prescription medications, but one of the best things you can do is see a professional Skin Therapist and get a facial. Your Skin Therapist is trained to identify what is best on your skin, depending on your Skin Type and your specific skin conditions. The Skin Therapist will customize a professional treatment that will eliminate and prevent acne without compromising your overall skin health.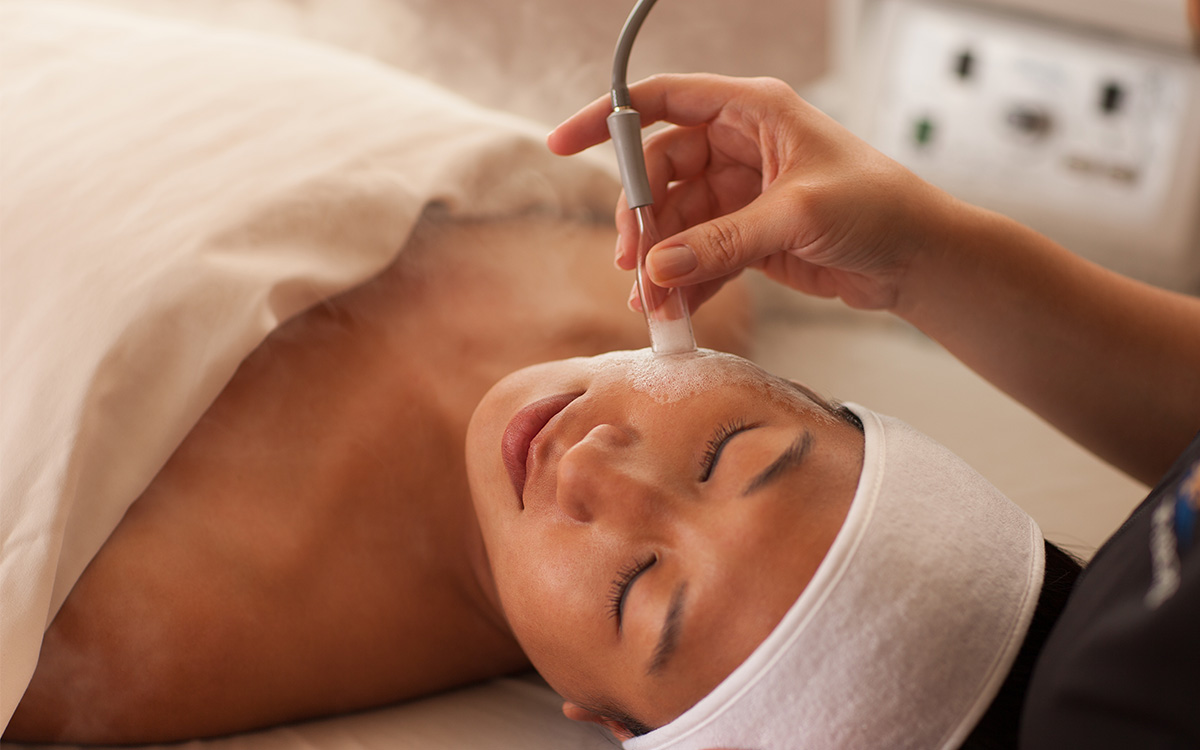 In many cases, getting a facial may be a better first step to eliminating acne than going to a dermatologist, as dermatologists frequently prescribe a topical or oral medicine to combat the perceived problem. While this medicine may be effective in treating the acne, there is also a risk of side effects, including side effects that can compromise the overall health of the skin. A professional Skin Therapist, on the other hand, will treat your acne while improving and maintaining the health of your skin. He or she will prescribe a professional treatment and a homecare treatment regimen that works best for the Guest's individual skin care concerns and that will help reduce stress (since stress may be causing acne to flare up or causing other health problems).
Just like any other part of your body, your skin needs regular check-ups and professional care, and going in for a facial with a Skin Therapist will improve your skin's overall health while reducing the likelihood of future breakouts. If you're currently struggling with acne and haven't found a treatment that works, the sooner you schedule a facial, the better. Your Skin Therapist will use professional-grade products to help purge your skin of blemishes while also reducing redness and irritation and moisturizing fine lines. Your Massage Heights Licensed Skin Therapist will prescribe a customized skin care regimen for your specific skin condition to maintain clearer and healthier skin after the facial.
Schedule your customized skin care facial with one of our licensed Skin Therapist at your Massage Heights body + face Retreat.