This Summer, Why Not Take A Wellness Vacation?
Author: Massage Heights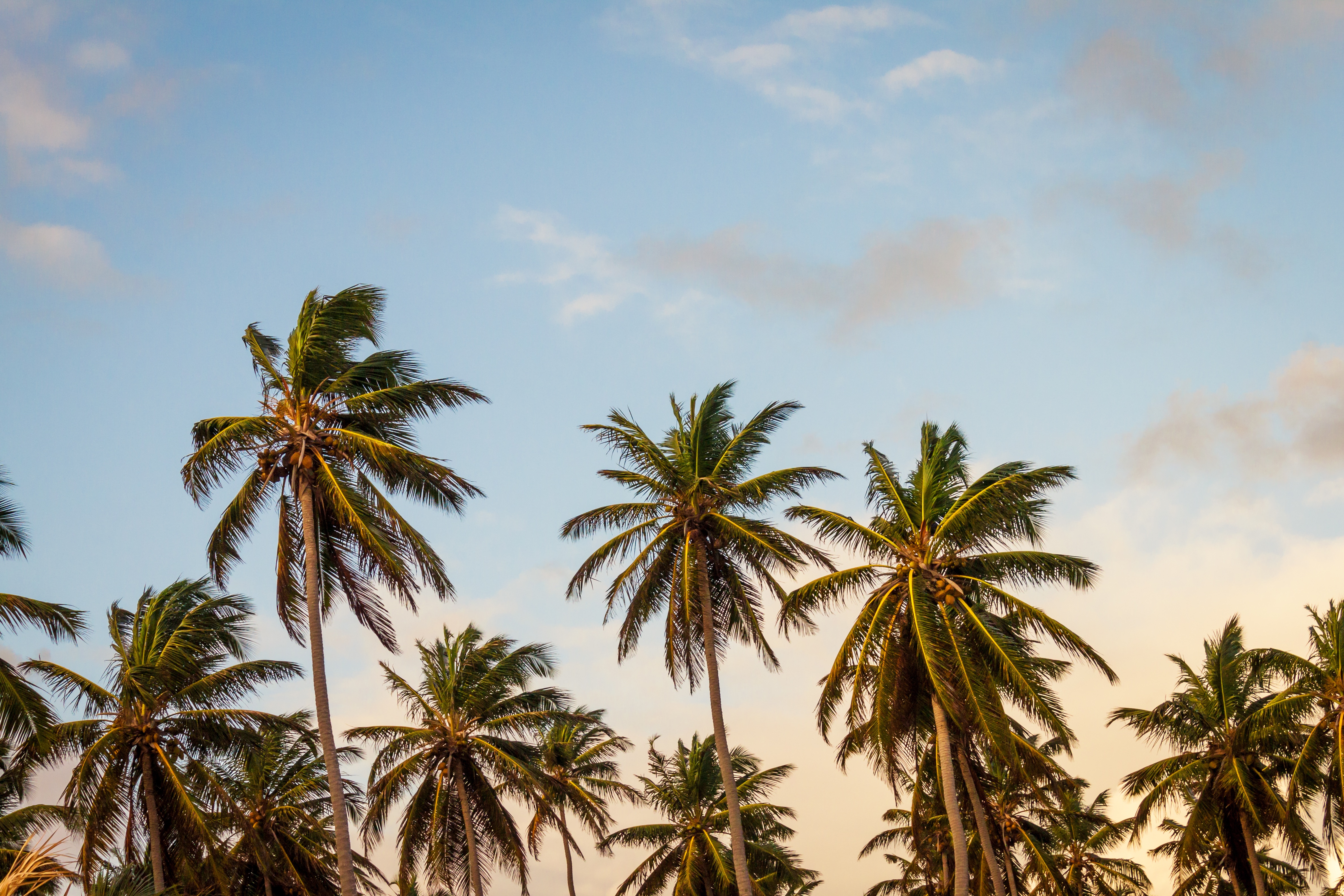 Everyone needs a vacation, but often times after the vacation, it seems like you need another one just to recover. That's why it's no surprise the latest trend in vacations involves unplugging from your day-to-day grind to focus on you – your overall health, wellness and relaxation.
From yoga and zen-seeking get-away trips to running, surfing and cross fit adventures, these types of vacations are a great way to not only stay in shape and connect with yourself, but also meet like-minded people through traveling. Additionally, many of these vacations balance the fitness component with the recovery and relaxation components, incorporating Massage and Skin Therapy into the overall experience, making it the perfect vacation for all ages.
And as stress becomes more and more prevalent in our daily lives, this "trend" isn't going anywhere anytime soon. In fact, wellness tourism and travel is growing twice as fast as other sectors, especially with an increasing amount of people opting for a healthier lifestyle.
And if taking a wellness travel vacation isn't necessarily in your budget or you find there's simply not enough time, that doesn't mean you can't indulge in a wellness staycation – right in your hometown. From cooking classes to yoga to running, many organizations offer workshops and weekend retreats that offer escapes without leaving your city. Be sure to check out local hotels in your area, too, as many offer staycation wellness packages that will make you feel like you're miles away from home, allowing you to relax and take care of you for a change.
It's important to remember that while vacations are a great way to rejuvenate both your mind and body, you don't need to be on vacation to enjoy Massage and Skin Therapy. At Massage Heights, we believe you owe it to yourself to take care of yourself year-round, and are committed to your health and well-being – each and every day of the year.
We offer Massage Therapy, Skin Therapy, proprietary and luxurious body and home products, and other Elevation services designed to help you relax, improve your mental and physical health, and transform an ordinary day into extraordinary. And with our exclusive Massage Heights Wellness Programs, a wellness staycation is always at your fingertips. Call Massage Heights or visit us online to Request a Reservation today.