Relieving Congestion With Aromatherapy Massage
Author: Massage Heights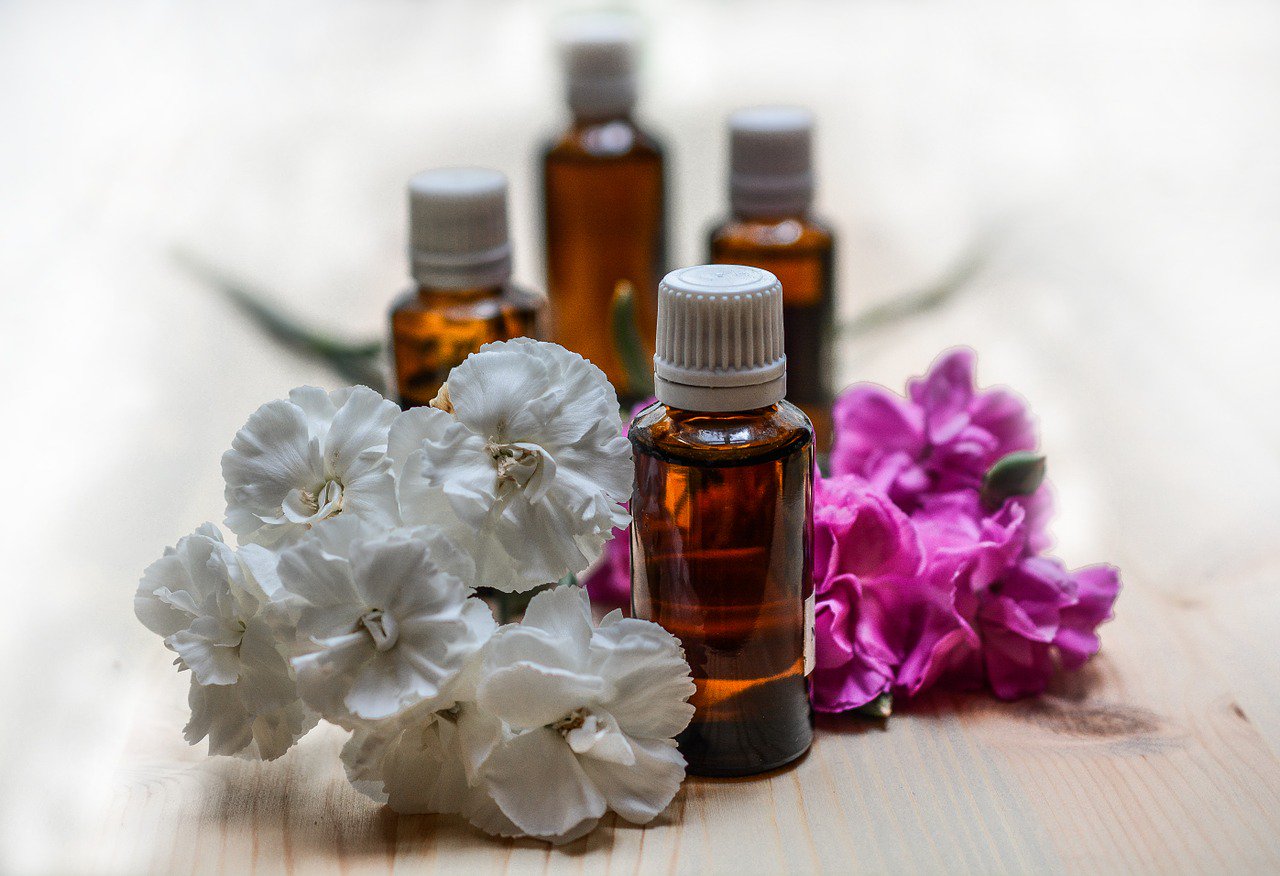 While it's no secret receiving regular Massage Therapy is a great way to stay both mentally and physically healthy – reducing stress and anxiety, alleviating headaches, and relaxing sore muscles, to name a few – using essential aromatherapy oils and blends can transform an already fantastic massage into a super massage.
For centuries, essential oils have been used to address a variety of different ailments, including insomnia, stress, anxiety problems, and even sinus and congestion problems. When incorporated into Massage Therapy, your skin absorbs the medicinal benefits these precious essential oils provide.
At Massage Heights, many of our Guests experience sinus and congestion problems. For these Guests, we always recommend Aromatherapy Massage. The combination of Massage Therapy and Aromatherapy not only soothes sore and tired muscles, but also helps alleviate common issues like sinus and congestion, helping you breathe easier.
Adding Breathe Blend Aromatherapy To Your Massage Therapy
Our proprietary Breathe Aromatherapy Blend is the perfect combination of essential oils designed to help alleviate allergies, flu, colds, sinus pain, and of course, sore and tired muscles. With a refreshing, revitalizing and healing list of natural ingredients, like lemon, myrtle, Spanish marjoram and lavender, Massage Heights instantly elevates your Massage Therapy session into a SUPER Massage Therapy session, creating a wonderful, all-over restorative effect that clears nasal passages and allows you to breathe in the fresh air again.
So, if you're one of the millions of Americans suffering from allergies and other sinus-related issues, give Aromatherapy Massage a try! It's a natural alternative that provides a multitude of benefits. At Massage Heights, our licensed and professional Massage Therapists are dedicated to making you feel your best – inside and out. Start breathing easy again and give one of our conveniently located Massage Heights Retreats a call today.