Massage Heights Lake Ridge Named the Official Massage Provider for the Potomac Nationals
Author: Massage Heights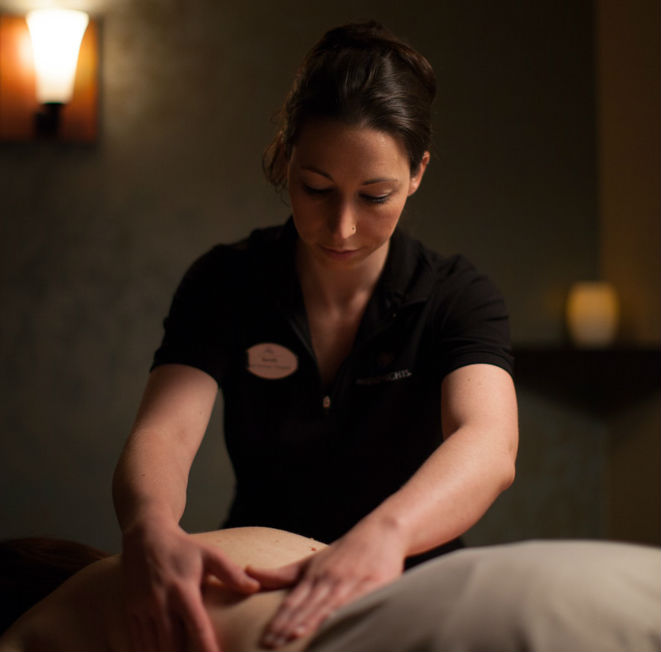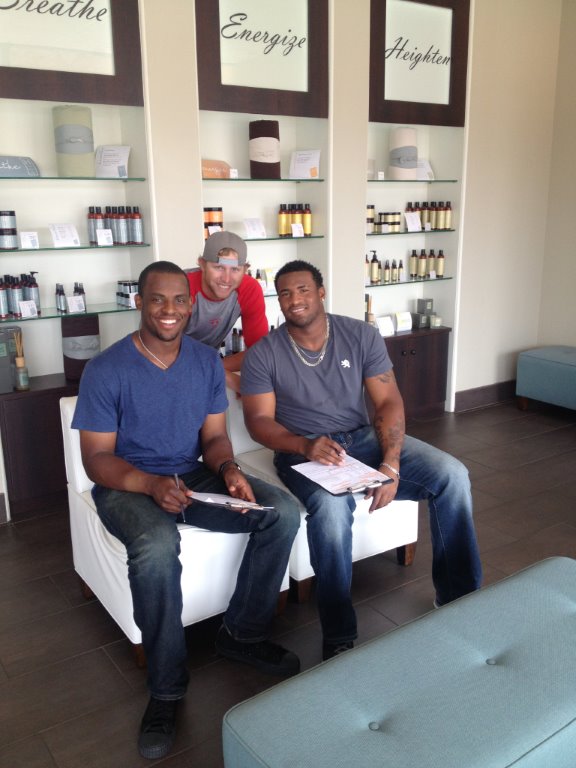 Our Massage Heights Lake Ridge Retreat is proud to be the official massage therapy provider for the Potomac Nationals baseball team. From professional athlete to weekend warrior, incorporating therapeutic massage into a fitness regimen helps improve performance by lengthening the muscle fibers to help reduce the amount of muscle tension and recoil that has built up/stored in the tissue, allowing the stored energy to dissipate evenly through your muscular and nervous system. This will also increase circulatory blood flow and increase the flush of toxins from the body.
In addition, medical research continues to prove that regular therapeutic massage can also help fight off disease and depression, boost immunity, relieve pain, increase alertness and improve sleep quality among other benefits. Approximately 35 million Americans receive a massage annually (source: AMTA 2014); "Massage Heights makes this an affordable and convenient option for people from all walks of life to experience it regularly as part of a balanced health plan," said Cathy Mercil, Franchisee of Massage Heights Lake Ridge.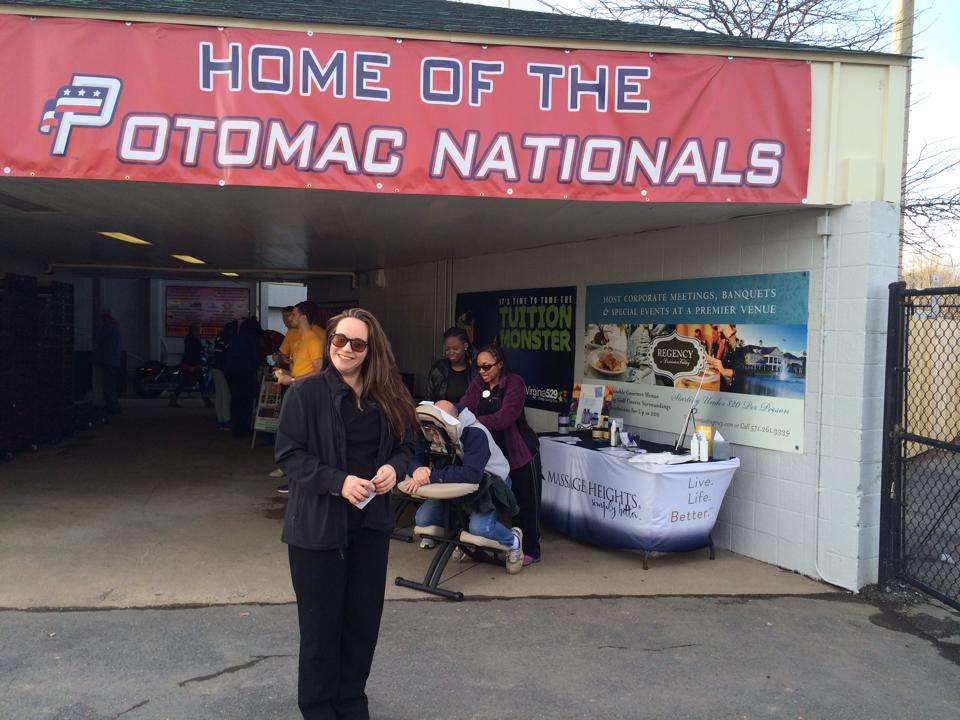 Massage Heights Lake Ridge will be providing free chair massages at the Potomac Nationals baseball games on July 18, July 26, August 16, August 23 and August 24, 2014.
Massage Heights offers a variety of custom massage modalities, including Deep Tissue, Swedish, Sports Therapy, Prenatal and Reflexology. Therapeutic experience-enhancing add-on services called "Elevations" include a Reviving Foot Scrub, Revitalizing Face Massage, Hot Stone Therapy, Active Therapy and all-natural aromatherapy.Massage Heights Lake Ridge employs licensed, registered and professional Massage Therapists who are trained to provide a variety of therapeutic massage treatments that are customized to address the individual needs of their Member and Non-member Guests.
Find us on Facebook!