Help Keep Your Summer Skin Smooth With a Facial
Author: Massage Heights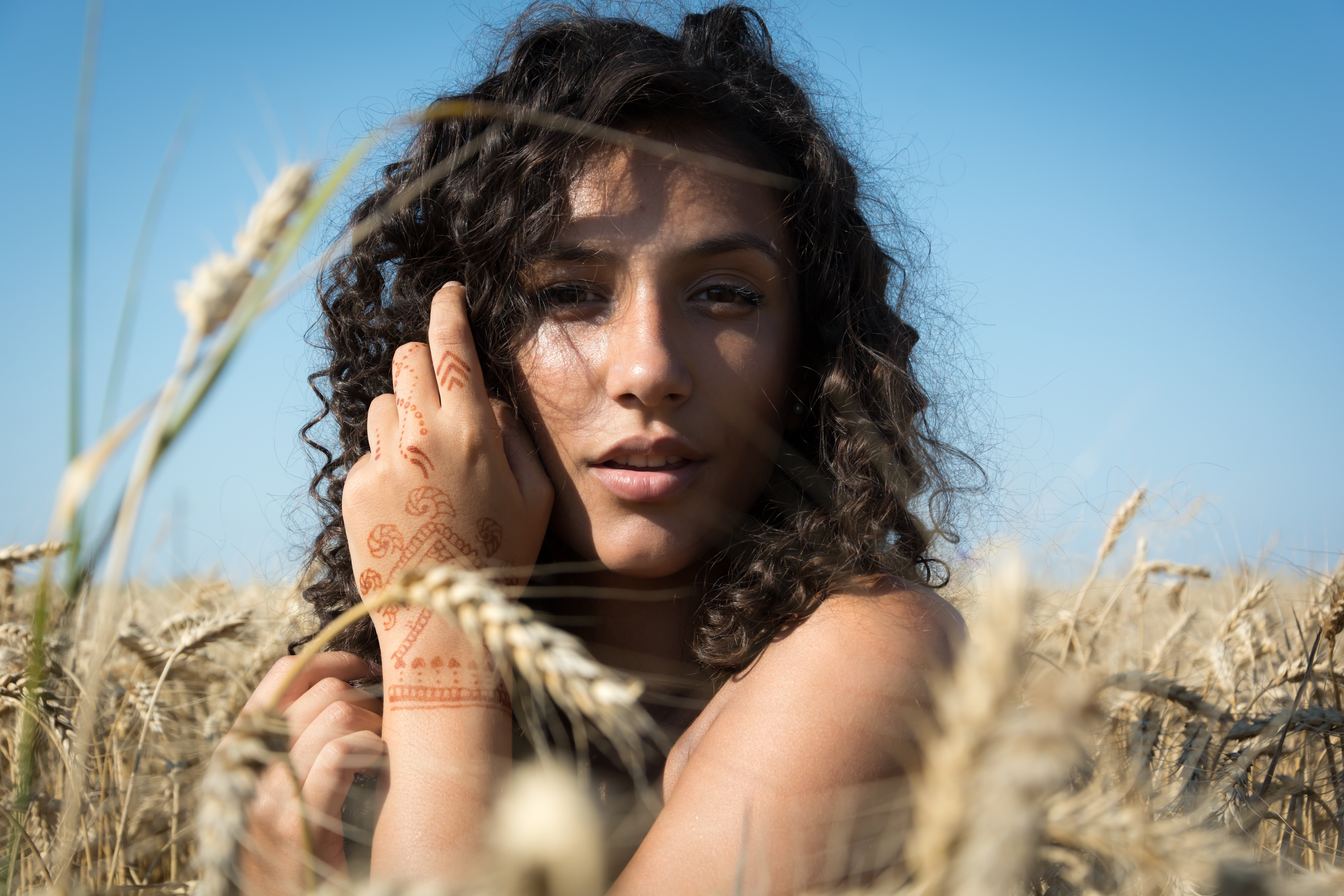 Help Keep Your Summer Skin Smooth With a Facial
It's that time of year again where we trade in the winter boots and jeans for comfortable shorts and flip-flops, basking in the warm rays of sunshine only summer can bring. And while we welcome Mother Nature's change of seasons, it's important to remember that, as beautiful as the weather can be throughout the summer, the sun's orange and yellow hues can be deceiving – and in the process, wreak havoc on your skin.
That's why so many men and women rely on facials to keep skin smooth and radiant throughout the summer months – and beyond – removing everyday impurities and toxins that ultimately build up and clog your skin.
According to Livestrong.com, receiving regular facials can provide a multitude of benefits, including increased circulation, relaxation and stress relief, and reduced appearance of wrinkles and lines associated with aging, all contributing to that healthy, sun-kissed glow everyone wants – regardless of the season.
Contact your Massage Heights Retreat today and speak to one of our professional Skin Therapists. Your personal skin therapist will perform a personal skin analysis and create the best skincare facial and regimen especially for you. Remember, your skin is uniquely yours – don't settle for a one-size-fits-all facial and skin regimen when you can have your very own at Massage Heights.