Massage & Mental Health
Author: Massage Heights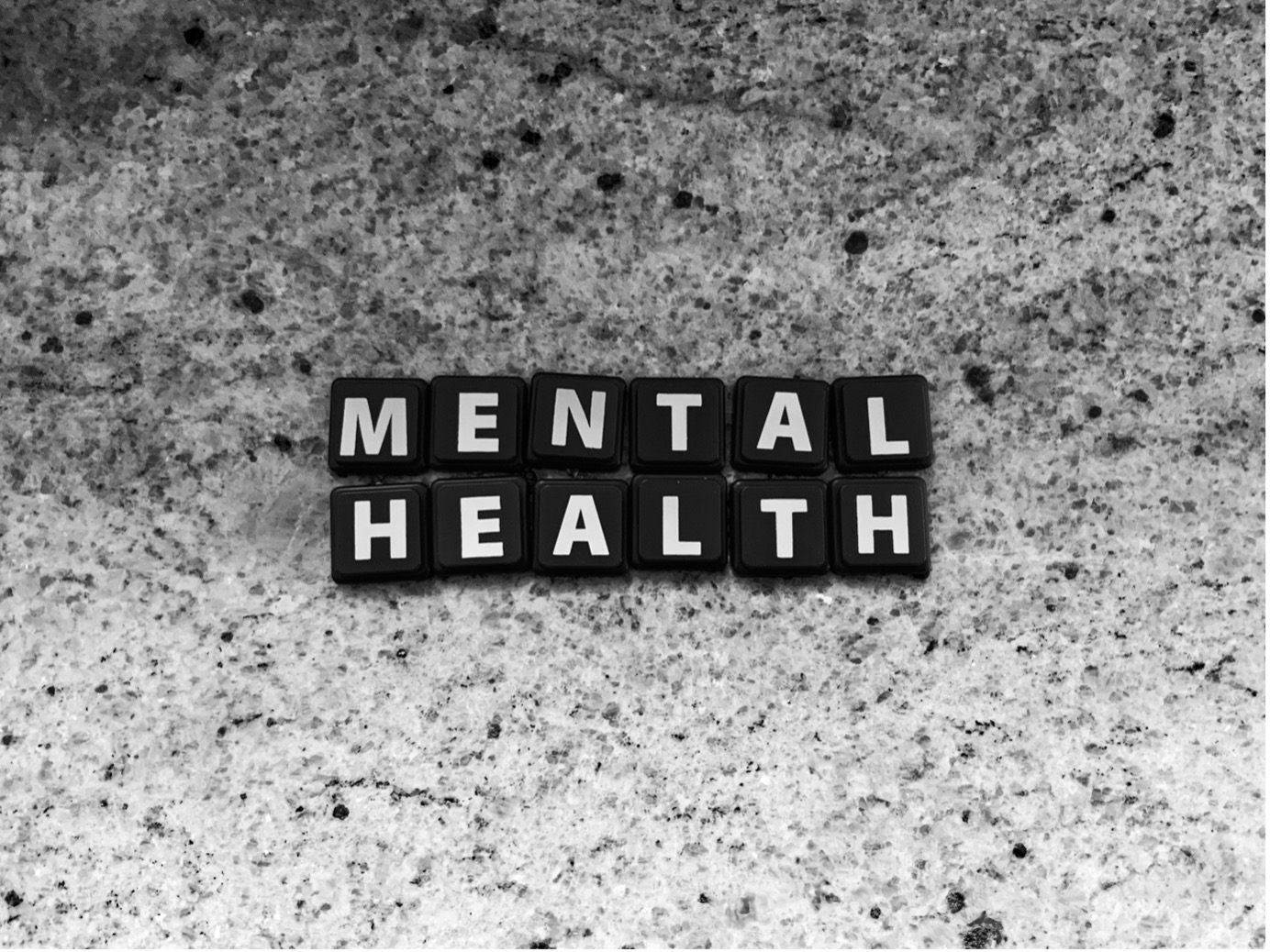 Massage therapy offers many benefits for mental health, including improving mood, relieving anxiety and stress, as well as increasing energy levels. The link between massage and mental health has been studied for decades.
As a leader in the massage and spa industries, Massage Heights is passionate about spreading the word on the benefits of massage therapy. We are proud to be a cornerstone partner for the global Massage Makes Me Happy movement which is an initiative housed under the Global Wellness Institute. While we do promote these benefits year-round, we participate in a bigger celebration during the month of March leading up to the official Massage Makes Me Happy and Healthy Day which occurs every year on March 20th. This initiative is all about honoring massage therapists and promoting the benefits of massage therapy.
Being healthy and happy isn't just about what we do to keep the bad things away; it's also about our actions to keep the good things going. Massage therapy offers many benefits for our mental health including helping people cope with stress, depression, anxiety, an unhealthy outlook on life and more.
In a recent study by the Mayo Clinic on the correlation between massage and mental health, it was noted- "In most studies of massage therapy, researchers have found that people say their overall well-being is improved. Several studies also suggest that massage makes positive changes to the body, including a decrease in some stress chemicals, such as cortisol. Beyond its specific treatment benefits, people enjoy massage because it often involves caring, comfort, a sense of empowerment and a connection with a massage therapist."
If you are interested in easing your mental health conditions and dealing with the effects of stress, anxiety, and depression through massage therapy, finding a Licensed Massage Therapist that addresses these issues is important.
Massage therapy is not just for relieving physical pain or stress. The sense of well-being that many people feel after a massage is so impressive that it has drawn the attention of psychologists, neuroscientists, and other medical researchers. People often say that a good massage eases their tension, worries and other stresses, and makes them feel relaxed, happy and at ease.
Clearly, massage therapy has a number of benefits when it comes to the mind and body. Massage therapy is something that should be considered by anyone suffering from the effects of stress, anxiety, or depression.
For more information about these studies, or the Massage Makes Me Happy Global Initiative, please visit: The Touch Research Institute, University of Miami, www.miami.edu/touch-research or The Global Wellness Institute, www.globalwellnessinstitute.org, Massage Makes Me Happy, www.massagemakesmehappy.com, or the Mayo Clinic, www.mayoclinic.org.