How Our Founder Made Massage Therapy More Affordable
Author: Massage Heights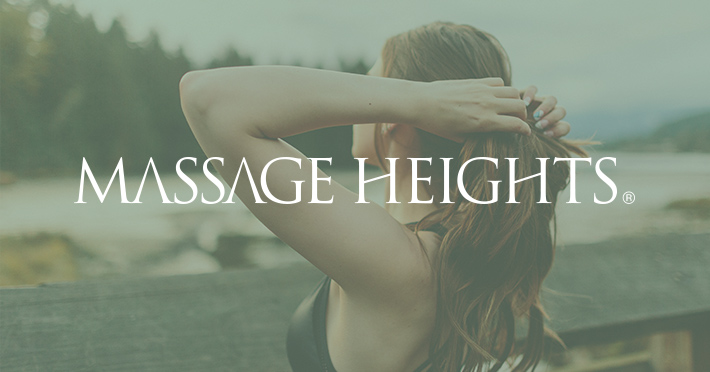 Massage Heights Founder Shane Evans suffered from a debilitating back injury when she was 20 years old, and after trying many of the common traditional pain management methods, she finally found lasting relief from regular massage therapy. However, the problem Shane encountered was the price tag of her massage sessions.
While on vacation, Shane came to the realization that she couldn't afford – and didn't want – to spend $200 a pop for these so-so massages she came to expect. So, she began thinking of ways to make massage therapy more effective and financially accessible to more people. Her idea was based on a membership concept.
"On the ride home…I pulled over, I got a legal pad, and literally wrote my business plan," Shane said.
Before she jumped into the new business model, Shane knew she had to develop a better understanding of the massage market. So, she spent a lot of time with massage therapists and industry experts, picking their brains, determining how she could apply a membership model to a massage therapy business to make it more affordable and accessible to the masses.
Mere months after having her epiphany about a membership concept, Evans opened her first location, and called it Massage Heights. Her membership model allowed customers to cut down on massage expenses by up to 50% of the normal rates.
Evans knew she was delivering something special, because nine months after opening the first location, she realized her business would need another location to keep up with the demand. As of today, Evans has 22 locations throughout North America, and the business has effectively helped thousands of clients in a relaxing, upscale environment – without the upscale price tag.
Speak with our friendly team today Contact Us