Gift Well This Holiday Season with Massage Heights
Author: Massage Heights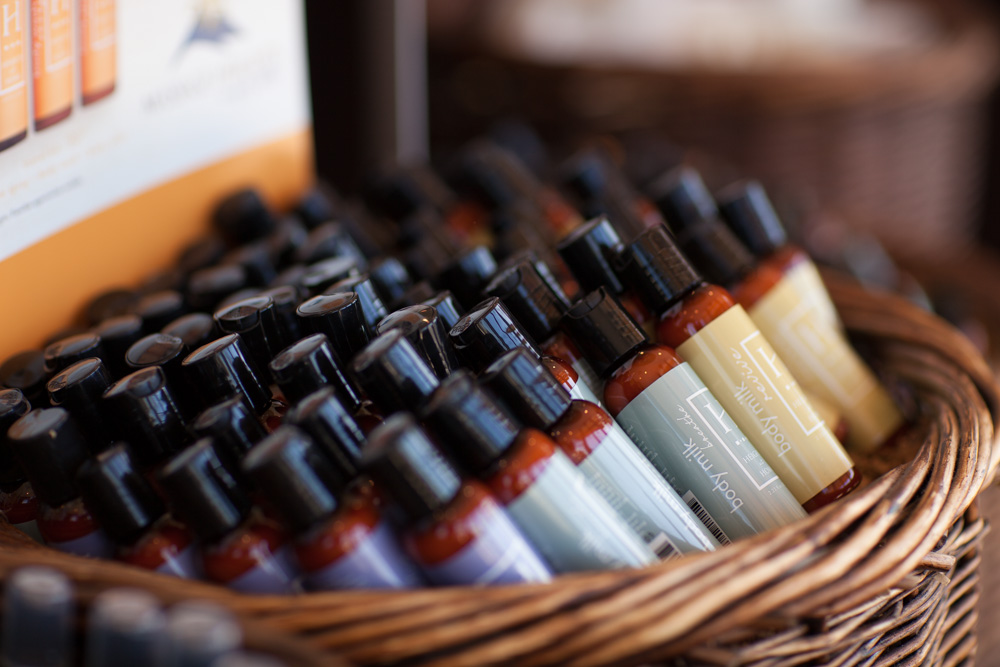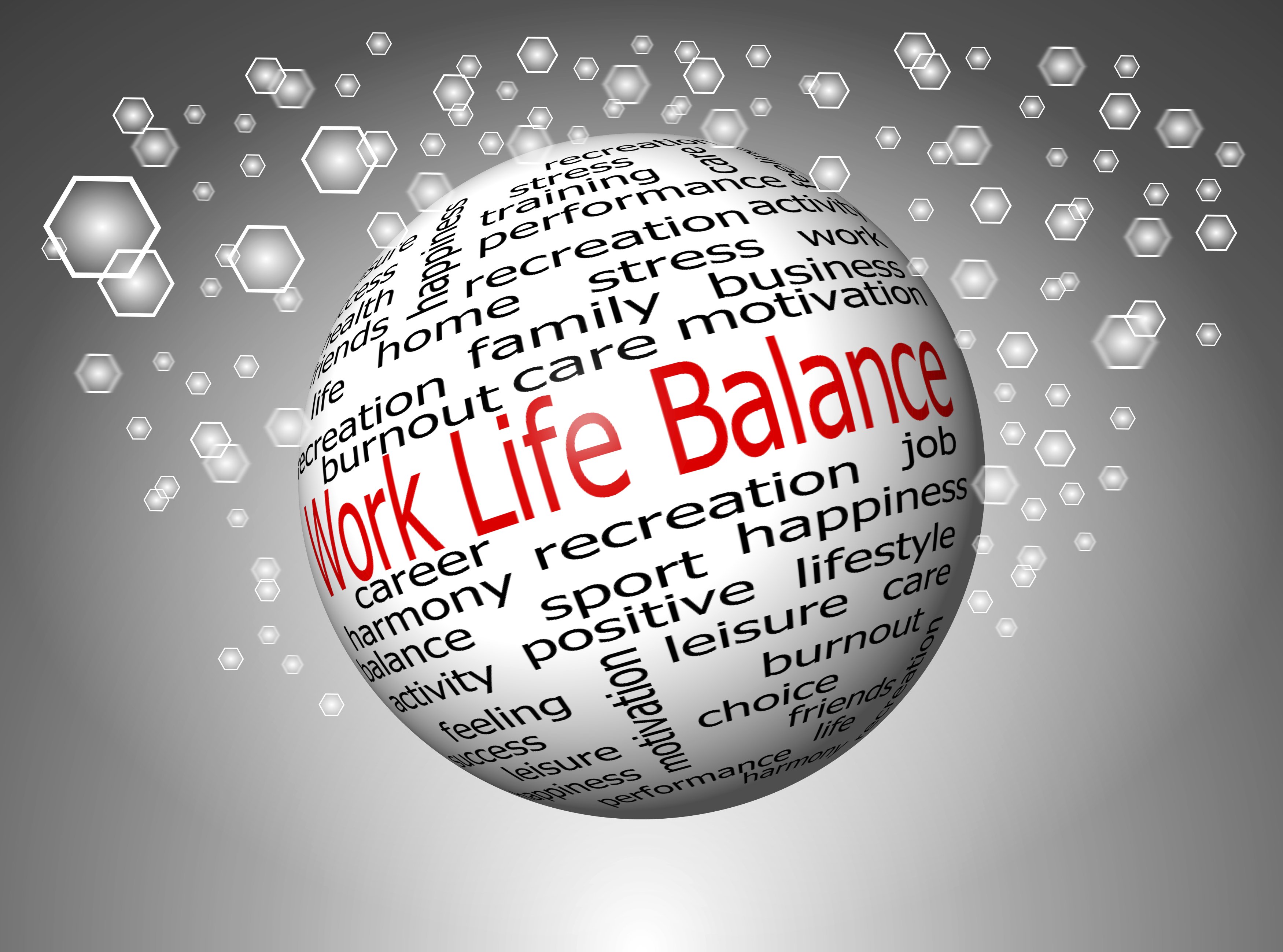 Work-life balance is something everybody struggles with, yet it's important for everyone to achieve. This is made even more difficult during the holidays as pressure mounts to find the perfect gifts and prepare for family gatherings all while coping with end of the year deadlines. This increased stress affects every system in the body as well as one's mental well-being. This Holiday season there is no better way to recharge the whole body than with the gift of well-being from Massage Heights, a leader of professional, affordable and convenient therapeutic massage and facial services.
When stressed, our nervous and endocrine systems release adrenaline and cortisol, also known as the stress hormone, causing the heart to beat faster, blood pressure to rise and changes in the digestive process. Additionally, this added stress can, can cause migraines and tension headaches due to muscle tension. Studies have shown that regular massage therapy can reduce the levels of cortisol as well as increase the blood cell count, which helps the body's immune system in fighting off infection. "Massage Therapy is extremely effective at combating stress. Massage signals the brain to produce endorphins to calm the peripheral nervous system. Endorphins tend to lead to feelings of euphoria, which is why you feel so good after a massage. When we have high levels of endorphins we can feel less pain and a definite decrease in stress," said Daniel Jaramillo, LMT and Director of Industry Relations for Massage Heights.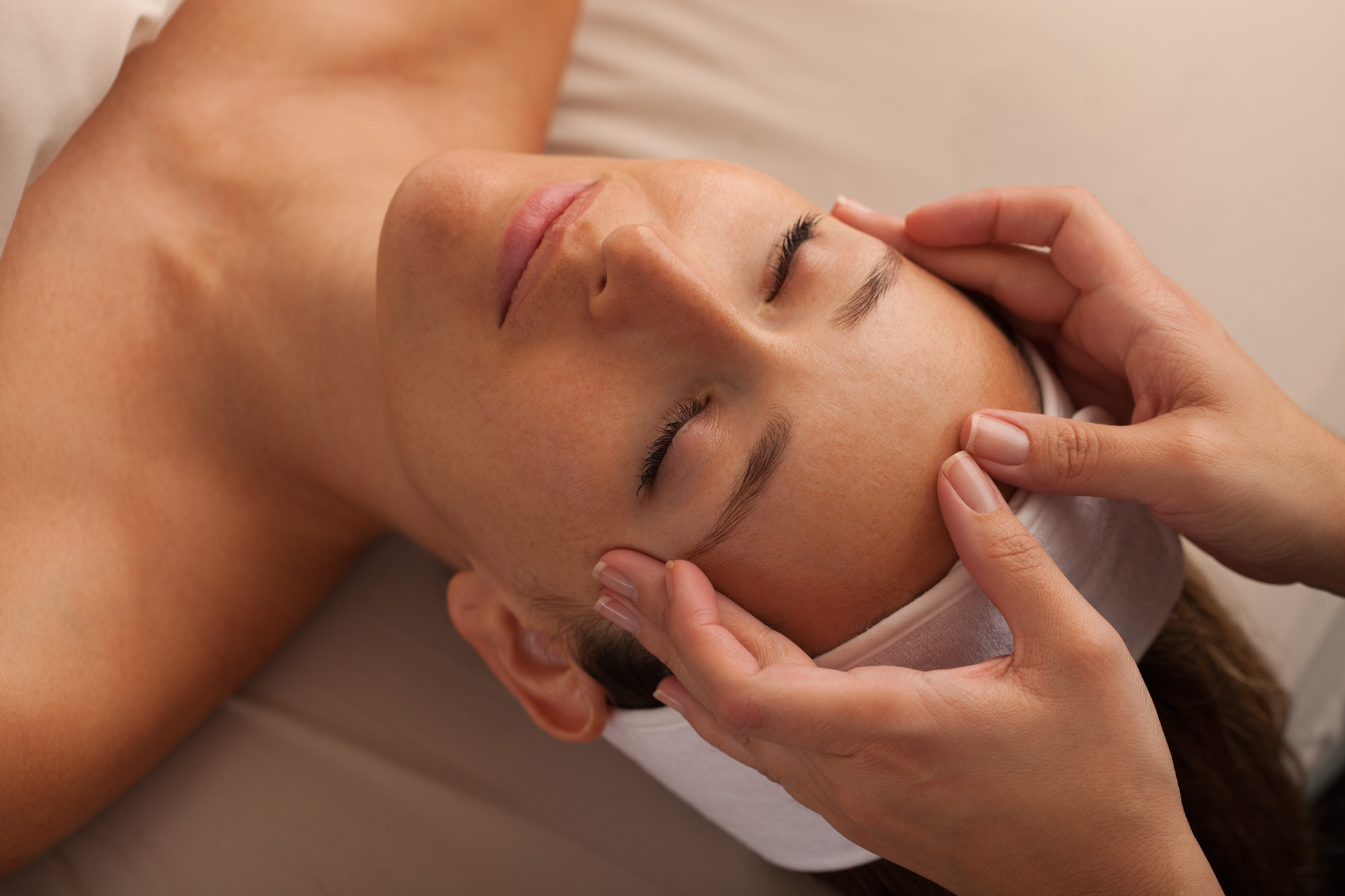 "Our skin is our largest living organ and as such, it is purposed to protect us; we owe it to ourselves to keep this vital organ as healthy as possible. Receiving professional treatments from a licensed Skin Therapist and following a customized home care prescription is the first step in taking care of your skin's health. Professional Facial treatments help to improve and restore circulation to facial skin layers and increase the flow of oxygen-enriched blood to skin cells. This gives you a healthy glow and plumps skin cells with vital nutrients and water, which reduce the appearance of wrinkled and dry skin. Nutrients like vitamins and minerals found in the blood, along with adequate hydration, help develop and maintain new skin cells essential for a youthful, healthy appearance. Facial massage treatments increase circulation and blood flow, relieve stress and also encourage peace of mind and contentment," Katherine Palmer, LST/Licensed Instructor, Skin Therapy Operations Specialist for Massage Heights.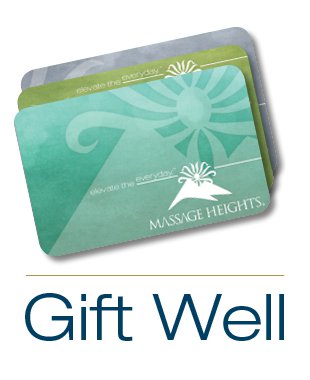 Don't let your massage or facial take a back seat. Carve time out for yourself and be pre-emptive about your own pain and stress management. For a limited time, you can purchase three gift cards and get one free (minimum purchase of three $50 gift cards to receive special offer; prices may vary per region, see Retreat for details.), good for therapeutic services, memberships and all-natural products. Whether you need to reduce muscle tension, relieve stress or get back your best skin health, gift cards for a custom massage or facial, membership or all-natural products are just the things to keep you and the people you love merry this season.
Also for a limited time, buy any three travel sized body milk or body wash products and receive a free travel size body milk or body wash product of your choice. And don't forget your skin: buy a regular sized moisturizer and receive two free products for an elevated eye treatment!
Massage Heights offers a variety of custom massage modalities, including Deep Tissue, Swedish, Sports Therapy, Prenatal and Reflexology, as well as custom dermalogica® skin treatments, including Anti-Aging, Sensitive Skin, Clear Skin and Brightening. Therapeutic experience-enhancing add-on services called "Elevations" include a Reviving Foot Scrub, Revitalizing Face Massage, Hot Stone Therapy, Active Therapy, Skin Enriching, Skin Refining, Skin Purifying and all-natural aromatherapy. Find us on Facebook and follow on Twitter.