Massage Therapy for Managing Workplace Stress
Author: Massage Heights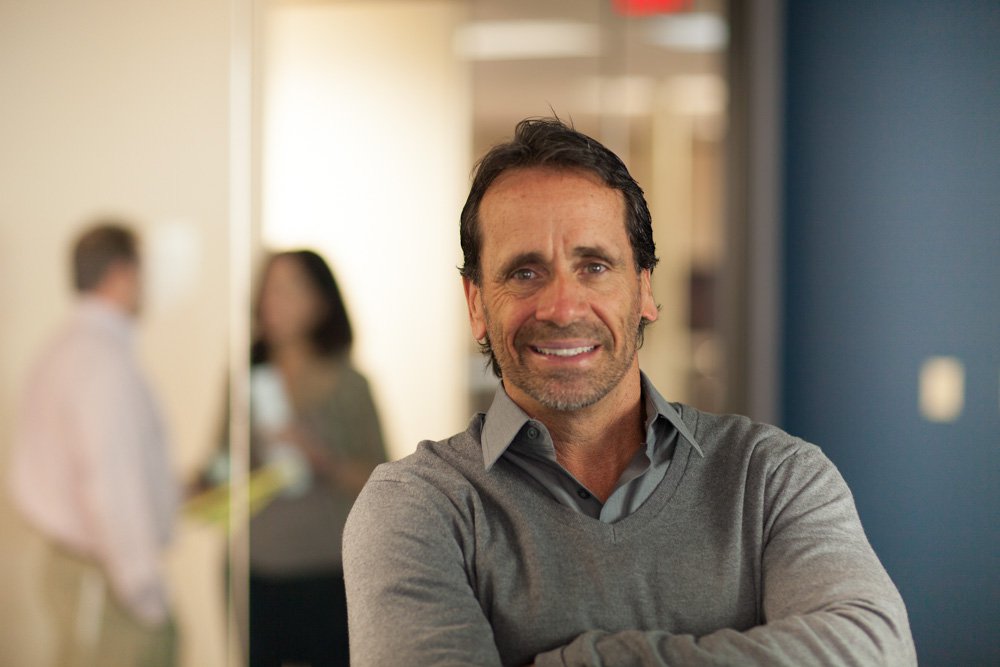 It has been said that stress is a killer. While that may be true, it is also one of the biggest cost factors for businesses. Workplace stress is linked to poor employee health and productivity, which can be detrimental to a business in terms of cost. What if you could lower the level of stress in your employees and reduce the impact of stress on your budget and productivity? Well you can, by adding the availability of corporate massage therapy.
Workplace Stress Costs
Stress is a major factor in today's workplace. It is estimated that 75% of workers in manufacturing and office jobs report that their jobs are very stressful. Stress can reduce employee productivity and affect their health, causing high costs in lost time, both while at work and when employees use sick leave. The Bureau of Labor Statistics has estimated that increased workplace stress can cost businesses an approximate $10,000 per employee per year, making it a real, tangible factor in managing a productive company.
Massage Therapy and Stress Reduction
Massage therapy has been documented to help relieve stress and tension, whether the stress is due to personal or workplace issues. One of the measurable signs of stress can be elevated blood pressure. In a study of the use of massage therapy in the workplace, massage therapy was shown to reduce blood pressure in employees with only a quick 15-minute massage. Even the Center for Disease Control (CDC) lists massage therapy as a way to manage stress on their website.
This documented link between stress reduction and massage therapy has opened many business executive's eyes to the value of investing in massage for their employees. It is an effective tool to help manage stress in the workplace, reaping many benefits for their companies, including, but not limited to:
Healthier employees. Massage therapy not only reduces stress, it can improve other health conditions. Massage can help relieve muscle pain and tension that are common reasons employees miss work or are less productive. It can also help reduce the risk of injuries on the job, increase immunity and boost energy.
Happier employees. Massage releases endorphins, boosting mood and overall happiness. Additionally, employees who feel their employers care about their health and well-being tend to be happier employees. This means a more positive attitude amongst employees, less time missed from work and improved employee retention.
Hardworking employees. It is hard to concentrate on doing a good job when you are stressed or feel poorly. Massage therapy can improve how employees feel, both physically and emotionally. Employees that feel good are more likely to perform at their best, getting more accomplished during their workday.
At Massage Heights, we offer Corporate Massage Memberships for companies that are looking to invest in their employees' health and well being through massage therapy. This is a great way to give employees a way to reduce their workplace stress and manage their health, while your company benefits from healthier, happier and harder working employees. Contact us today to learn more about our corporate memberships and how they can benefit your company.