Prenatal Massage: Relieve Pregnancy Aches and Pains
Author: Massage Heights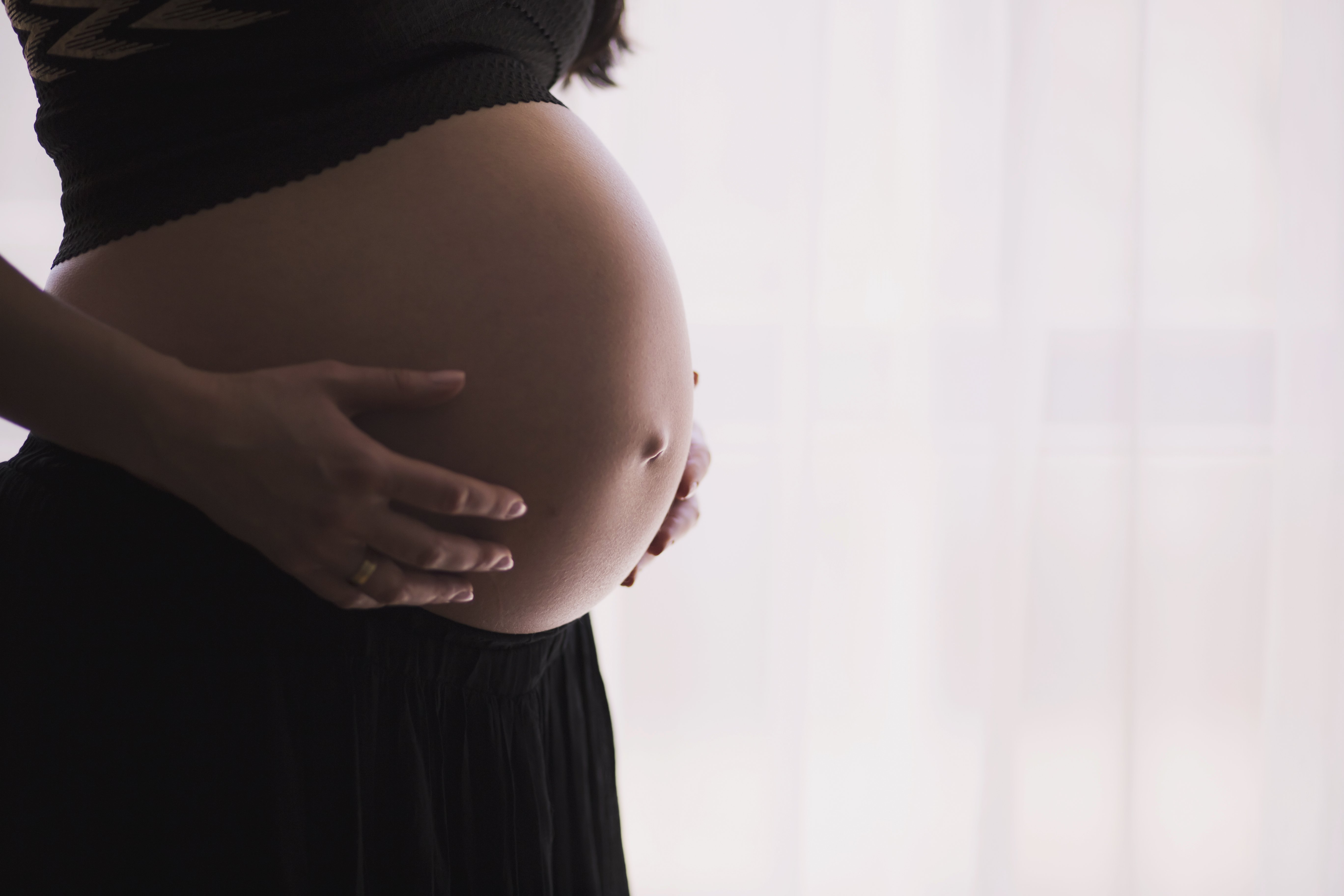 You're pregnant – congratulations! Pregnancy is an amazing experience but it can also take a toll on your mind and body. After all, you're making a human and that takes serious work!
While we know we don't have to tell you about tired, sore and often uncomfortable days, we do want you to remember to take care of you! Sometimes busy moms-to-be are so focused on work, family and remembering to take their prenatal vitamins and eat right, they forget about their own needs.
Prenatal Massage Benefits
Prenatal massage therapy is one way to relieve common discomfort that often accompanies pregnancy, including swelling, sciatica pain, back and neck pain, and tension and stress. Additionally, prenatal massage can also increase blood and lymph flow, as well as balance those pesky hormones that can cause moodiness and nausea.
It's important to remember, however, to do your research and make sure your Massage Therapist is trained and certified in prenatal massage techniques.Regular massage therapy is very different from prenatal massage, and it's imperative your Massage Therapist understands the anatomy and stages of pregnancy. Also, make sure to talk to your obstetrician, doula or midwife before scheduling your prenatal massage.
Massage Heights – Your Prenatal Massage Experts
Having a baby is hard work. Make sure you take care of yourself, too, with regular Prenatal Massage Therapy from Massage Heights. Our certified Prenatal Massage Therapists have the expertise to develop a prenatal massage treatment plan that's just right for you. Don't go through your pregnancy with discomfort if you don't have to – call one of our Massage Heights Retreats today and find out if Prenatal Massage can help make your pregnancy easier.