Massage: The Gift That Keeps On Giving
Author: Massage Heights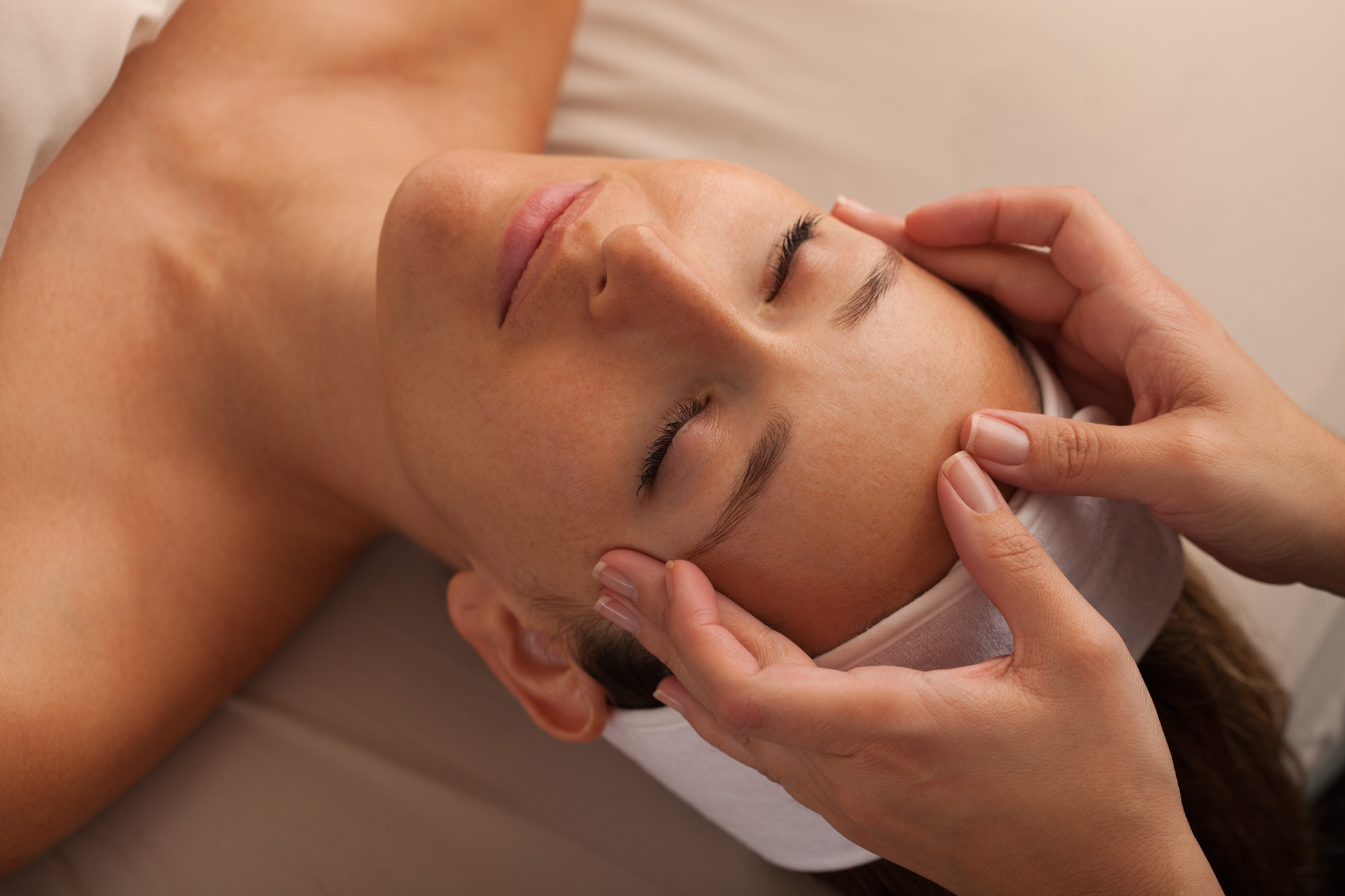 It's rare to find a gift that appeals to all tastes, ages, and genders (and that's a little more personal than cold, hard cash). If you have a lot of people on your holiday shopping list, you're probably already anticipating browsing online stores or running around to multiple brick-and-mortar locations to find the perfect present for everyone. However, you can save yourself some time and stress by choosing a gift that is both thoughtful and has mass appeal: a gift card for a professional massage.
The nice thing about getting a massage gift certificate, is that you let the gift recipient choose the type of massage they want, its duration, and when they want to receive the massage. So, for example, your wife could use her gift card in a few months' time and get a Hot Stone Massage to celebrate a new promotion at work, or your mom could go in for a Swedish Massage after a stressful day.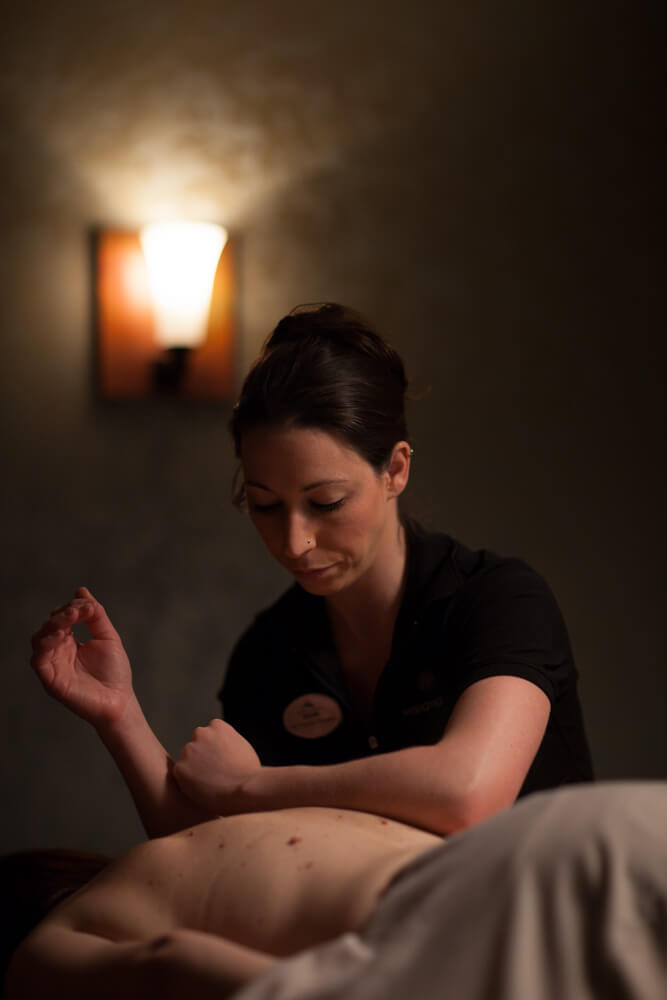 A massage gift card is the perfect gift for:
Mom/Dad: Show your appreciation for your tireless parents (or any other hard-working moms and dads you know) by giving them massage gift cards that they can cash in and use to de-stress at their own convenience.
Girlfriend/Wife: With all the mental and physical benefits of a massage, it can be an incredibly thoughtful gift for a significant other.
Boyfriend/Husband: Although some men might be hesitant about trying a massage at first, many of the men who do end up finding themselves hooked! If your significant other doesn't want to get a massage alone, you could always go in for a couples massage.
An Athletic Friend: Massage (especially sports massages) offers a lot of benefits to people who participate in many different sports. It helps relax tight muscles and can even prevent future injuries, so a massage gift card could be a great gift for your friend who is training for a half marathon or playing in a touch football league three days a week.
The Person Who Has Everything: When a loved one seems to own every material item they could ever need, as well as several items that they clearly don't need, the best gift might be an experiential one. And what's a better experience than getting a relaxing, rejuvenating massage?
You can purchase a Massage Heights gift certificate online or in-person at a local Retreat. The gift certificate can be used for a massage, facial, or even a Massage Heights Membership (which entitles the gift recipient to discounted rates and complimentary aromatherapy). Make your holiday shopping a little less hectic this year by giving the gift of a massage.