Founder's Fitness Challenge: Meet Shannon
Author: Massage Heights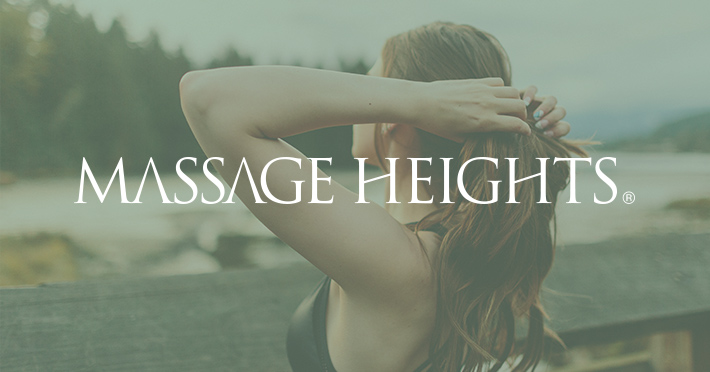 Massage Heights' philosophy has evolved into much more than providing therapeutic services, it's about being part of a larger wellness movement focused on helping people achieve balanced and healthy lifestyles. So meet our newest contributor, Shannon!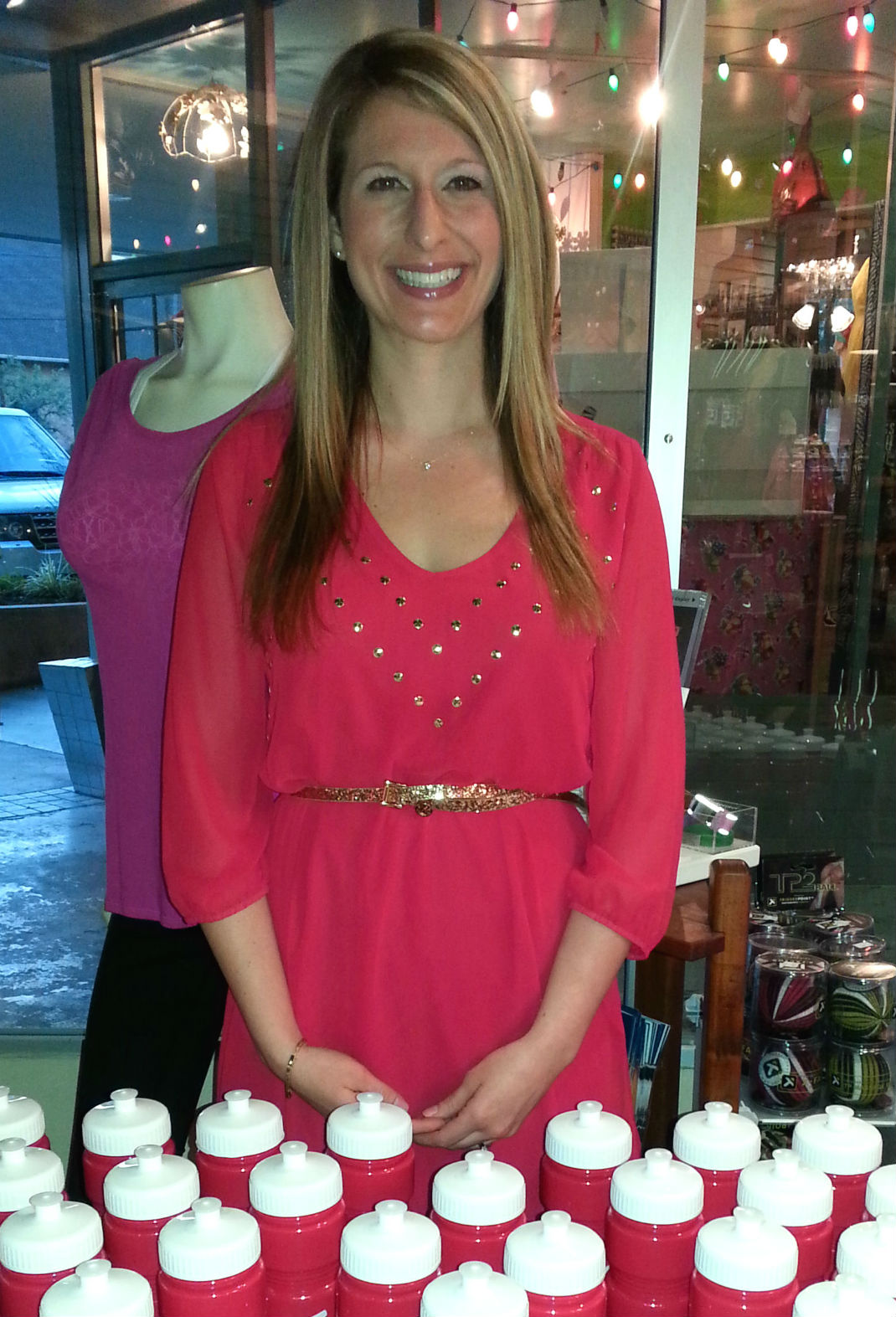 Shannon Garcia is a registered and licensed dietitian; a certified lactation counselor; and was recognized as San Antonio's Young Dietitian of the Year in 2014. She absolutely LOVES her job, is a Texas native, foodie, runner, yogi, reader and passionate about all things that impact health. She received both of her undergraduate and graduate degrees at The University of Texas Health Science Center at San Antonio.
Owner of Lone Star Nutrition, LLC, she provides personalized nutrition services to both children and adults in San Antonio. With a background in pediatric nutrition, she especially enjoys working with children and their families to discover their goals and help them on their path to achieving a healthy lifestyle. She knows the joy of a picky eater accepting a new food and an overweight teenager losing those first couple pounds. Best rest assured, registered dietitians are first and foremost trained in adult nutrition management so she can't wait to help YOU on your journey of living a balanced lifestyle!
Each month, Shannon will share ways to help you meet your healthy lifestyle goals – from infancy to retirement, she's qualified to meet your nutrition needs at any stage of life.
#IGotYourBack#FoundersChallengeInterest in a personalized program: Shannon A. Garcia, MDS, RD, LD, CLC Lone Star Nutrition, LLC 210.364.6542 
LSNutritionTX@yahoo.com
 | 
www.LSNutritionTX.com