Summertime Skin Care: 5 Ways to Prepare
Author: Massage Heights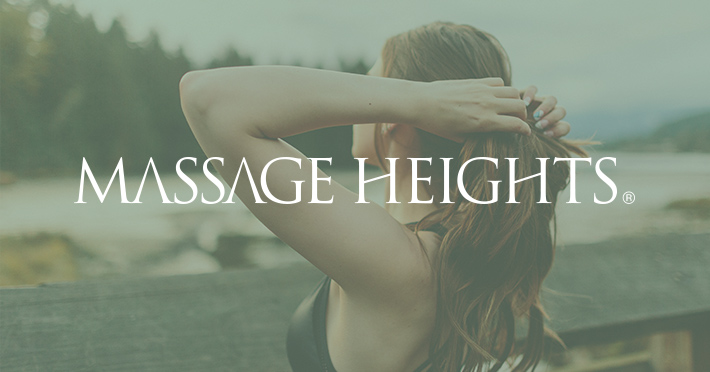 Hot summer weather is perfect for spending time outdoors hiking, biking and at the beach. Unfortunately, all this time outside in the sun can also be rough on your skin. Before the dog days of summer arrive, prepare your skin with the help of our expert Skin Therapists with these 5 healthy ways to help it withstand the hot months in the sun ahead.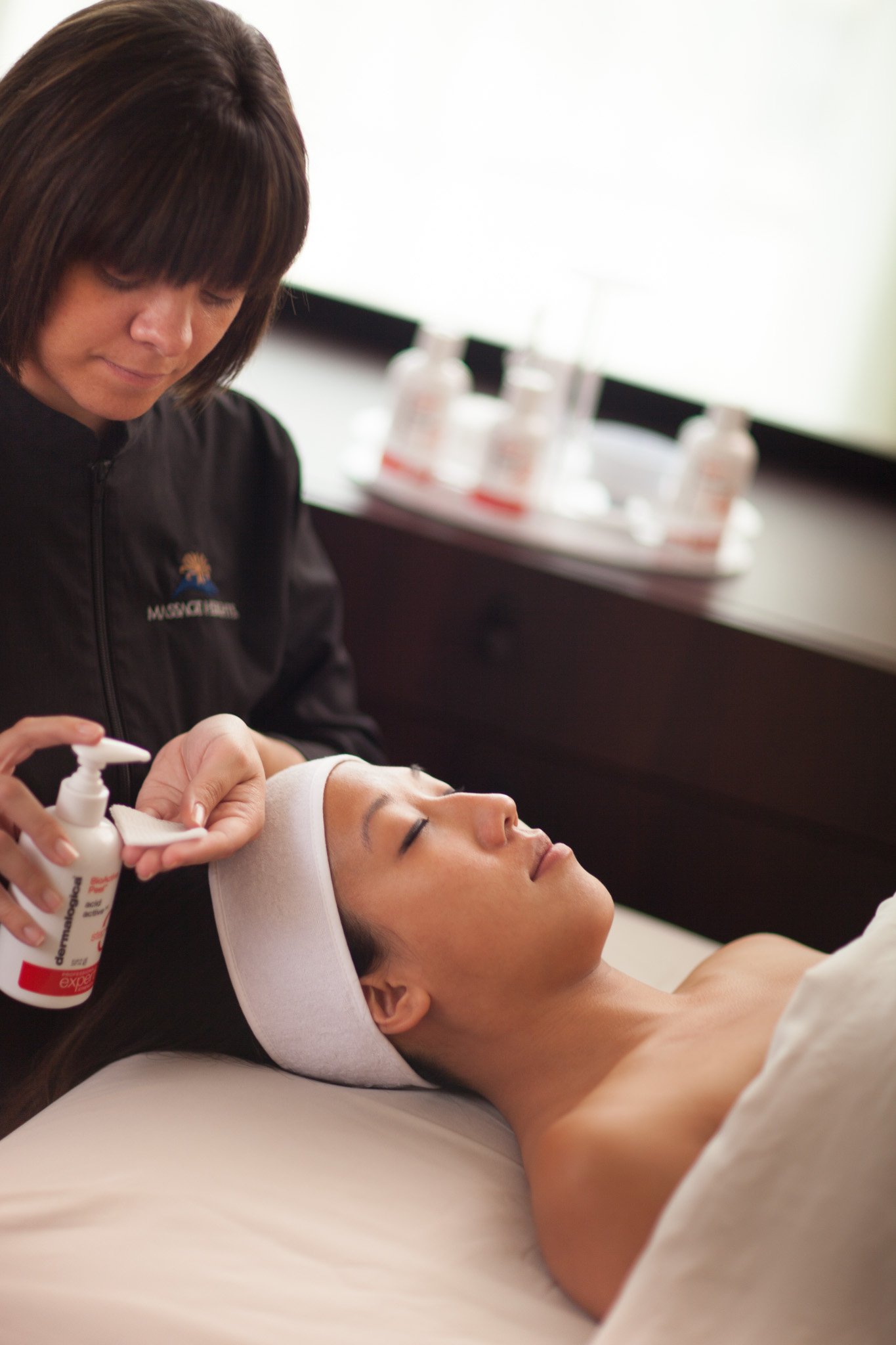 Cleanse for healthy summer skin. We all get busy having fun during the summer months, but don't forget to take the time to care for your skin. Thorough cleansing is the most critical step in skin health as it delivers immediate skin care benefits. It is also an important part of whole body health. Visit your Massage Heights Skin Therapist today to discuss the best Dermalogica Cleanser for your skin's health.
Moisturize to replenish your skin's defenses.Moisturizers are vital to every skin care regimen, regardless of skin condition or type, and do more than just moisten dehydrated skin. Talk to your Skin Therapist about how Dermalogica moisturizers can also help to protect the skin's natural defenses against the environment while controlling moisture loss from the skin. A good moisturizer is essential to help your skin recover from the hot summer weather and to retain a younger, softer appearance.
Don't forget your toner! Toning is an essential, yet often overlooked, portion of skin health regimens, especially during the hot summer month. Dermalogica Toners not only help your moisturizer and SPF penetrate evenly for effective protection, they can help even the appearance of your pores and offer protection from the summer weather elements. Plus, your Dermalogica Toner can be used over your makeup throughout the day to refresh and hydrate to give you that freshly cleaned look and feeling!
Sun protection- important all day, every day. Get the right sun protection created specifically for your skin. Your Skin Therapist will prescribe an SPF that will treat your skin care concerns while protecting your skin from the sun's harmful rays. From formulas for oily or acne-prone skin to super sensitive skin, your Skin Therapist can recommend the right product to protect you from those intense summer rays.
Stay hydrated. The summer months will dehydrate the best of us; arm yourself with the Hydration Dynamic Duo – Skin Hydrating Booster and Skin Hydrating Masque. These will help rehydrate your skin as you enjoy your days playing in the summer sun. Don't forget to hydrate from the inside as well, with plenty of pure water to vitalize your body and skin.
Don't wait to get your skin ready for the summer months ahead. Request a Reservation to consult with one of our experienced Skin Therapists today. It is a great time to schedule a customized facial to maximize the health of your skin before summer, plus pick up the products you need for radiant, healthy skin throughout the hot summer months and all year round.