Skin of Wellness
Author: Massage Heights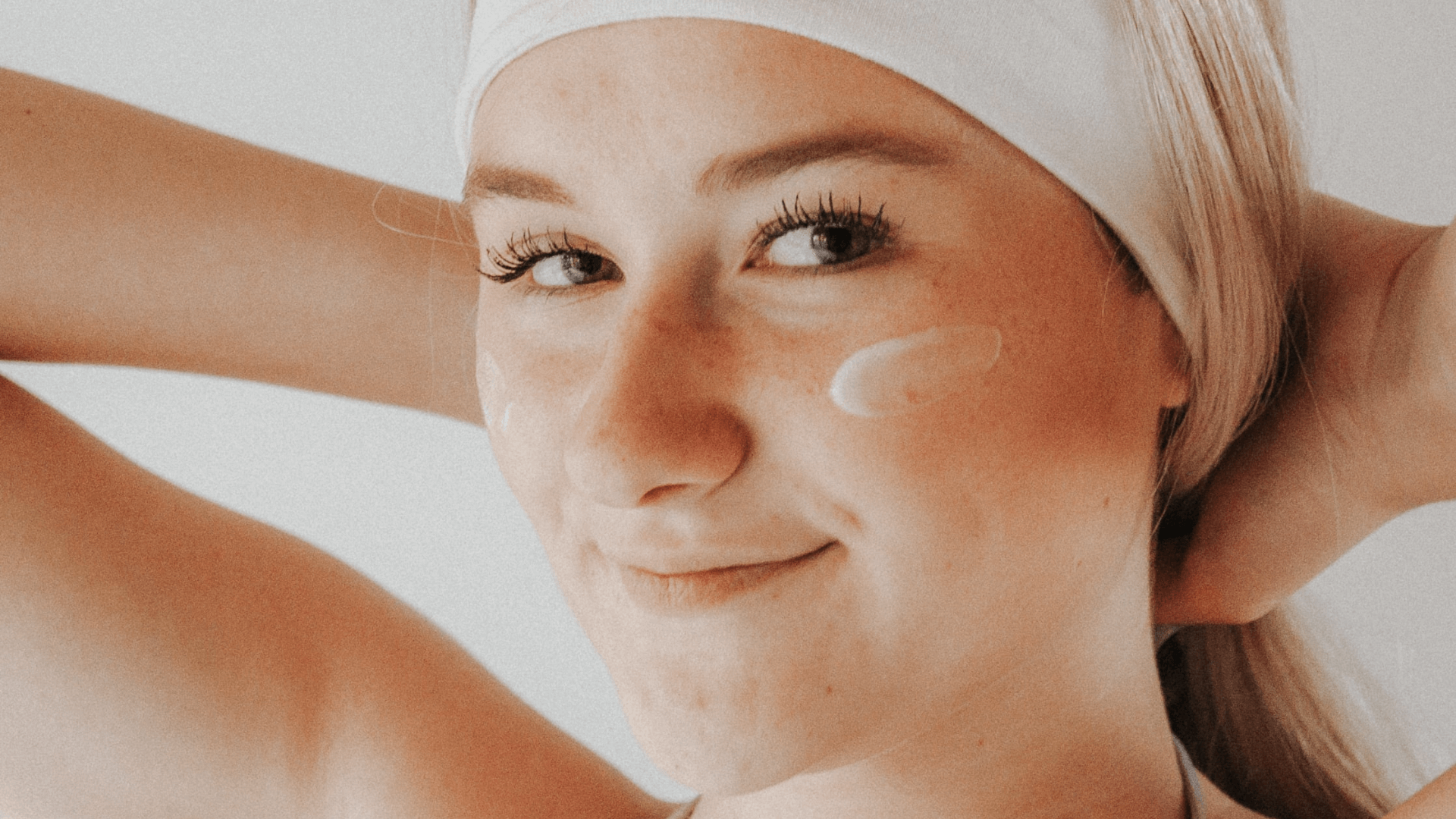 While facial services are often viewed as a way to "treat" oneself receiving a facial on a consistent monthly basis is a great way to support the rest of your skincare routine.
Like any other step in a skincare system, facials provide the most benefit when they're performed consistently.
Monthly facials provide a number of external and internal benefits to the health of your skin. Here are a few ways your skin can benefit from regular facial treatments!
Address Skin Challenges
Most facials are scheduled to address certain challenges with skin health or appearance such as:
Acne

Discoloration

Redness

Inflammation

Scars
Facials can be targeted to heal and prevent these common skin conditions. A skin therapist can create custom facial experiences for your specific concerns that will help improve your skin month over month.
Protect Against Signs of Aging
Whether your goal is to maintain your young healthy skin or minimize fine lines monthly facials can help you reach your skincare goals. Anti-aging facials smooth, firm, nourish, and energize your complexion. They can also help control biochemical triggers that age skin.
Exfoliate and Cleanse
One of the most common reasons to schedule facial treatments is to cleanse skin deeply and exfoliate. Removing oil, dirt, and impurities from the skin keeps it clear and healthy and the removal of dead skin cells, promotes new skin cell growth. This can lead to a reduction in scarring and even skin tone.
Improve Skin Health Now and In The Future
Whether your skin is dry, oily, or combination skin, monthly facials can improve results from other skincare services like microdermabrasion or facial peels. While facials are a recommended service before a big event, receiving a facial on a monthly basis helps ensure that skin will stay healthy over time and not just for one day.
Provide Relaxation
While facials result in many visible benefits, another benefit of facials is the relaxation and sense of peace they provide. Facial typically include a gentle massage of the face in combination with essential oils.
When your schedule is full from early morning until late at night, life can feel overwhelming. Using a facial to create a quiet moment for yourself can help you manage stress.
Boost Your Confidence
It's true that when your skin looks good you feel good! Facials can help eliminate common skin concerns, so the appearance of skin will improve and help you feel your best. This helps increase your confidence when taking on even your busiest days.