Why You Should Invest in Professional Skincare Treatments
Author: Massage Heights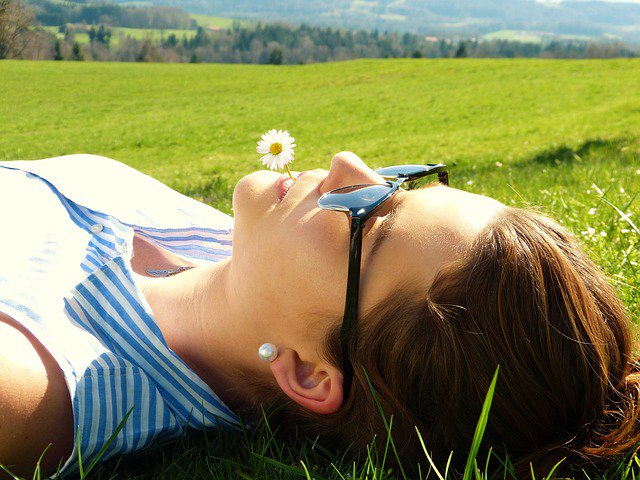 The skin is our largest organ, and though it's resilient, throughout our life it takes quite a beating. From the natural effects of aging, sun exposure and interaction with outside elements, like environmental pollution, our skin is under constant bombardment. Indeed, Dr. Rajesh Balkrishnan of the Eucerin Skin First Council noted that studies have shown that environmental pollution can adversely affect how the skin builds and repairs itself over time.
There's no escaping the sun or eluding outdoor pollutants, but there is hope to restore your skin's natural glow! With regular professional skincare treatments, you can thwart the march of time, within reason, and exposure to adverse elements.
In partnership with Dermalogica, Massage Heights has created an extensive selection of skin care offerings to revitalize and nourish your skin, restoring its firmness and smoothness while controlling natural biochemical triggers that lead to premature aging.
We believe that skin care treatments, much like any other treatment, should be tailored to the individual, not a one-size-fits-all solution. That's why our skin care professionals create customized treatment plans with home care solutions that are specific to your needs and concerns.
While combating the hands of time is a chief goal for many, everyone has different skincare ambitions. For those with sensitive skin, harsh winter weather or extreme heat and sun damage can cause our skin's elastin to break down, making injuries more likely and healing more difficult. In addition to losing elastin, many people with sensitive skin experience itching, burning and inflammation.
With Massage Heights sensitive skin treatment, those days are gone. Working with Dermalogica, our treatments provide immediate relief, calming and soothing even the most irritated skin while treating pre-mature aging and everyday occurrences like dryness and oiliness. Our skin care treatment works as a long-term skin solution for relief from flare-ups, allowing you to have the healthiest skin you've ever had.
Skin sufferers can actually find relief from regular treatments. Whether it's the harsh weather, the gradual effects of time or environmental pollutants, Massage Heights' skin care treatments can restore and rejuvenate your largest organ so that fine lines, wrinkles, adult acne and cracked skin are merely a memory. Regular treatment and facial elevations, like bioactive peels or skin purifying, can significantly halt the march of time and leave you looking as young as you feel.
Visit Massage Heights today Book Now