Massage Etiquette, Your First Experience
Author: Massage Heights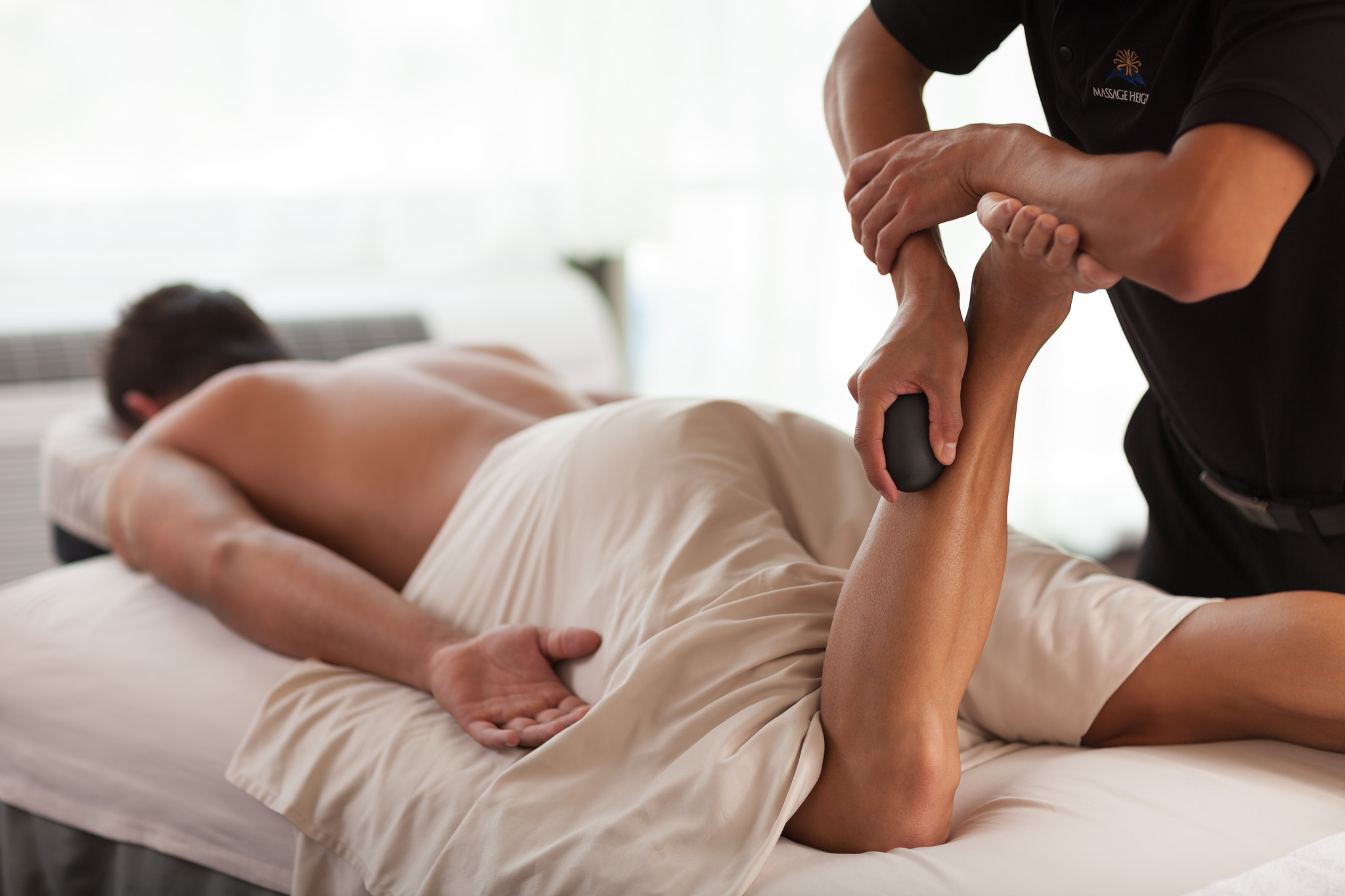 Massage Etiquette, Your First Experience
Receiving a professional massage for the first time is both exhilarating and exciting, but like many first-timers, you may have questions. At Massage Heights, our Massage Therapists are highly sensitive and trained to address any questions or concerns you may have.
Getting ready. When making your first appointment, feel free to ask questions about different services offered. These services are all about you, so it is to both your benefit and Massage Therapist to know in advance what service best fits your expectations. Be sure to ask about cancellation policies in case you need to reschedule,– at Massage Heights, your comfort and relaxation is our main priority.
There are several preliminary physical things you should do before your visit:
Men—shave first if you are getting a facial massage
Don't wear jewelry
Turn off your cell phone
Arrive 10-15 minutes early for your appointment to relax and get ready for your session. Remember to use the bathroom before you are called back for your session.
The massage experience. Before your massage, talk to your Massage Therapist and share any sensitivity, injuries or chronic problems you may have or have had in the past. After, the therapist leaves the room to allow you time to undress and position yourself comfortably under the linens.
During the massage, feel free to express any modifications you would like to occur:
Lowering music
Changing lighting
Talking or no talking
Adjusting pressure
Ask any questions you may have about the therapy at any time. At Massage Heights, our professional Massage Therapists are always happy to explain the session to you and any recommendations.
After your massage. Once your session is complete, your Massage Therapist will leave the room, allowing you to dress. Be careful as your body may be a bit unsteady. You will want to begin hydrating after your massage as Massage Therapy releases toxins. Water will help these toxins leave your body.
If you're ready for your customized massage experience, Request a Reservation today at any of our Massage Heights Retreats and allow us to help you on your way to wellness.