Massage Heights Introduces 90-Minute Facials
Author: Massage Heights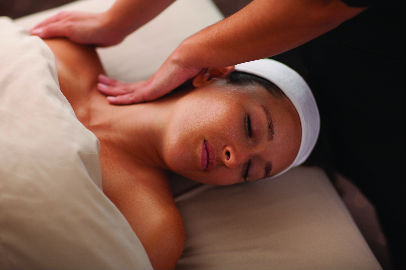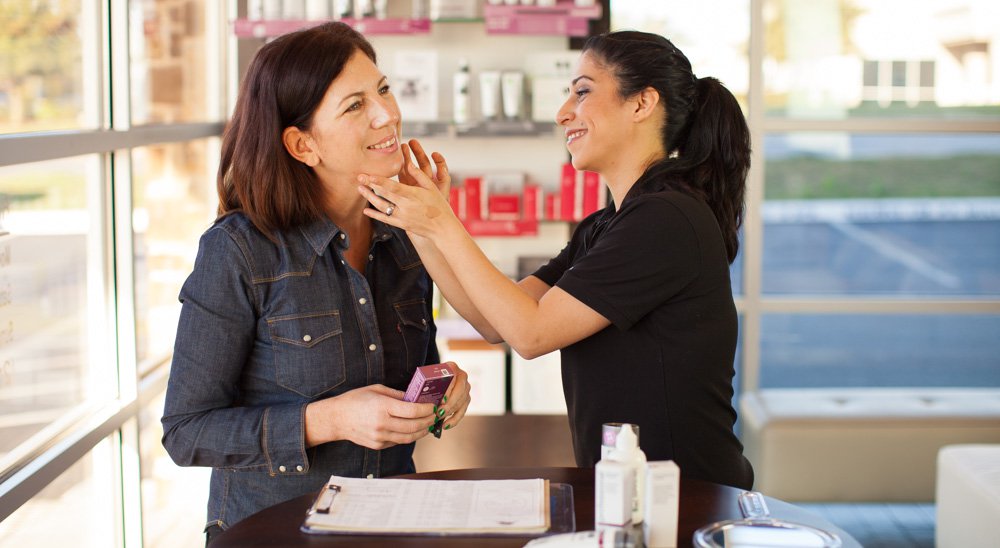 Your face says a lot about you, where you've been, how you are feeling, your age and most importantly it shares your whole body's health. The old saying really is true, "it's written all over your face." And being that your face is one of the first things people notice, what will that first impression tell them? Regular facials offer a variety of health benefits such as increasing circulation, reversing the signs of aging and hydrating and removing environmental impurities. Committed to providing Members and Guests with the best overall health and well-being, Massage Heights, a leader of professional, affordable and convenient therapeutic massage and facial services, will begin offering 90-minute facials on November 3, 2014.
"Many people believe that skin care is a beauty issue but it's actually a health issue. Our skin is our largest living organ and as such, it is purposed to protect us; we owe it to ourselves to keep this vital organ as healthy as possible. Daily skin care is simple and the first step to whole body health. At Massage Heights we are committed to your health which is why we are elevating our commitment to you by offering 90-minute facials," said Katherine Palmer, LST/Licensed Instructor, Skin Therapy Operations Specialist for Massage Heights.
The 90-minute facial experience will include all the benefits of the 1-hour treatment while also including one of the relaxing and detoxifying new customized facial massages: Pressure Point Facial Massage or European Facial Massage. Based on a Guest's skin conditions, a licensed Massage Heights Skin Therapist will determine the facial massage that benefits and treats their skin care concerns and helps them reach their skin care goals quicker.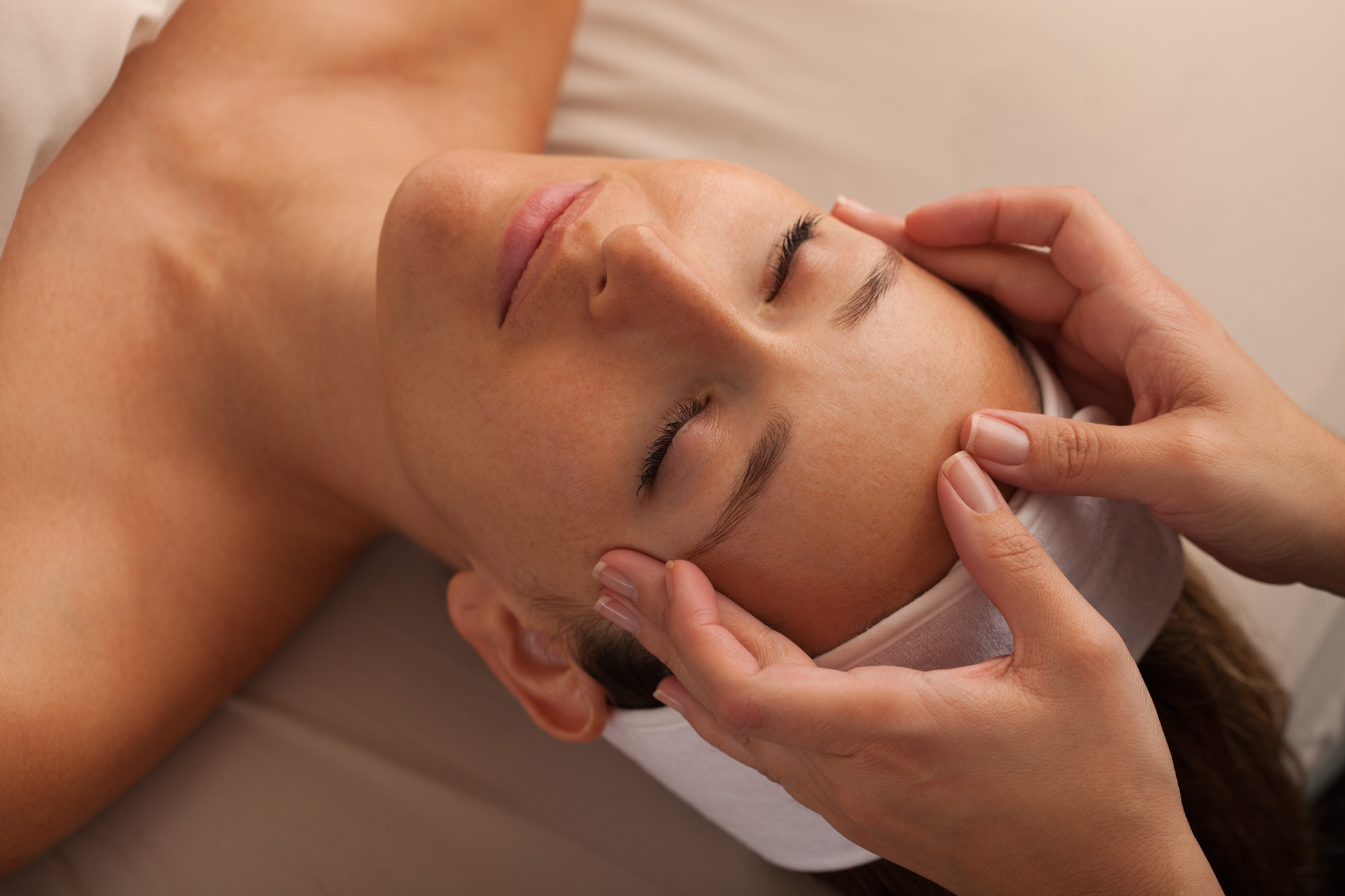 The Pressure Point Facial Massage combines acupressure, which is an Oriental technique of applying pressure to specific points of the body to release muscle tension and lymphatic drainage massage which stimulates lymph fluid to flow through the lymphatic vessels by using gentle, rhythmic pressure. This light massage technique helps to cleanse and detoxify the body. "Pressure Point massage is a great treatment for all skin conditions; however, it is especially beneficial for Guests with breakout prone, Acneic skin, sinus pressure and allergies. The lymphatic drainage massage included in the treatment with help remove the breakout-causing bacteria as well as reduce fluid retention in the face, which will relieve sinus pressure from allergies and colds," said Palmer.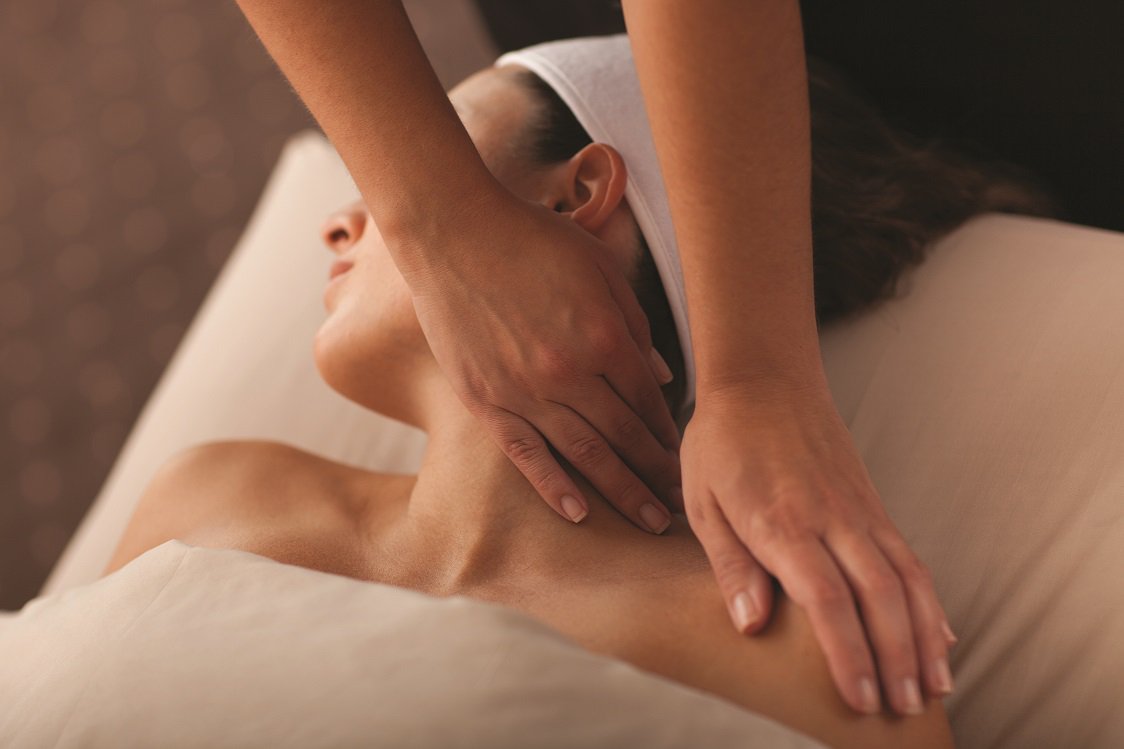 The European Facial Massage combines a variety of massage techniques to deliver the necessary health benefits the Guest needs. It utilizes effleurage, a soft, continuous stroking movement applied with the fingers and palms in a slow and rhythmic manner; petrissage, a kneading movement that stimulates the underlying tissue; and friction which is a rubbing movement creating small circles with fingers and palms, pressure is maintained on the skin to create friction. Palmer added, "European massage is a great treatment for all skin conditions and offers numerous benefits for each skin type. The techniques utilized help increase oxygen and nutrients to the skin, cleanse the skins impurities, improve skin texture and relieve tension and fatigue -- it promotes total relaxation and reduces stress."
*The new customized facial massages are only available in the 90-minute facial.
Massage Heights offers a variety of custom massage modalities, including Deep Tissue, Swedish, Sports Therapy, Prenatal and Reflexology, as well as custom dermalogica® skin treatments, including Anti-Aging, Sensitive Skin, Clear Skin and Brightening. Therapeutic experience-enhancing add-on services called"Elevations" include a Reviving Foot Scrub, Revitalizing Face Massage, Hot Stone Therapy, Active Therapy, Skin Enriching, Skin Refining, Skin Purifying and all-natural aromatherapy.