How to Add some Healthy to Your Holidays
Author: Shannon A. Garcia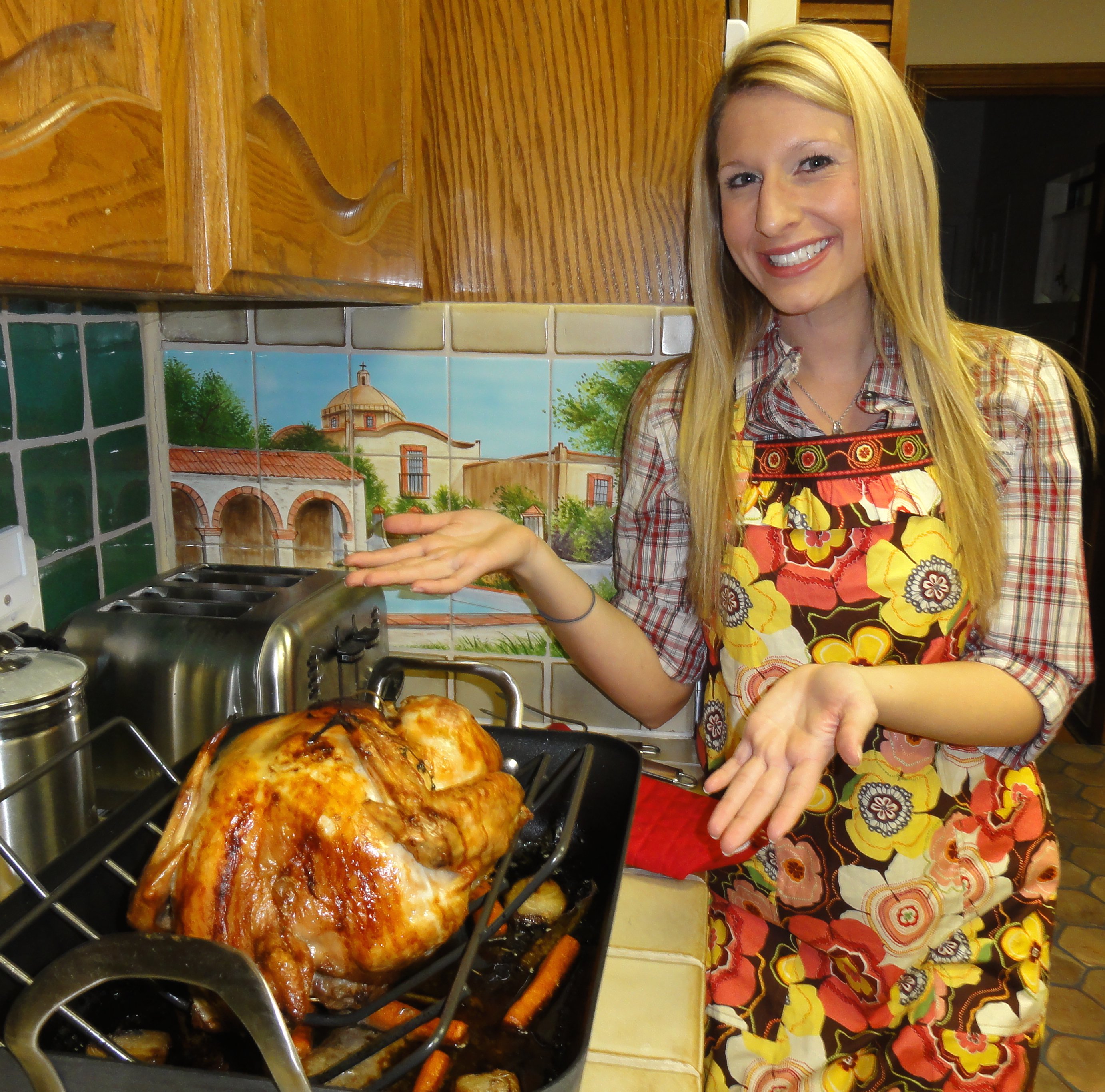 By: Shannon A. Garcia, Registered Dietitian, Owner of Lone Star Nutrition, LLC
We blinked and it's already November! The final weeks of the year will fly by, but let's not lose track of our waistline this holiday season. The average American gains between one and two pounds during a holiday season. A couple pounds may not seem like much, but research shows those pounds are likely to stick around beyond Thanksgiving and Christmas. Here's some easy ways to lighten up your favorite recipes and balance out your holiday meals with some lighter, yet enjoyable options!
Appetizers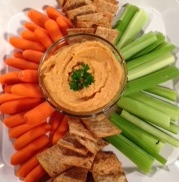 Having healthy appetizers available is a huge part of holiday meal success. Heavy dips, high-fat meats and cheeses and buttery breads often leave us full before the real meal even starts. Offering brightly colored vegetables and whole grain crackers with nutrient dense dips are a wonderful addition to a holiday feast. Nutrient dense refers to high nutrient (high in vitamins, minerals, protein, etc.) level without being a high calorie food. Amp up your appetizer's nutrient density with these simple swaps:
Instead of cream cheese or full-fat mayonnaise in your favorite creamy herb dip, try substituting non-fat or reduced fat plain Greek yogurt. Most plain Greek yogurts have around 15g protein per 5.3oz cup! This simple swap boosts nutrition without comprising on flavor.
Add a ½ cup of canned pumpkin to a 10oz package of hummus to give a delicious earthiness while decreasing every 2 tablespoon serving of hummus by 20 calories!
Skewer some fresh fruit, like apples or grapes, with some reduced-fat cheese for a balanced blend of carbohydrate, protein and fat.
Main Course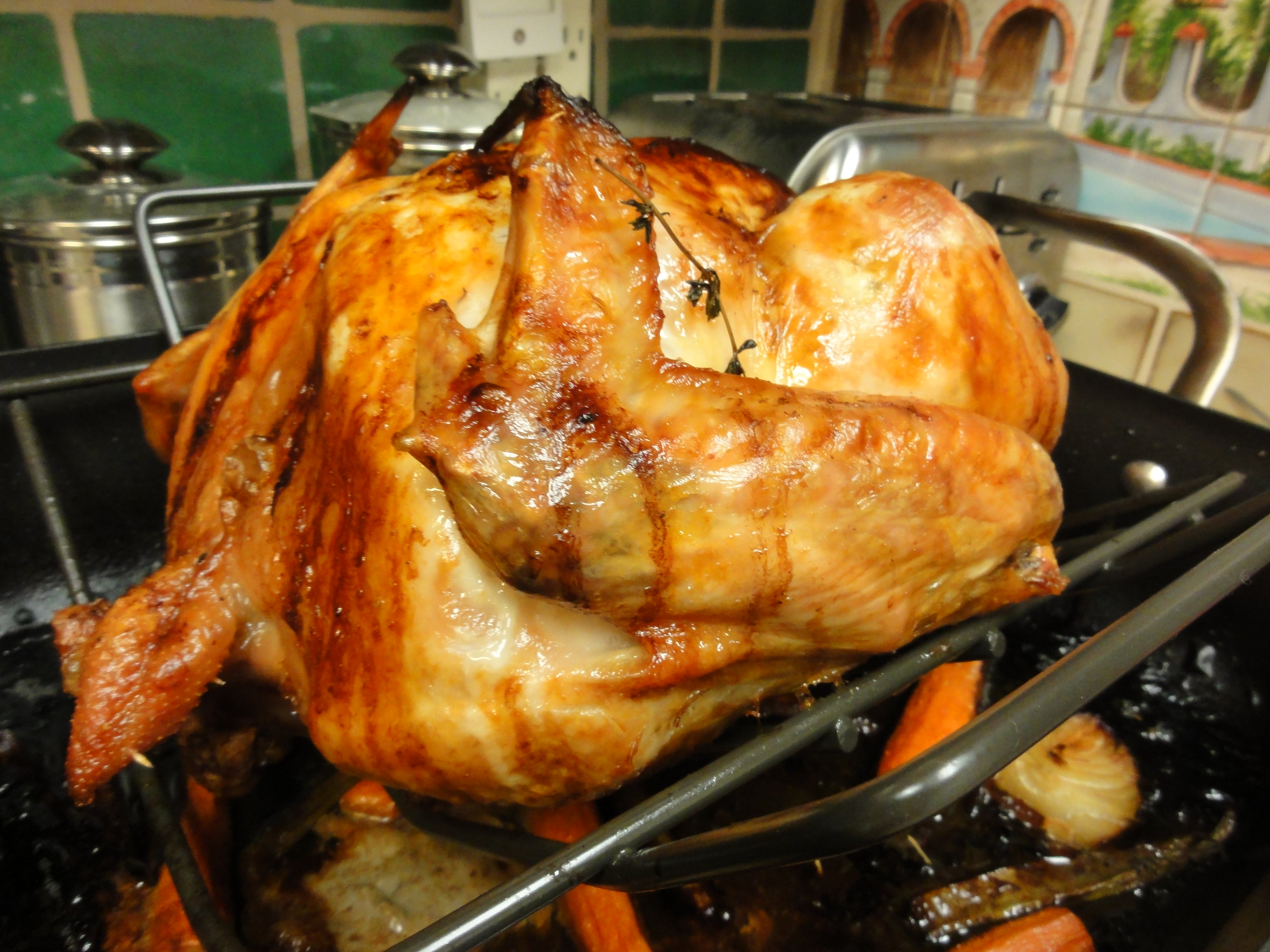 Preparing a healthy main course is essential for holiday success, especially considering how many of us incorporate the leftover poultry or meat into other meals for several days after the initial feast! Therefore, both selection and preparation of the main course is important.
If your family loves beef or ham, opt for a pork or beef tenderloin. Whether grocery shopping for a holiday meal, or a year-round meal, choosing a protein with the work "loin" indicates a leaner and healthier option.
Be generous with the vegetables! Adding carrots, celery, onions or your other favorites into the oven or crockpot will add moisture, flavor and decrease the amount of extra oil needed for basting.
Forgo the frying. Fried turkey, albeit delicious, turns a healthy bird into a deep-fried, not-so-healthy bird. And if enjoying leftovers for days, that means every meal with turkey is a fried meal. Baked is the way to go!
Side Dishes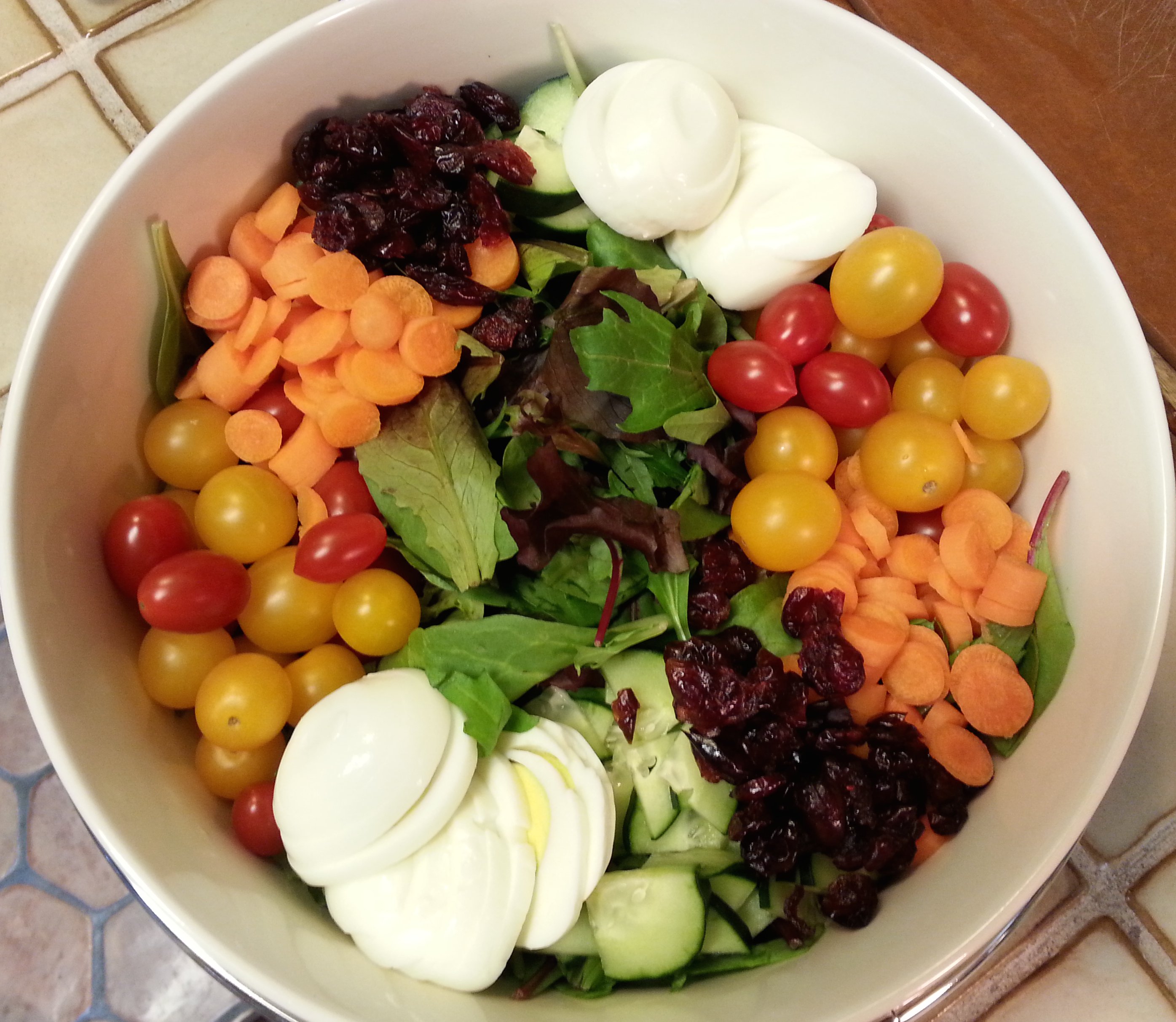 I often wonder if anyone else lives for the side dishes like I do. When planning my holiday menu, I often plan the sides THEN plan the entrée. This is backwards and I don't recommend you adopt this practice, but it's a testament to my side-dish love.
Here's some of my go-to tips to have side-dish success with full-flavor and nutrition!
Add some mashed cauliflower to your favorite potato dish. Cauliflower is nutritionally superior to the white potato, but when boiled has a similar texture.
Roast whole sweet potatoes instead of making a sugary, buttery sweet potato casserole. When our side dishes taste sweeter than our desserts, we know our meal is slightly off-balanced.
If your recipe calls for bacon, substitute turkey bacon. You may think turkey bacon is not a great substitute for pork bacon, BUT when crumbled up on a salad, potato or vegetable, you can hardly tell the difference!
Opt for FRESH vegetables in your favorite recipes. Green beans, onions and mushrooms are common fresh ingredients and all are easy to purchase and prepare!
Unsure of using fresh vegetables instead of canned? Serve a fresh salad as an easy way to incorporate a bounty of fresh veggies in your holiday feast!
Desserts
Skip dessert. Totally joking! Dessert is the completion to a holiday meal for many of us, and should be enjoyed with family and friends!
Many pies and cobblers can have their crust downsized or eliminated without a huge impact on the dessert. Crust-less pumpkin pie can be made in single serving soufflé dishes. Opt for a fresh fruit cobbler over a double crust pie as cobblers often use less breading.
Opt for whole wheat carrot raisin muffins or banana pecan bread instead of carrot cake or pecan pie which are at the top of the holiday calorie charts
Make a bright and colorful fruit salad as a dessert option. Serve a small cup of fruit with a small portion of your favorite dessert.
Extra tips:
Use a 9 inch plate or smaller. Small plates hold less food and encourage appropriate portion sizes.
Eat breakfast! Skipping breakfast or other meals will only lead to overeating at the main holiday meal.
Pass on the rolls. You can eat bread year-round!
Use chicken brother, skim milk or low-fat buttermilk in place of heavy creams in casseroles and sauces.
Eat slowly and savor every bite by enjoying both the food you're eating and the conversation with family around the dinner table.
Interested in a personalized program: Shannon A. Garcia, MDS, RD, LD, CLC Lone Star Nutrition, LLC 210.364.6542 LSNutritionTX@yahoo.com