Prevent Dry Skin This Winter With These 3 Tips
Author: Massage Heights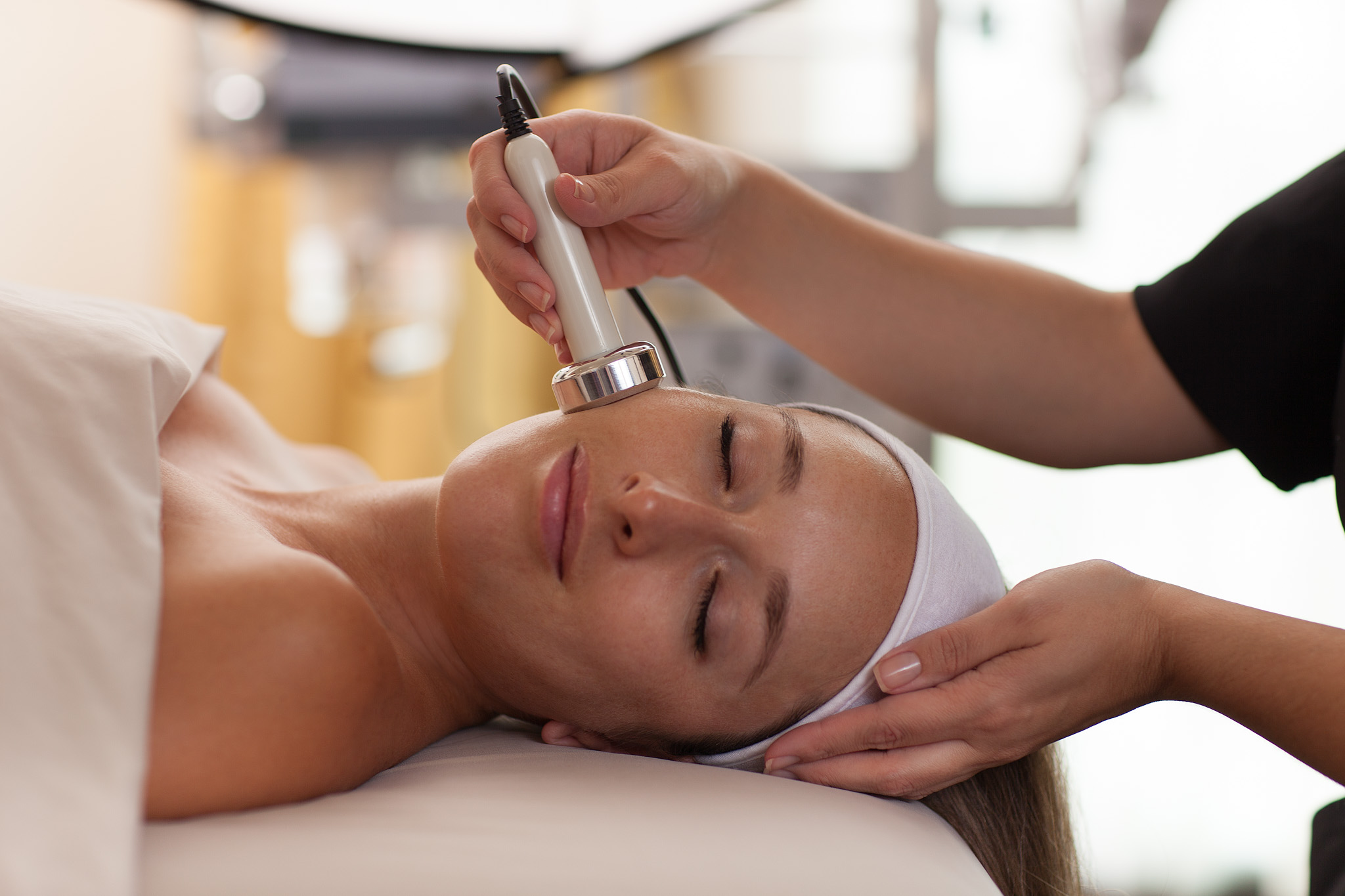 Winter can be tough on your skin, leaving you feeling dry and flaky all over. No one wants that! Don't let the weather dictate the quality of your skin. Here are three ways to help your skin stays soft, supple and healthy through the cold months ahead.
Change the air. You may not be able to bring back summer, but you can add moisture to the air. If dry weather is common where you live during the winter or the indoor heat dries out the air, buy a humidifier for your home and office. Adding moisture to the air in the places you spend the most time can help combat the effects of winter on your skin. Don't forget that in addition to adding moisture to the air, your skin still needs prescribed moisturizer to be applied daily.
Stay hydrated. It is easy to remember to drink eight or more glasses of water a day when it is hot outside but you also need to hydrate when it's cold outdoors. Not only is it good for your health, it can help fight off cracked, itchy, dehydrated skin as well. Staying well hydrated will help keep your skin fresh and supple, even when the winter weather is trying to pull that moisture from your skin. Keep in mind that caffeine and alcohol dehydrate the body, so make sure to always drink extra water when you consume them.
Change your skin routine. Your skin needs different care when the winter weather hits. During winter months, you'll want to take extra steps to protect your skin and keep it healthy. Since everyone's skin is unique, talk to your Skin Therapist to customize your skin care routine so you're protected for the winter months. Depending upon your skin type, Skin Therapists may suggest switching to a heavier moisturizer during the dry months or offering additional types of protection against the dry air.
To determine which products will work best for your specific skin type during the winter, request a Reservation with one of our Skin Therapists at any Massage Heights body + face location. We offer a customized skin care program tailored to meet your skin care needs. We carry the professional skin care line dermalogica® which is one of the best brands available for your skin. Our Skin Therapists will customize a skin care routine that will protect your skin during the dry winter months.
When it comes to caring for your skin, you need to change routines as the environment around you changes. Our Skin Therapists can help you find the right regimen and products to keep your skin healthy and looking fantastic all year round. Request a Reservation at your nearest Massage Heights body + face Retreat. Don't forget to ask about our facial Elevations for a truly customized experience.