Activities For Self Care
Author: Message Heights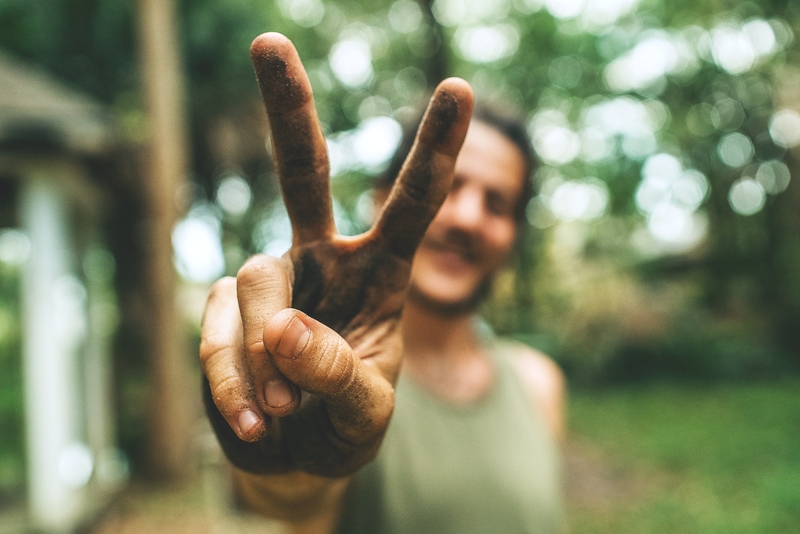 If your complexion feels dried out or looks dull, it could be a sign of dehydrated skin. While it can help to use serums and skin care products to keep skin glowing and healthy, it's also important to hydrate your skin from the inside out.
1. Drink Water
It may seem like you've heard this advice over and over, but drinking adequate water is great for keeping your body and skin hydrated. While your body may need more water based on your activity level and factors like weight, the general recommendation for daily water intake is eight 8oz glasses.
2. Schedule A Hydrafacial
A HydraFacial removes dead skin cells and extracts impurities while simultaneously delivering cleansing, hydrating and moisturizing serums to the skin. This treatment is non-irritating and refreshing and produces immediate positive effects. A skin therapist can also choose specific treatment serums and customize the experience for your unique skin conditions.
3. Use Hydrating Skin Care Products
If your skin is dehydrated use water-based creams that also contain hydrating agents. Look for these ingredients in your skin care purchases:
Hyaluronic Acid
Hydrates skin and maintains elasticity which helps prevent the effects of aging.
Glycerin
Glycerin contains hydrating elements that can provide relief for dry and itchy skin.
Urea
Urea helps loosen hardened proteins and heal itchy or rough skin.
Ceramides
Ceramides replenish skin by repairing your skin's barrier and helping it hang on to water and moisture.
Panthenol
Panthenol penetrates skin and delivers moisture and improves the function of the skin barrier by preventing water loss.
4. Wear Sunscreen
Use broad-spectrum sun protection products to prevent damage from the sun whenever you are exposed to daylight. Exposure to sun can contribute to dehydrating your skin, causing a loss of moisture as well as a breakdown of elastin and collagen.
5. Get Adequate Sleep
Sleeping 7-9 hours a night can contribute to hydrating you skin because while you are asleep your body's hydration balances itself. Your skin can recover moisture while any unnecessary or excess water is removed.