How to Reach Your Goals and Stay Motivated
Author: Massage Heights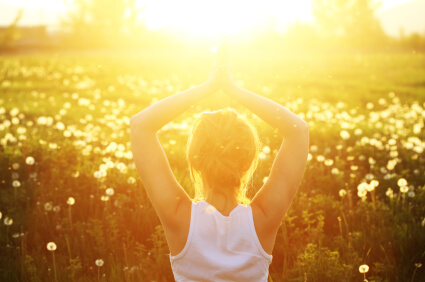 One of the most important components of any health plan is setting a goal. Whether you're training for a marathon or simply trying to lose a few pounds before the holidays, setting obtainable goals along the way can make it easier for you to stay motivated.
We all have that one big target weight or fitness goal in mind that we'd like to accomplish, but setting the bar too high early on can lead to disappointment. Smaller goals make it easier to stay motivated by allowing you to celebrate victories along the way.
If losing weight is your motivator, set your first goal at a few pounds. Once you hit that goal, go for five. By taking on weight loss a few pounds at a time, you will be more inclined to achieve your final goal weight than if you had to endure months of disappointment.
Any step moving forward is a victory. Don't be discouraged if you take a single step back, because you know you're capable of taking two steps forward in its place.
If all else fails, think about the one thing that motivated you to set your goals in the first place. What would you like the end result of your work to be? Picture this in your mind as you continue to work. Let the positive outcome motivate you through any obstacles you find along the way.
With enough small steps, there's no limit to how far you can go.
Speak with our friendly team today