Therapeutic Aromatherapy for Insomnia
Author: Massage Heights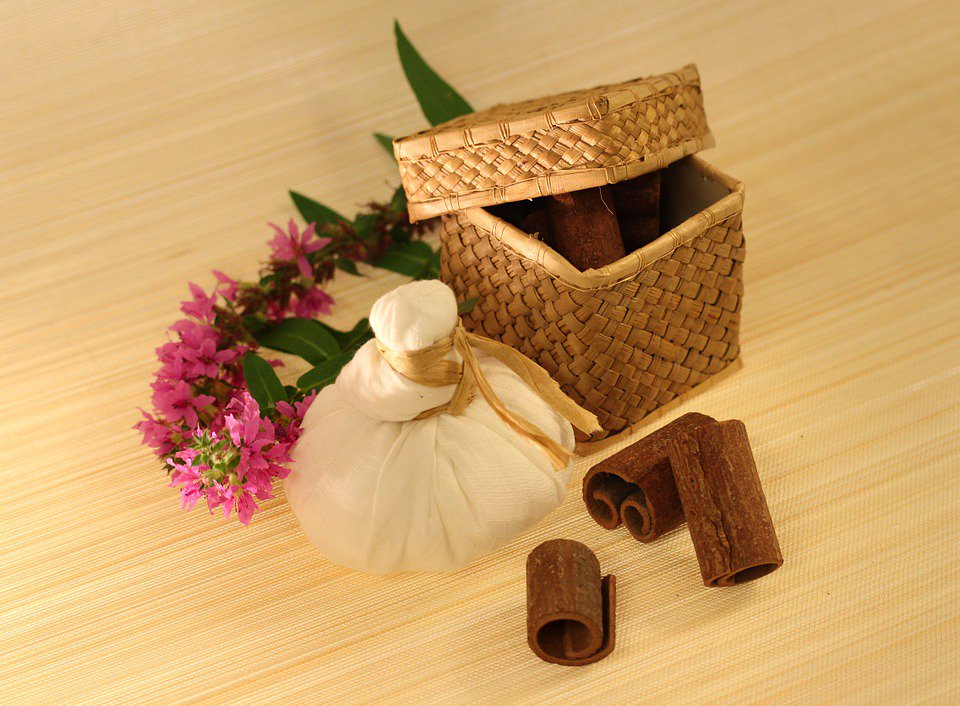 Aromatherapy has been used for hundreds of years for many health benefits, including promoting relaxation and sleep. In today's society where stress levels are high and insomnia plagues many, aromatherapy offers an all-natural remedy to relax and unwind. At Massage Heights, we use a proprietary mix of essential oils for our aromatherapy services designed to -elevate your Retreat experience, including our Relax blend that can help alleviate insomnia and encourage a deeper night's sleep.
Massage Heights Aromatherapy Relax Blend
Our exclusive, all-natural Relax blend is designed for general relaxation, stress relief and insomnia, providing you with the perfect blend of the following essential oils.
Ylang Ylang. This essential oil is known for its relaxation properties, as well as reducing high blood pressure and working as an antidepressant.
Lavender. The calming, soothing effects of lavender are well known. This oil is also known to relieve high blood pressure, soothe digestion and promote mental wellness.
Orange Sweet. This citrus oil is used to relieve stress, helping to calm nerves before bed rest.
Blue Tansy. Blue tansy oil has similar effects of chamomile, offering a calming, relaxing feeling while also giving anti-inflammatory properties.
Vetiver. This strong oil can have a calming effect on anxiety, allowing the brain to relax and unwind for sleep.
While any of these essential oils may help with relaxation and calming the mind, when blended, they having an even more amazing effect that can help you relax and promote a good night's sleep.
Our Relax blend is just one of our many aromatherapy options used to elevate your session. You can also bring the benefits home with our exclusive Heights at Home products, including our Relax line of bath salts, body milk, body butter, body wash and linen spray. And remember, for our first-time guests and members, aromatherapy is always added to your session at no cost. If you're having trouble falling asleep, give Massage Heights a call or go online and schedule your Massage Therapy session today.
Source: https://www.organicfacts.net/health-benefits/other/benefits-of-aromatherapy.html