Massage Therapy: Take a Break this Spring
Author: Massage Heights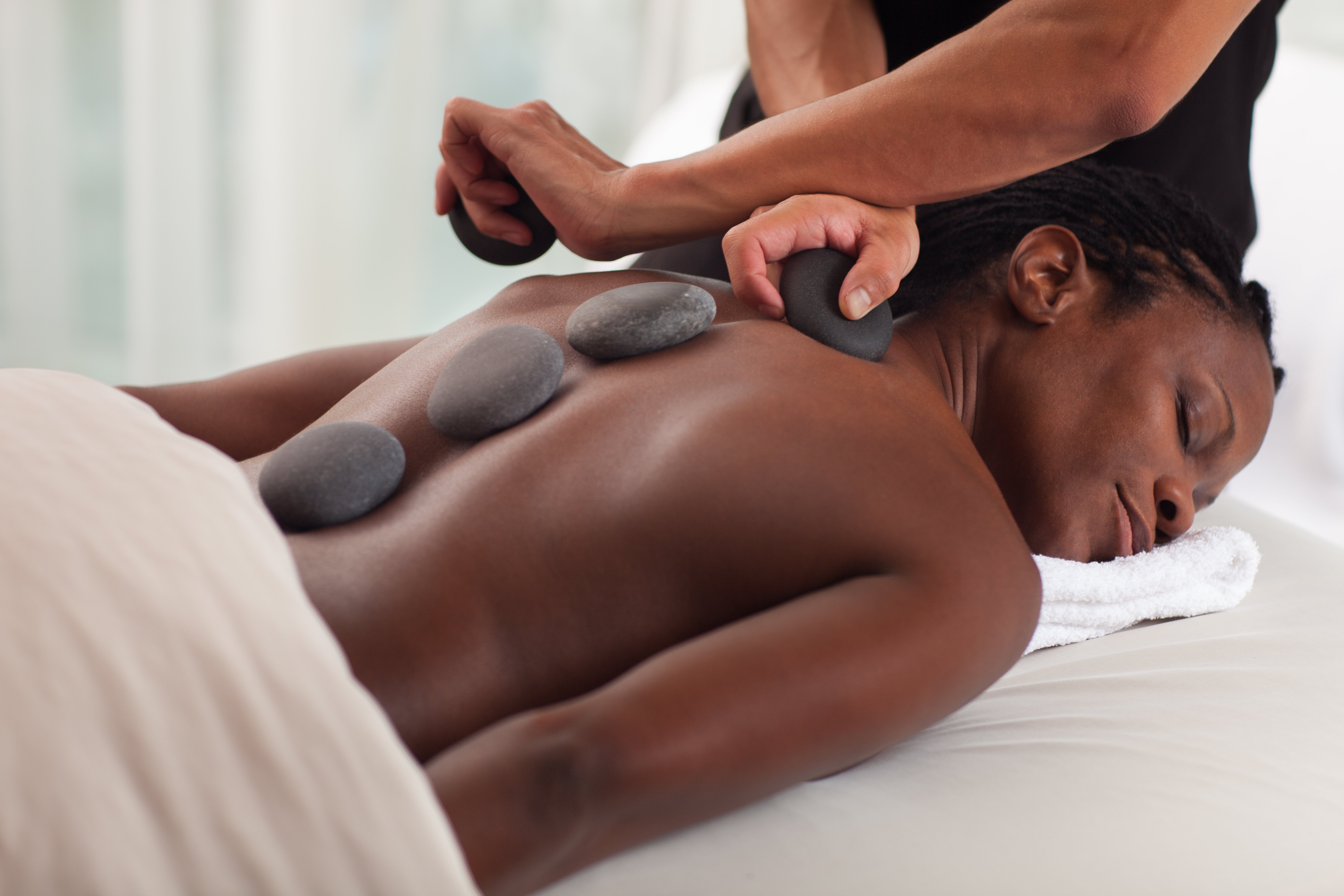 Are you ready to take a much needed break from work, school or both? This spring, take the time to rejuvenate your mind and body by giving yourself the gift of massage. There is clear, scientific data that massage therapy can improve your health and performance when used as a part of your wellness routine. When it comes time to take a week off in the upcoming month, make sure to make massage therapy part of your spring break. Here are a few good reasons to incorporate massage into your upcoming vacation:
Reduce Stress
Massage Therapy is your key to stress reduction. Did you know that cortisol levels and other hormones related to stress lessen for those undergoing certain types of massage therapy? One study published in the New York Times revealed that participants receiving Swedish massage once or more a week over a five-week period had reduced levels of cortisol, increase white blood cell counts and increased levels of oxytocin, known as the "trust hormone." What better way to relax this spring break then with a stress-relieving massage?
Help Your Heart
Reducing your stress level is wonderful, but even better is helping your heart. Massage therapy has been shown to help lower high blood pressure, which is vital in preventing stroke and other cardiovascular issues. In one study published in the International Journal of Preventive Medicine, half of the participants with high blood pressure received Swedish massages for 10-15 minutes, three times a week, the other half only relaxed without massage. The massage group had a significant drop in systolic and diastolic blood pressure both after the massages and even 72 hours after the study was completed. Give your heart the help it needs this spring break with a heart-healthy massage.
Improve Mood, Sleep and Performance
Massage therapy is not just for the stressed or those with high blood pressure. Whether you want to improve your mood, athletic performance or just get a good night's sleep, massage may be just what you need this spring break. Massage Therapy has been shown to release pain and mood elevating hormones in the brain such as serotonin and dopamine. It can also improve flexibility and healing for athletes, while offering those with insomnia a more restful night.
A review of 17 different studies on the relation of massage therapy and depression was published in the Journal of Clinical Psychiatry in 2010. The overall results showed a significant effect on reducing depression through the use of massage, making it beneficial to anyone looking to improve mood or reduce mental stress.
Boost your health and well-being this spring break with a visit to a Massage Heights Retreat. Request a Reservation for a therapeutic massage with one of our licensed Massage Therapists to experience the benefits of massage. Want to feel great all year round? Ask about our affordable Wellness Programs including individual, family and corporate memberships.