Celebrating Massage Heights Women
Author: Massage Heights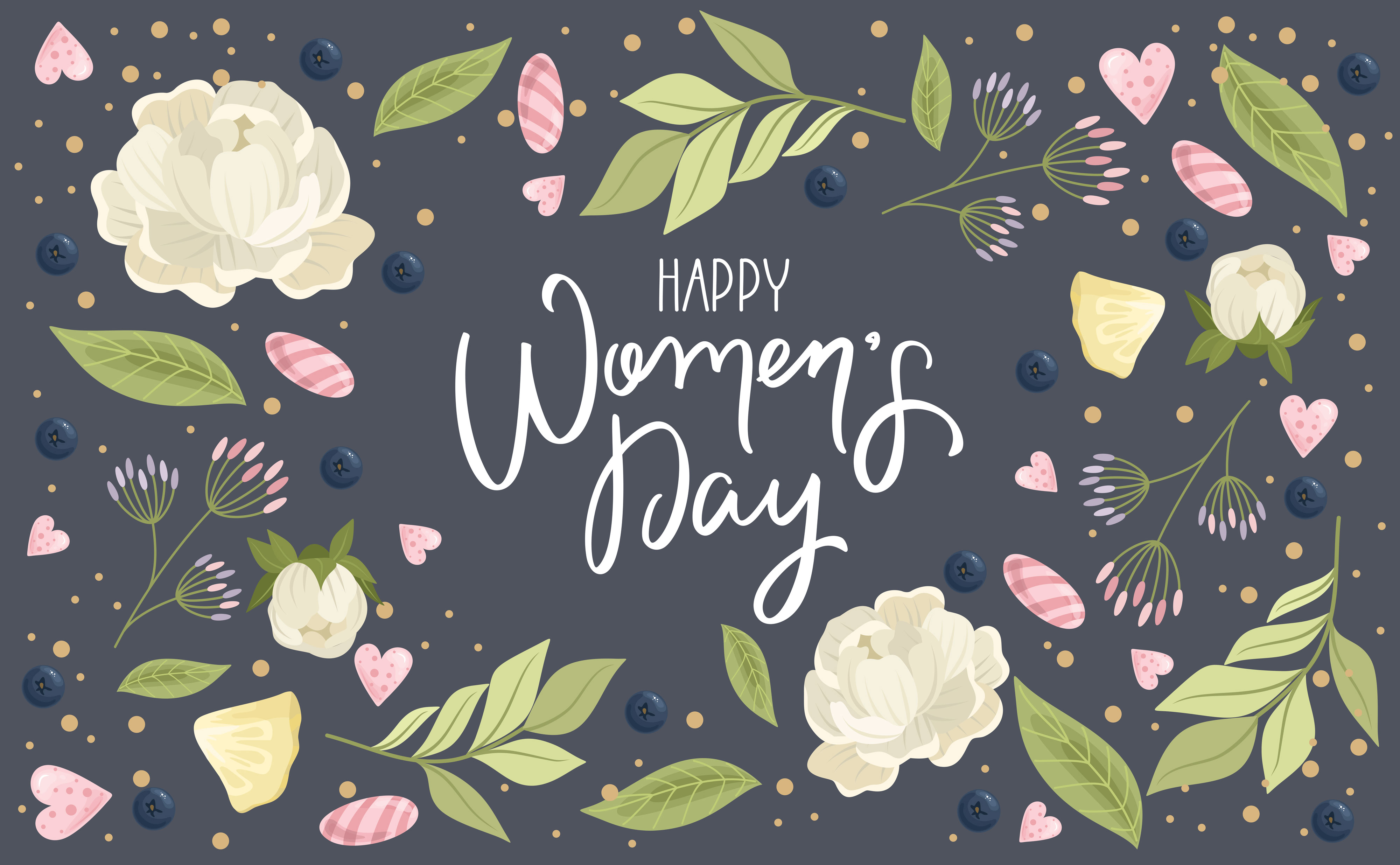 This International Women's Day, Massage Heights joins the world in celebrating women's achievements and helping to forge a gender equal world.
We are fortunate to have inspiring female leaders, franchisees and team members who have helped to make Massage Heights the great brand that we are today. We want to give special recognition to a few of the many women who have worked hard to be successful business owners and entrepreneurs and those who make Massage Heights a welcoming environment for all women to be apart of.
Having a predominantly women-owned business is a great advantage because it's the synonymous passion that is felt for helping others that motivates each Retreat owner to work hard. To Kasey Kohtala, owner of Massage Heights Decatur, this passion was apparent. "I loved the vibe, the people, the teams, the culture, the vision…all of it. And I loved that the founder was also a woman – and not a rich woman to start with and here she had built an empire!"
Being passionate and compassionate is what drives our owners to do more for our members and guests and find the best ways to help people heal and feel better. Jen Burlington who owns three locations in San Antonio, Texas was recognized for being the top-performing franchise owner who shows consistent growth, strong Retreat performance, and great commitment to Massage Heights and for helping other owners in 2019.
"Without the passion and commitment from our Strategic-Partners and their Team Members, we wouldn't be where we are today," said Shane Evans, Massage Heights CEO and Co-Founder. "It's important to recognize the hard work that each of our incredible team members apply to their businesses every day."
Massage Heights has opened three new Retreat locations that are co-owned and operated by women within the past four months. One of the newest being Massage Heights North Thornton located in Thornton, Colorado owned by Manda Watkins and Ben Heinz.
"We've wanted to own our own business for years and after researching Massage Heights further and meeting with the corporate team, the choice was obvious to us," said Manda Watkins, owner of Massage Heights North Thornton.
One of the most important things in a national brand is that each woman supports one another and lifts each other up. Manda Watkins had a successful grand opening in February of 2020 that was assisted by Colorado franchisee, Lisa Moore who owns three Retreats, and area Director, Emily Bratten.
After almost 16 years of hard work and franchising, Shane Evans has turned her first Massage Heights location into a successful franchise brand that has over 135 locations nationwide and that is made up of ~63% female business owners. Massage Heights has been able to positively impact millions of lives and without all of the women at this company and all of our great female owners, we would not be where we are today. So on today, and every day, we are thankful to you!
#InternationalWomensDay #IWD2020 #EachforEqual