Dad's Need Massage, Too – The Perfect Father's Day Gift
Author: Massage Heights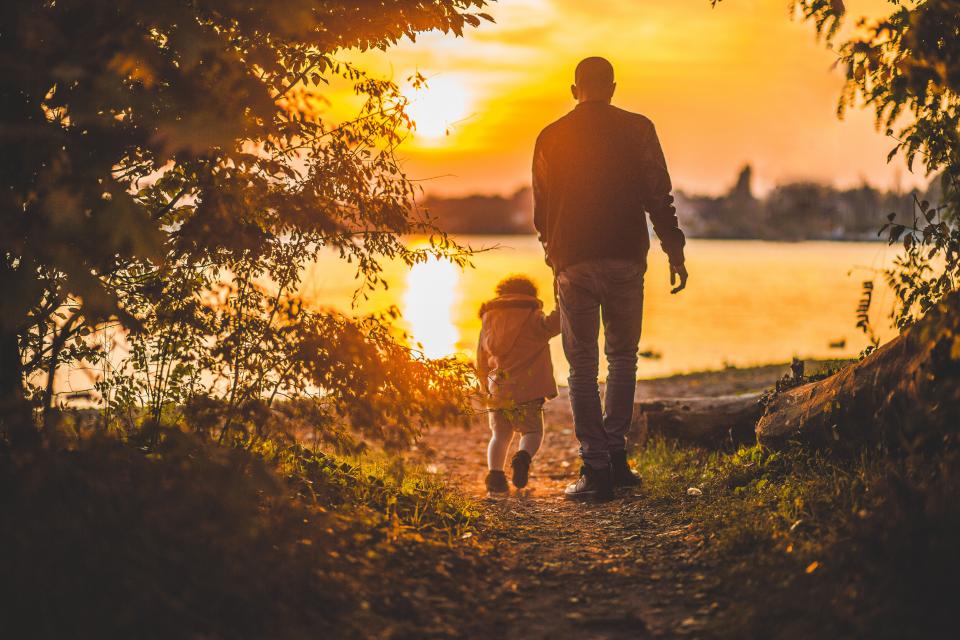 Dad's Need Massage, Too – The Perfect Father's Day Gift
It's that time of year again when millions of wives, children and mothers are charged with finding the perfect gift for the special dad in their lives – Father's Day. For many, finding dad a gift that expresses your love and appreciation for all of the times he was there for you can be challenging – especially for those dads that tell you they don't want or need anything. For the dad that says he has everything, chances are, that "everything" includes stress, too.
Skip the tie and barbecue accessories this year, and give him something he may not have thought about himself – a Massage Therapy membership at Massage Heights. That way, your Father's Day gift will not only be one he can enjoy all-year round, but also promote good health and well-being. A Massage Heights Lifestyle consultant will help you create a unique plan for the dads in your life with a wide array of Massage Therapy and services to ensure dad always stays on his game.
Massage Therapy and Men's Health Benefits
According to Men's Health, Massage Therapy provides proven health and mood benefits, including reducing depression and stress, constipation and high blood pressure, as well as promoting better sleep and moods. They also cited a Clinical Journal of Pain 2009 study that reported people with chronic neck pain experienced a 55 percent improvement after receiving 10 neck massages over 10 weeks.
This Father's Day, give your dad a gift he not only needs, but also appreciates – the gift of relaxation, good health and well-being. With our exclusive Massage Heights Wellness Programs, Massage Heights can customize the perfect Massage Therapy program for your father, incorporating a variety of rejuvenating massage sessions designed to calm his nerves, clear his mind and elevate his everyday. Ensure your dad is ready to celebrate every day like Father's Day.
Call, stop by or visit us online to customize and purchase the perfect gift for your dad, today.