The Best Skincare Tips for Winter
Author: Massage Heights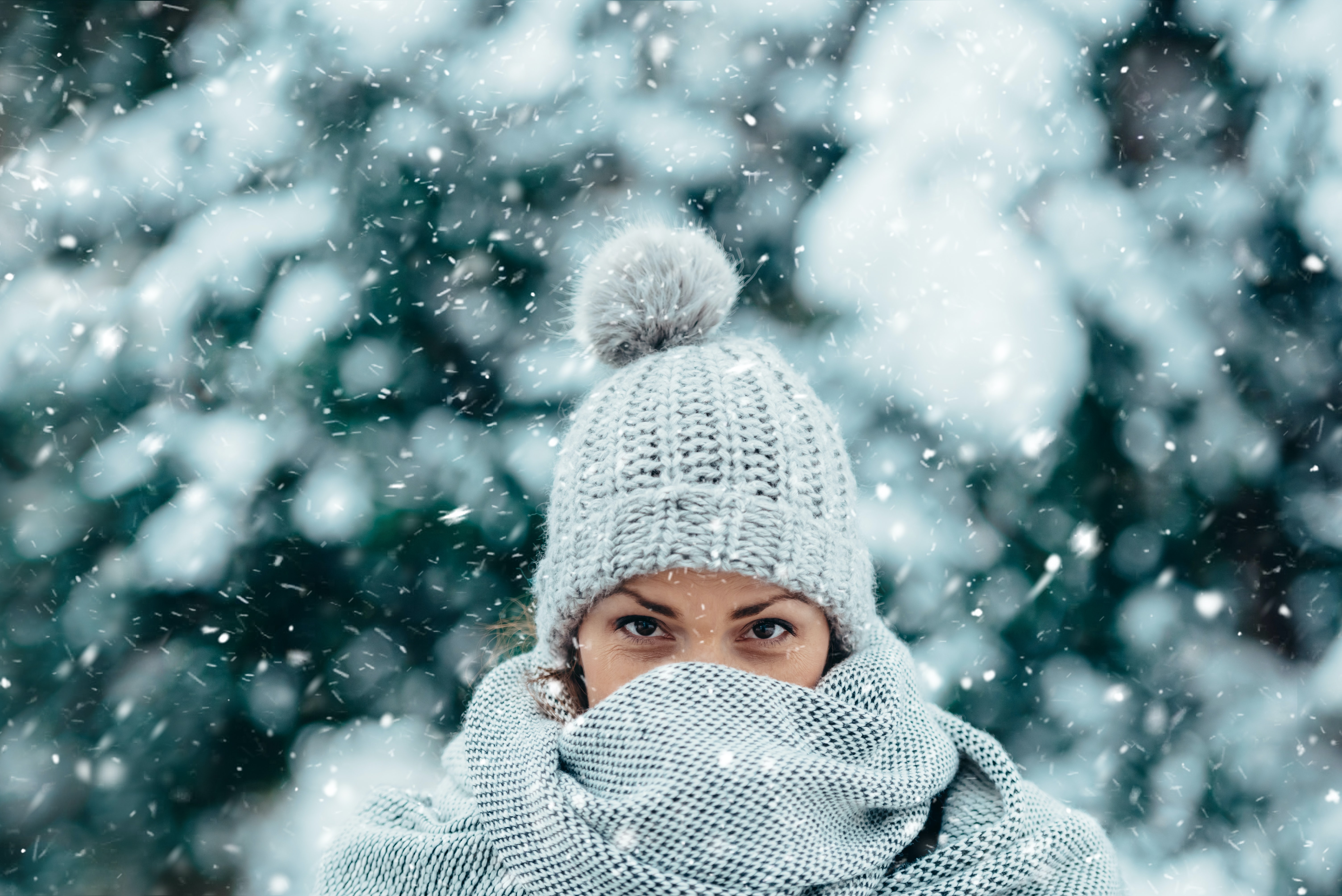 Winter can take its toll on your skin. Harsh, cold weather can cause dry, flaky skin that is a far cry from the glowing, soft skin of the summer months. Even when you stay indoors, the air from heating systems can pull the moisture from your skin. Winter requires special care for your skin to keep it healthy and looking its best. Here are some of the best skincare tips for winter.
Gentle Cleansers and Short Showers
According to Dr. Clethana Gottam from the Midwest Center for Dermatology, changing your cleansing routine can help fight winter skin. She suggests using gentle cleansers and avoiding long, hot showers. While they may feel good during the cold months, they can dry the skin. Dr. Gottam advises to take short, lukewarm showers instead.
Moisturize!
Always remember to moisturize skin because it will make a difference. Moisturizer should be applied immediately after your shower or bath to restore your skin barrier because it's the best way to protect your skin from the cold weather. Need a good moisturizer? Talk to one of our Skin Therapists at Massage Heights to find the perfect moisturizer for your skin type.
Winter SPF Protection
Just because it is cold outside doesn't mean the sun cannot harm your skin. UV skin damage is not caused by heat, but by the sun's rays. Sunscreen is vital during the winter months, especially in snowy, sunny conditions. The sun's reflection on the snow can cause sunburn, which you may not feel until later.
Specialized Treatments
If there is ever a time to give your skin extra care, winter is that time. To rejuvenate your skin, schedule a facial to nourish and protect. An Essential Facial combined with Skin Enriching Elevation at Massage Heights can be just what you need to restore the moisture and suppleness to your skin.
Your face is not the only area that needs special care. When you book your facial, consider also making an appointment for a Swedish Massage and a Reviving Foot Scrub Elevation. Massage is not just beneficial for your muscles, it can improve circulation, bolster your immune system and elevate your mood. The essential oils used during your massage will soften your skin; plus, a foot scrub will exfoliate your dry toes and add moisture with the Revive Body Butter application.
Don't let winter have its way with your skin. Fight back using these skincare tips to protect your skin and keep it healthy. If you are ready to schedule a facial or a consultation for skincare products with one of our Skin Therapists, call your local Massage Heights Retreat today. Our experienced skincare consultants can help revitalize your skin for a healthy glow, even in the middle of winter.