Massage Heights Sponsors Former PGA TOUR Player Anthony Rodriguez
Author: Massage Heights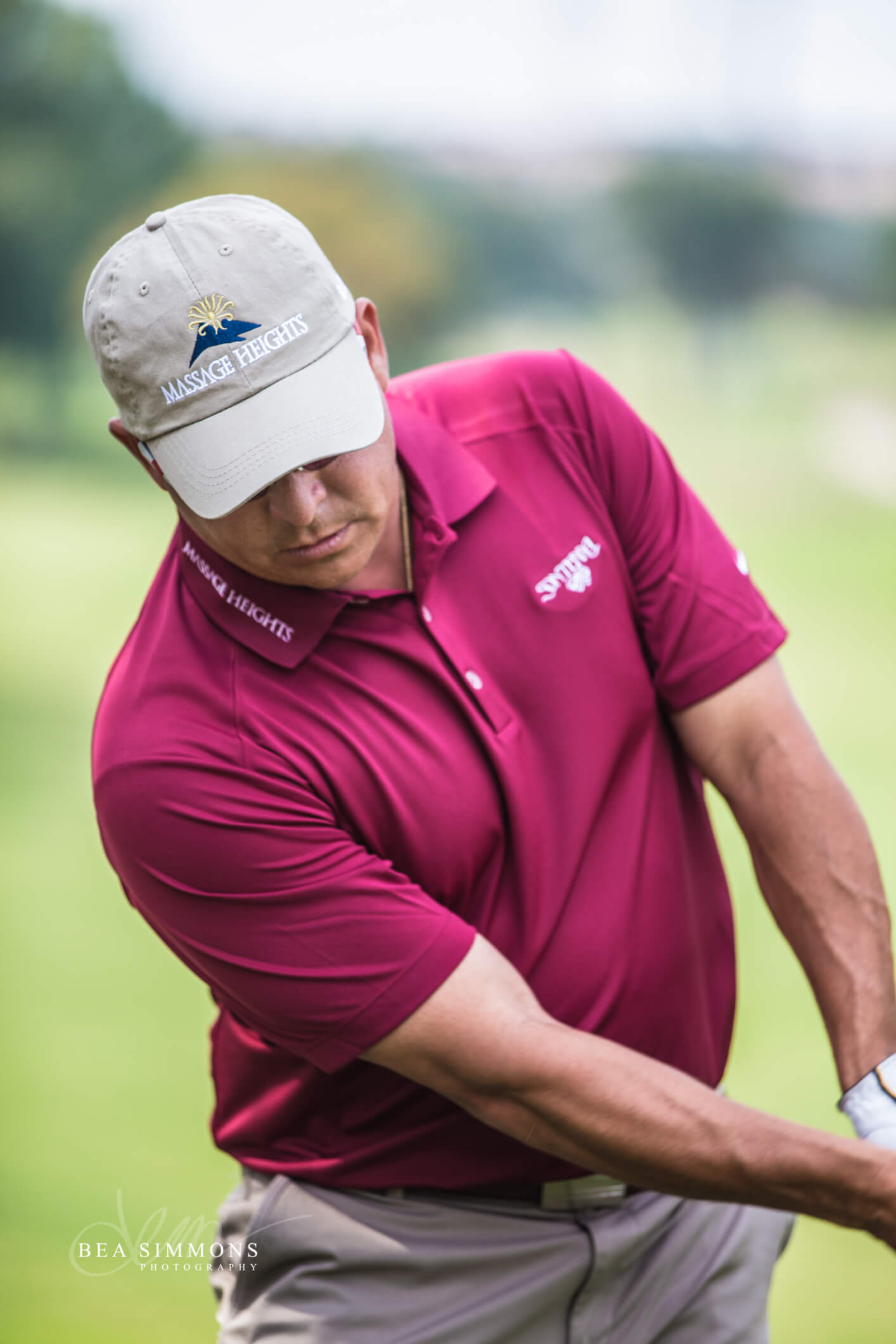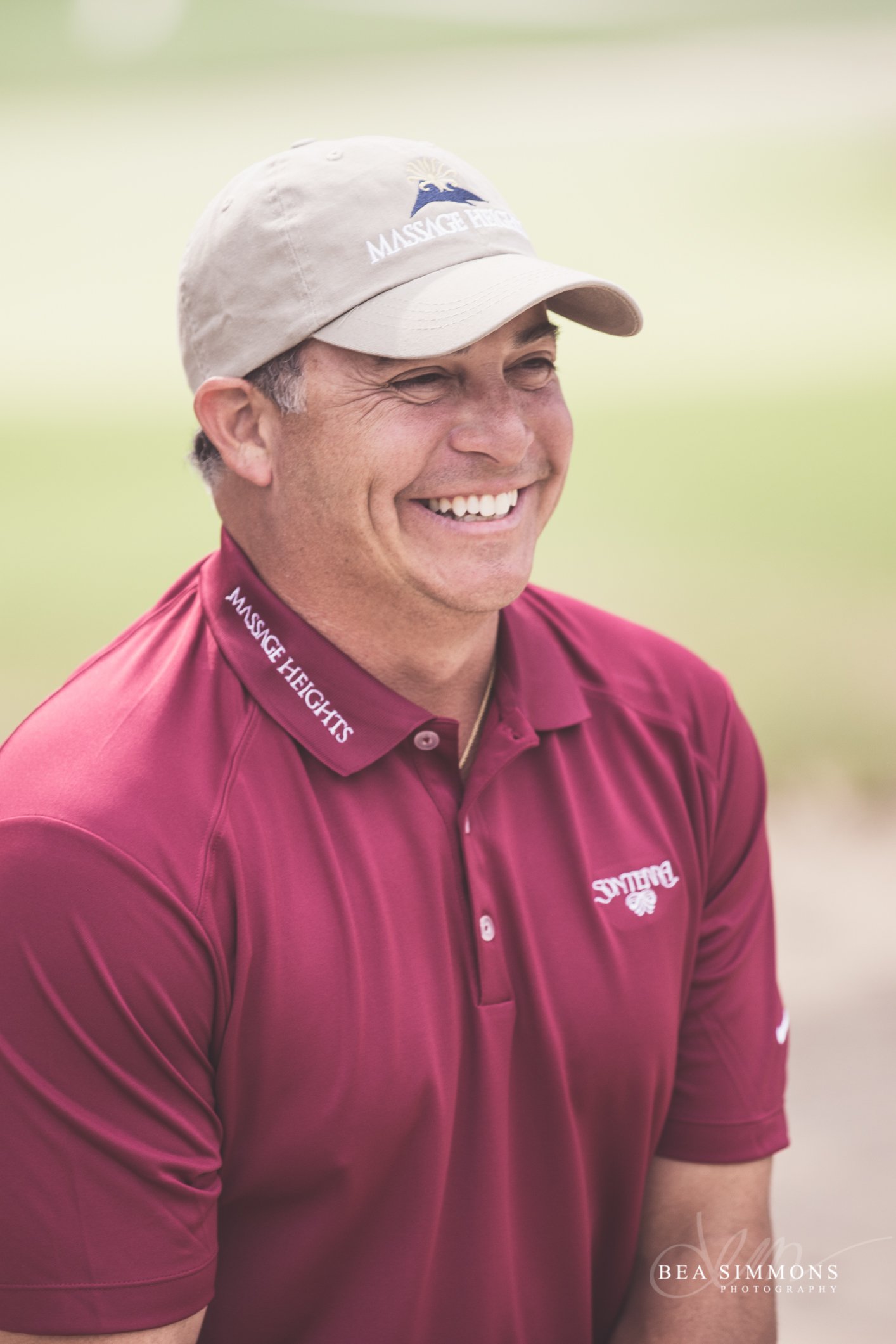 Massage Heights is excited to sponsor former PGA Tour player Anthony Rodriguez in the Golf Channel's inaugural Big Break Invitational Reynolds Plantation, a four-day invitational tournament, airing live Tuesday, September 30 through Friday, October 3. Rodriguez is a San Antonio native who began his career in golf at Texas A&M where he earned first-team All-American status in 1995, led his team with six victories and earned accolades such as Southwest Conference Player of the Year, Most Collegiate Victories in the USA and USA Collegiate Golf Team to play Japan. He went on to tour with the PGA, Nike Tour, and the Web.com Tour; however, a herniated disc would hinder his performance forcing him to take a leave of absence. Determined to return to the game he loved, Rodriguez discovered the benefits of therapeutic massage; he began working on improving his game and went on to compete in the Canadian Tour where he was named 2006 Rookie of the Year.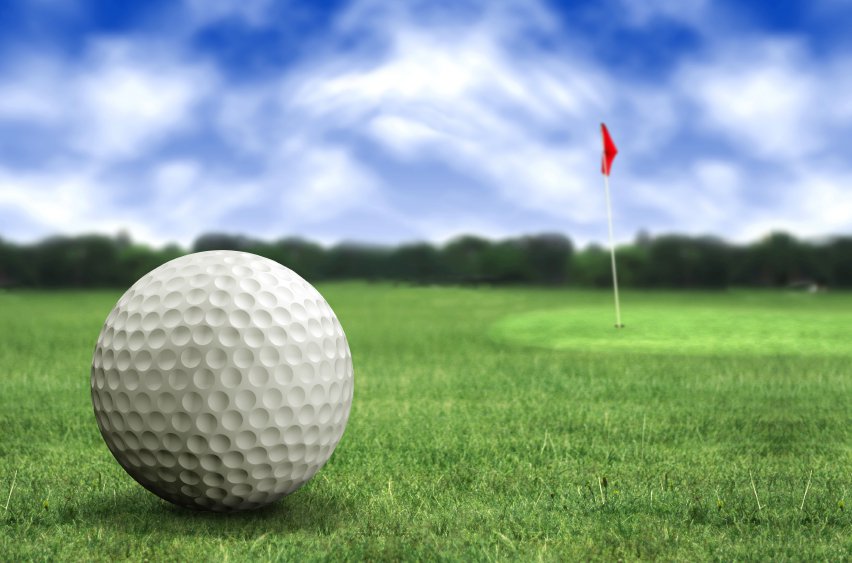 From professional athlete to weekend warrior, incorporating therapeutic massage into a fitness regimen helps improve performance by lengthening the muscle fibers to help reduce the amount of muscle tension and recoil that has built up/stored in the tissue, allowing the stored energy to dissipate evenly through your muscular and nervous system. This will also increase circulatory blood flow and increase the flush of toxins from the body. "The muscles in our body are made up of multiple fibers, now imagine these fibers as bungee cords. In order for the cords/fibers to move to their maximum potential these cords/fibers will need to run bind-free in a parallel full range of motion in order to produce an extraordinary amount of force. However, if those cords begin to bind you will have a shorter range of motion and less leverage which equals less force, its anatomy meets the basic laws of physics. Consistent therapeutic massage has the ability to get your bungees back to their natural state and get you farther down the green than ever before," said Daniel Jaramillo, Licensed Massage Therapist and Director of Industry Relations for Massage Heights.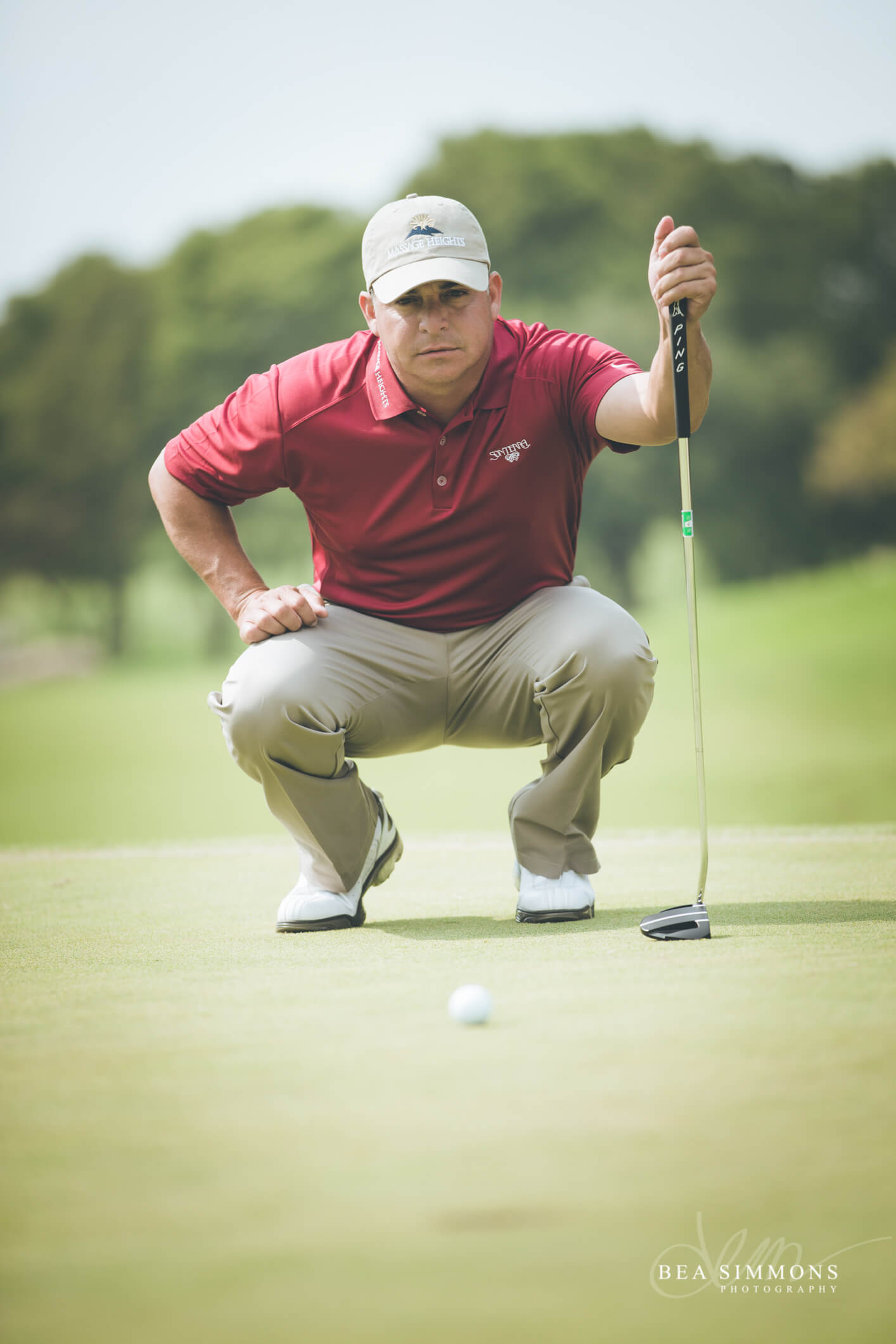 Rodriguez has appeared on the Golf Channel's Big Break Reality Show twice; on Big Break Dominican Republic, he earned MVP honors for the men's side and a sponsor exemption into the 2011 Justin Timberlake Shriners Hospitals for Children Open. He has also played in the Adam's Golf Tour and the 2012 Web.com Tour.
Big Break Invitational Reynolds Plantation will air live on the Golf Channel from 3pm until 6pm ET, Tuesday, September 30 through Friday, October 3, 2014.
Massage Heights employs licensed, registered and professional Massage Therapists who are trained to provide a variety of therapeutic massage treatments that are customized to address the individual needs of their Member and Non-member Guests.
Massage Heights offers a variety of custom massage modalities, including Deep Tissue, Swedish, Sports Therapy, Prenatal and Reflexology, as well as custom dermalogica ® skin treatments, including Anti-Aging, Sensitive Skin, Clear Skin and Brightening. Therapeutic experience-enhancing add-on services called "Elevations" include a Reviving Foot Scrub, Revitalizing Face Massage, Hot Stone Therapy, Active Therapy, Skin Enriching, Skin Refining, Skin Purifying and all-natural aromatherapy.