5 Ways to Prepare for Spring at Massage Heights
Author: Massage Heights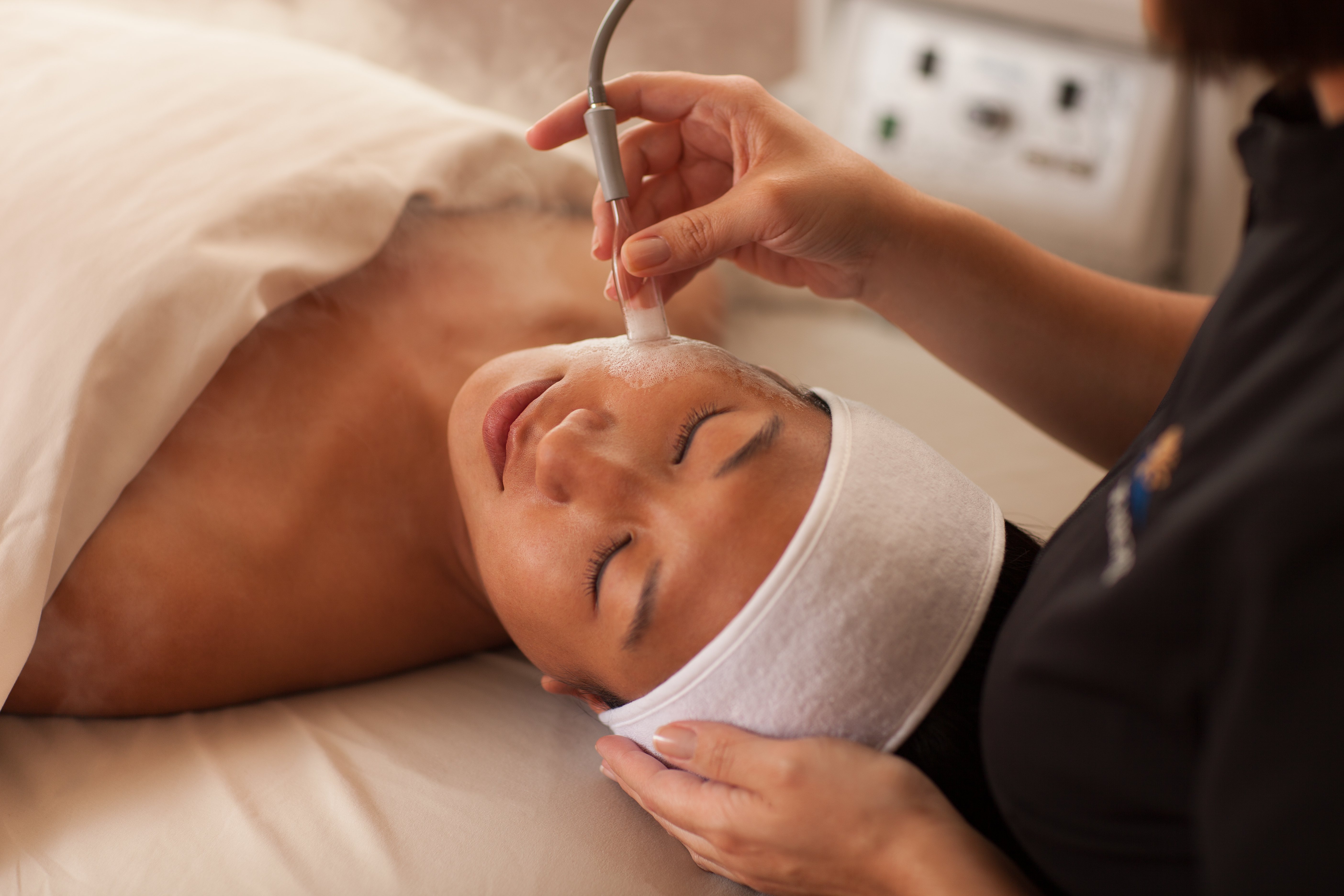 With spring right around the corner, it is time to start thinking about trading your winter boots and jackets for open-toe shoes and sleeveless tops. Warmer weather means more time to spend outdoors, letting your skin enjoy the feeling of fresh air after a long winter. Although it may not have yet arrived, here are five ways you can begin preparing for the spring weather ahead.
Exfoliate your skin. Give your skin a new glow with exfoliating body scrubs. This is a great way to remove the dry, winter skin and reveal the fresh, Don't forget your feet need to be exfoliated too. Our licensed Massage Therapist offer a Reviving Foot Scrub in your massage treatments. Plus they will recommend products to continue your treatment at home.
 
Moisturize. After the colder months of winter, your skin is thirsty for moisture. Get your skin healthy and soft for spring using hand and body lotions that will rehydrate your skin before the warmer weather is here. At Massage Heights, we offer a full line of aromatherapy lotions, body butters and body milks to make your skin soft and smooth. You can also take skin health to the next level and visit a licensed Skin Therapist to customize a skin care regimen that will repair damage from the harsh winter months and protect your skin from further damage.
 
Give your face a spring facial. Spring is about rejuvenation, so what better way to prepare for spring than a rejuvenating facial? Our licensed Skin Therapists will analyze your skin and customize your facial to treat your skin care concerns and meet your skin health goals. Take the first step to healthier skin and visit a Massage Heights body + face Retreat today Choose from one of the many specialized facials we offer that are tailored to make your skin look its best.
 
Prepare for spring activities. Warmer weather means more time to exercise outdoors, using muscles that may not have been used as often over the winter months. Be ready to soothe sore muscles after that first spring hike or bike ride with one of our TheraPearl ® hot & cold therapy packs. Freeze them for a convenient cold pack or warm them in the microwave to treat your sore muscles with heat.
 
Treat yourself to a massage. It is always a great time to get a massage, regardless of the time of year. After a day of spring cleaning or just a tough day at work, a massage is the perfect way to relax and recoup your energy. It is also a great way to improve circulation, ensuring you look and feel your best this spring.
With spring and summer heading quickly your way, come spend some time preparing for the warm weather at one of our many Massage Heights Retreats. Give yourself the gift of wellness with our customized facials and massages, and then let us send you on your way with some of our great products that you can use at home. By the time the first flowers pop out of the ground, you will be looking and feeling fantastic for spring! 
Give the gift of wellness. Request a reservation today.