Aromatherapy in the Spotlight: Energize
Author: Massage Heights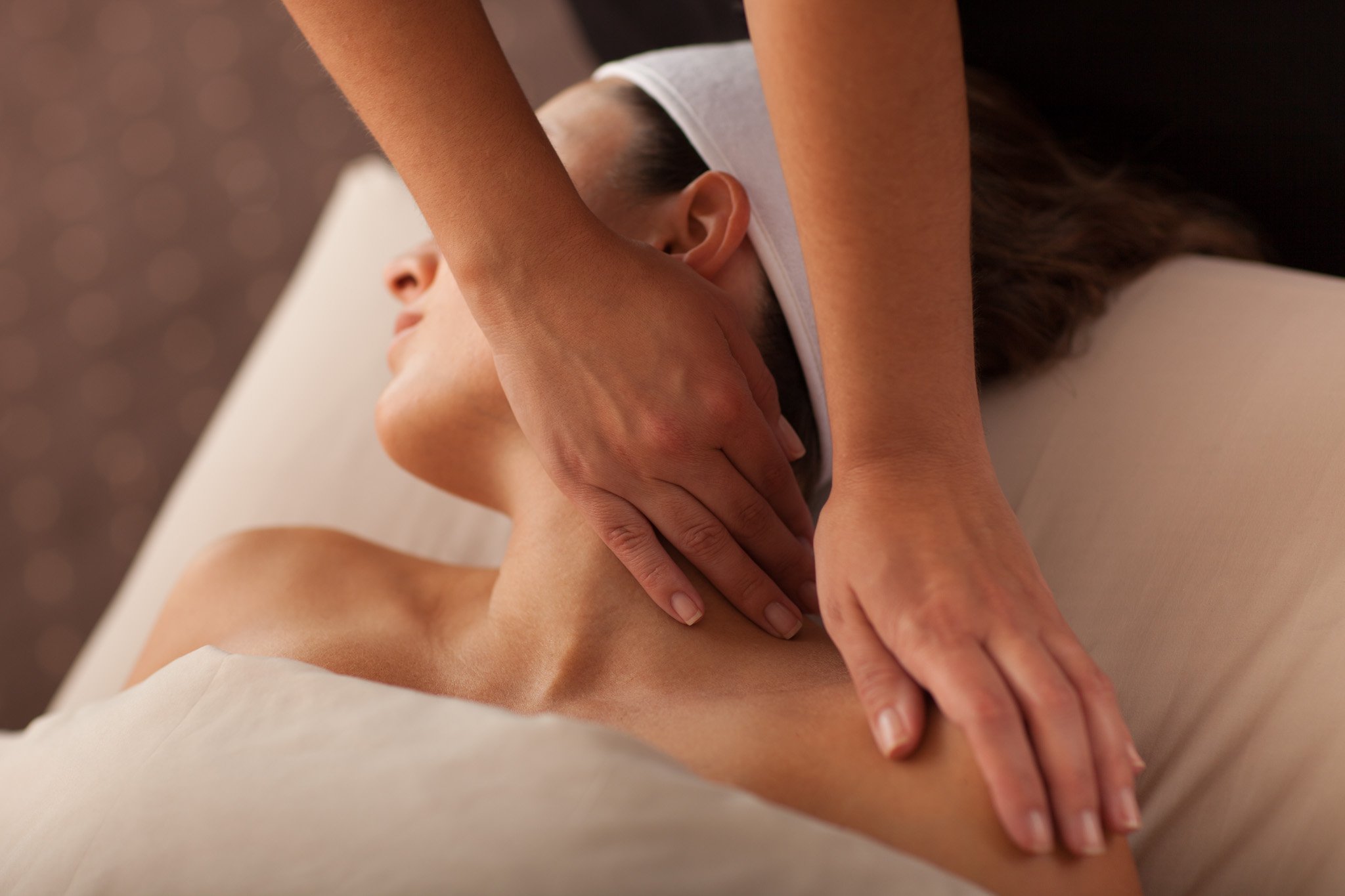 Aromatherapy has been used for thousands of years to promote health and well-being. Different essential oils can stimulate or relax various systems in the body, depending on how they're used. Not all oils however are created equal, and much of this has to do with the extraction method of the oils themselves. At Massage Heights we cold press our essential oils in order to yield the maximum therapeutic effects of them without deteriorating with methods such as heat and chemicals. At each of our Massage Heights locations, we offer four proprietary blends of essential oils as part of the aromatherapy addition to our massages and facials. One of our most popular is our Energize blend, which contains a unique combination of oils that are designed to stimulate and energize the mind and body. Let's take a closer look at this powerful blend of natural ingredients that can help combat fatigue and improve your physical and mental energy levels.
Common Sage
Called the 'Sacred Herb' by the Romans, sage has long been used for both its culinary and aromatherapy benefits. Sage is known to stimulate the mind and help with mental fatigue, a property from which many people could benefit in today's fast-paced world. It is also touted to help with memory and mental sharpness.
The research team from Medicinal Plant Research Centre (MPRC) at the Universities of Newcastle and Northumbria performed a study measuring the effect of sage oil on memory. Two groups were tested: one group received sage oil and another received a placebo. The group using sage oil had higher memory test scores than the placebo group, which verified what has been known about this herb for centuries. The complete study was published in the 2003 academic journal Pharmacology, Biochemistry and Behaviour.
Basil – Sweet
To complement sage, basil is similarly known to improve memory and help with mental fatigue in both its sweet and linalool form. The herb is also used to combat stress, anxiety, and nervous disorders by calming the mind. The sweet scent of basil is believed to help with a variety of psychological complaints, and is great for lifting your mood and clearing the mind of stress.
Litsea Cubeba
Also known as May Chang, this native southern Asian plant offers a delightful citrus scent that is not only pleasant, but uplifting. It is sometimes called Chinese pepper or mountain pepper because the oil is created from the small fruit grown on this Asian tree. Beyond the energizing qualities found in the invigorating scent, litsea cubeba is touted for mood elevation and its rejuvenating properties.
Cinnamon Leaf
Although most people think of the bark when they consider the health benefits of cinnamon, the leaf is also beneficial. This spicy, woodsy aroma can be used to increase one's mood because of its ability to aid in transmission of serotonin and dopamine, the happy neurotransmitters of the brain.
The Energize blend is special because its elements work together perfectly to create a synergistically superior experience for relieving mental and physical fatigue. Energize aromatherapy can help improve metabolic, circulatory, cognitive, and psychological function, and has many other health benefits as well.
For your next massage or facial, enhance the experience by adding our Energize aromatherapy blend and feel the uplifting benefits for yourself. An aromatherapy of your choice is complimentary for first time guests and for our regular members at Massage Heights. Request a Reservation today.