How Often Should I get a Massage?
Author: Massage Heights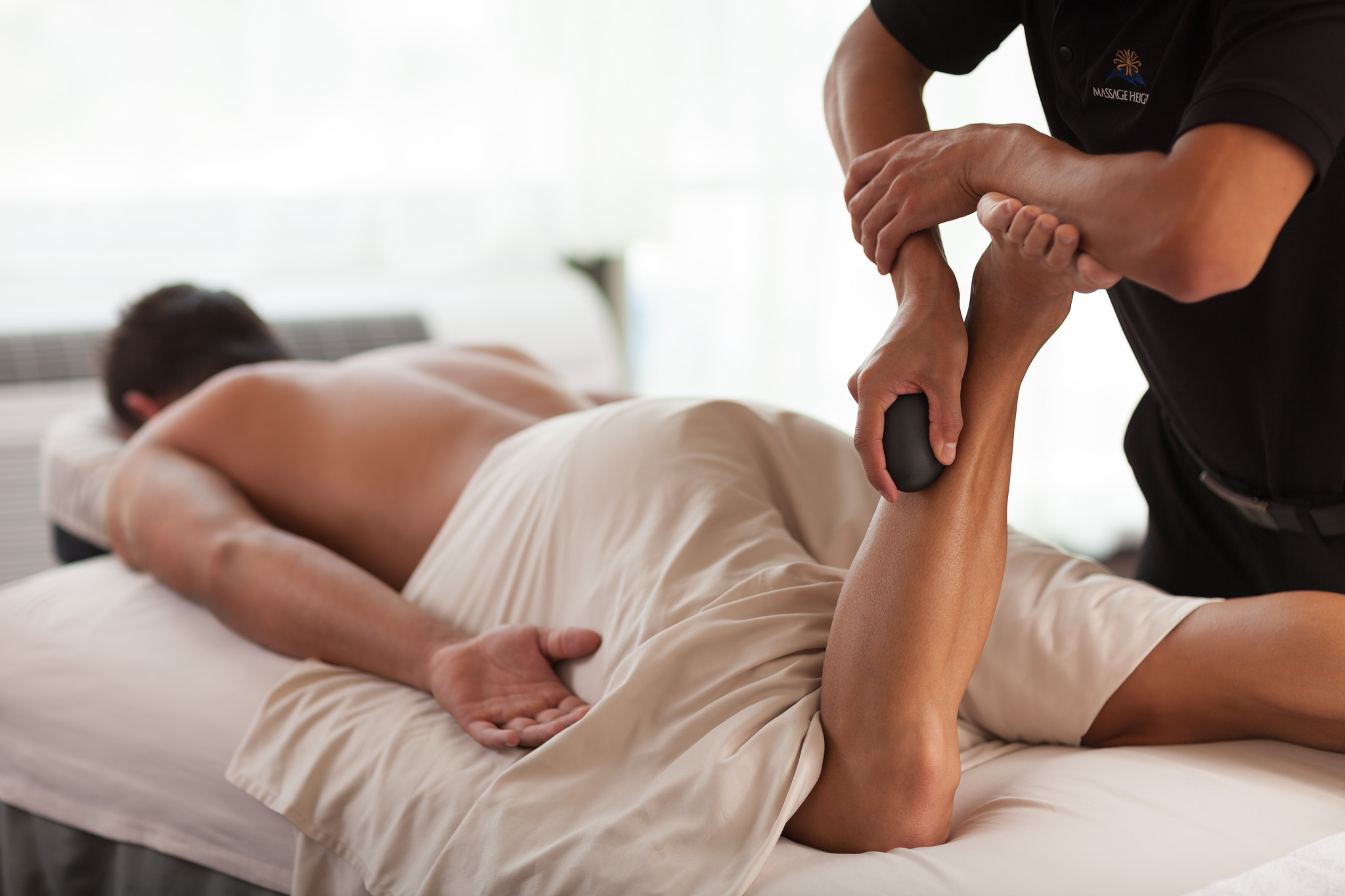 Massage therapy is a very personalized aspect of maintaining your health and well-being—equivalent to diet and exercise. Each individual's needs depend on his or her lifestyle, body requirements and goals. So when it comes to answering the question of how often you should get a massage, the answer will vary depending on the person. A professional athlete may get a few specific massage treatments a week as part of their physical training, where someone using massage for preventive health benefits may only get one or two massages in a month. To determine how often to get a massage, consider these factors.
Pain Management or Medical Reasons
According to the American Massage Therapy Association or AMTA, in their customer survey in 2014, 54% of people that received a massage in the last year did so because of medical or health reasons. This was by far the largest reason people sought massage therapy. Pain management for injuries or health conditions is a big contributor to this group.
For those using massage for pain management or medical issues, the frequency of massage sessions will be higher. In many instances, after an injury, physical therapists, physicians and chiropractors may suggest that a person get a therapeutic massage once or twice a week for a period of time during their recovery. For ongoing health conditions, this may be as frequent as once a week or sometimes bi-weekly.
Athletic Recovery
While professional athletes will most likely have a massage therapist on their staff, even weekend warriors need massage for quick recovery. Those who are very physically active can expect to benefit from weekly or bi-weekly massage appointments, possibly more when training for major events like marathons or competitions.
Stress Management
Managing stress is as important to your health as diet and exercise. In fact, stress can undo much of the hard work you put in at the gym and by eating right. To combat that stress, many people in high-pressure careers and occupations use massage to reduce the tension, lower high blood pressure and reduce the cortisol levels in their body. Depending on their health concerns, many highly stressed individuals should have a massage at least once a month to help combat the negative health effects of stress.
Wellness and General Wellbeing
Everyone can benefit from massage--even those in good health with low-stress lifestyles. Massage should be part of a healthy lifestyle. The soothing effect on both the body and mind help improve immune function, which everyone needs to stay healthy.
Are you still not sure what the right frequency is for you when it comes to massage? Let our expert Massage Therapists help. Based on your lifestyle and health needs, we can determine the Massage Therapy regimen that will most benefit you. Call today to schedule your next massage and discuss your frequent therapeutic massage needs with one of our Licensed and Professionally Trained Massage Therapists.