Relief for Tension Headaches Using Massage Therapy
Author: Massage Heights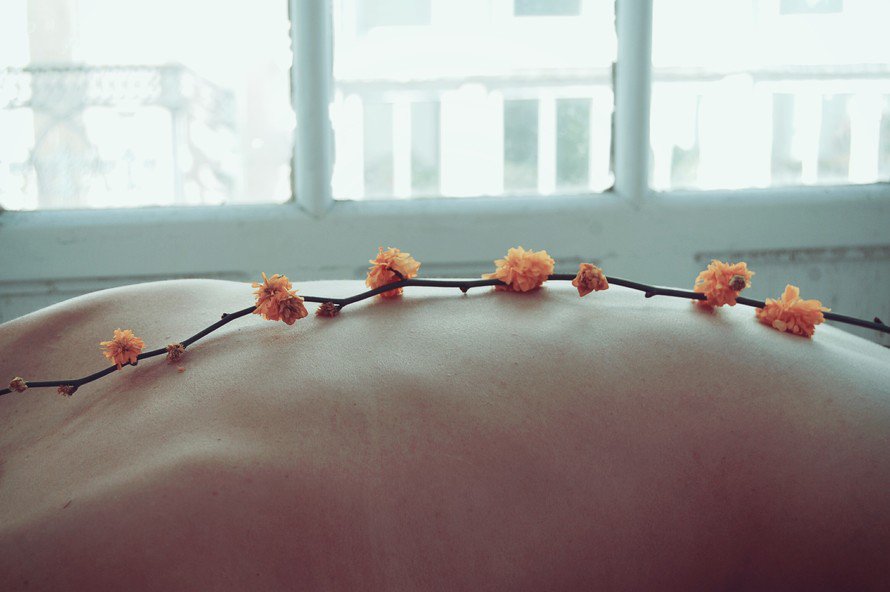 Relief for Tension Headaches Using Massage Therapy
Let's face it, today's fast-paced, busy world lends itself to tension – and there's nothing worse than the dreaded tension headache that often goes hand-in-hand with stress. In fact, headache disorders are so prevalent in our society today that the World Health Organization (WHO) reports it's one of the most underestimated, under-recognized and under-treated disorders throughout the world with the tension-type headache (TTH) being the most common primary headache disorder.
The good news is Massage Therapy is a proven treatment method to alleviate and possibly control tension headaches. According to a study published in the American Journal of Public Health, Massage Therapy is effective in reducing the number of headaches per week, with participants reporting headache frequency reduced within just one week of receiving massage therapy treatment.
The American Massage Therapy Association (AMTA) also shows research on the benefits of massage and tension headaches, citing Massage Therapy can:
Reduce depression and/or anxiety
Decrease perceived pain
Decrease anger
Decrease tension
Reduce tension headache frequency
Reduce tension headache intensity
Reduce tension headache duration
Decrease medication usage
Increase range of cervical motion
With the many positive effects Massage Therapy can provide to tension headache sufferers, it's no wonder why more people don't get massages – especially given the multiple additional benefits, like stress reduction, better sleep and relaxation. And considering the time, energy and money lost on coping with your headaches through missing work, functions, family time and more, a once a week massage is an extremely reasonable investment in maintaining your overall health and well-being.
At Massage Heights, our professional Massage Therapists work with you to design a Massage Therapy health care regimen that addresses your tension headaches and other health-related issues, making sure you experience the most health benefits, ultimately making you a much better you – naturally. Call or stop in your Massage Heights Retreat location, or visit us online and take your first step to achieving better health, today.