Lower Your Blood Pressure With Massage Therapy
Author: Massage Heights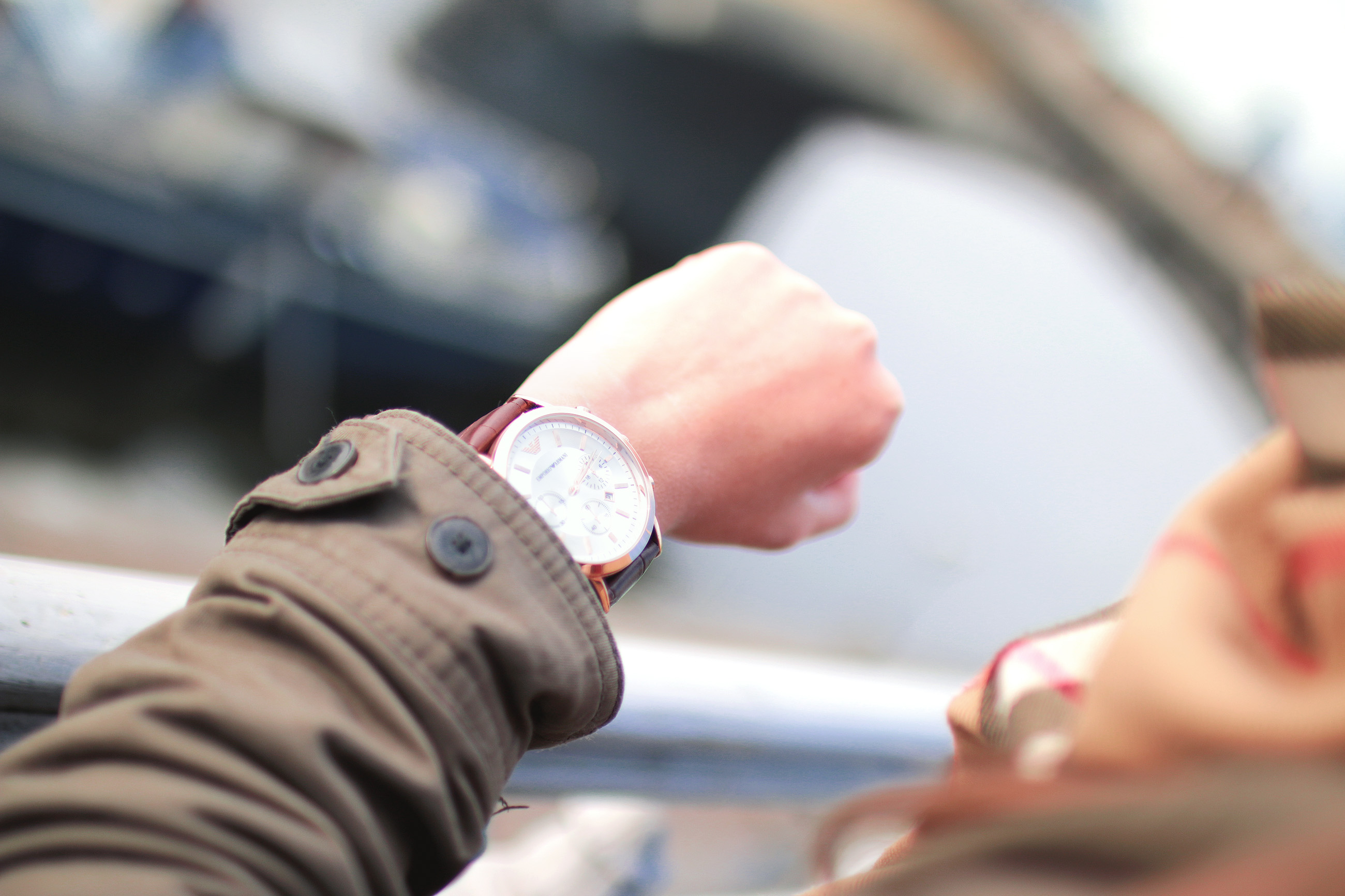 Lower Your Blood Pressure With Massage Therapy
It's no secret Massage Therapy is a great addition to anyone's health and wellness program with benefits including stress and headache relief, improved circulation, reduced muscle soreness and better sleep. But did you know massage can also help lower blood pressure, too? More and more evidence demonstrates that regular Massage Therapy can lower blood pressure in people with hypertension.
Adding Massage Therapy to Your Hypertension Treatment Could Help You
The International Journal of Preventative Medicine published a study involving 50 women with prehypertension, a cardiovascular disease predictor. Twenty-five of the women received Swedish massages, 10 to 15 minutes, three times per week for 10 sessions. The remaining 25 women, while in the same relaxed environment as the other group, did not receive massages. Blood pressure was taken before and after each massage session, and results showed that the women who received Swedish massages had significantly lower blood pressure than the women who didn't.
Like any health condition, if you have prehypertension, hypertension or cardiovascular disease, consult your doctor before getting a massage, and be sure you share all of your health history and details with your Massage Therapist. Massage Heights offers a variety of different massage techniques, so it's imperative you are open and honest about any health issues or concerns you have so your therapist can make sure to give you the most beneficial massage.
Start your path to wellness today with a massage from one of our Massage Heights Retreats. Massage Heights offers a wide range of massage modalities including Swedish massage, deep tissue massage, sports massage, prenatal massage, targeted treatments and many more, based on your individual needs. We also offer our exclusive Massage Heights Wellness Programs, customized Memberships designed especially for you. Visit or call your local Retreat and start experiencing the benefits today.