Sports Massage: Prepare Yourself for Optimal Performance
Author: Massage Heights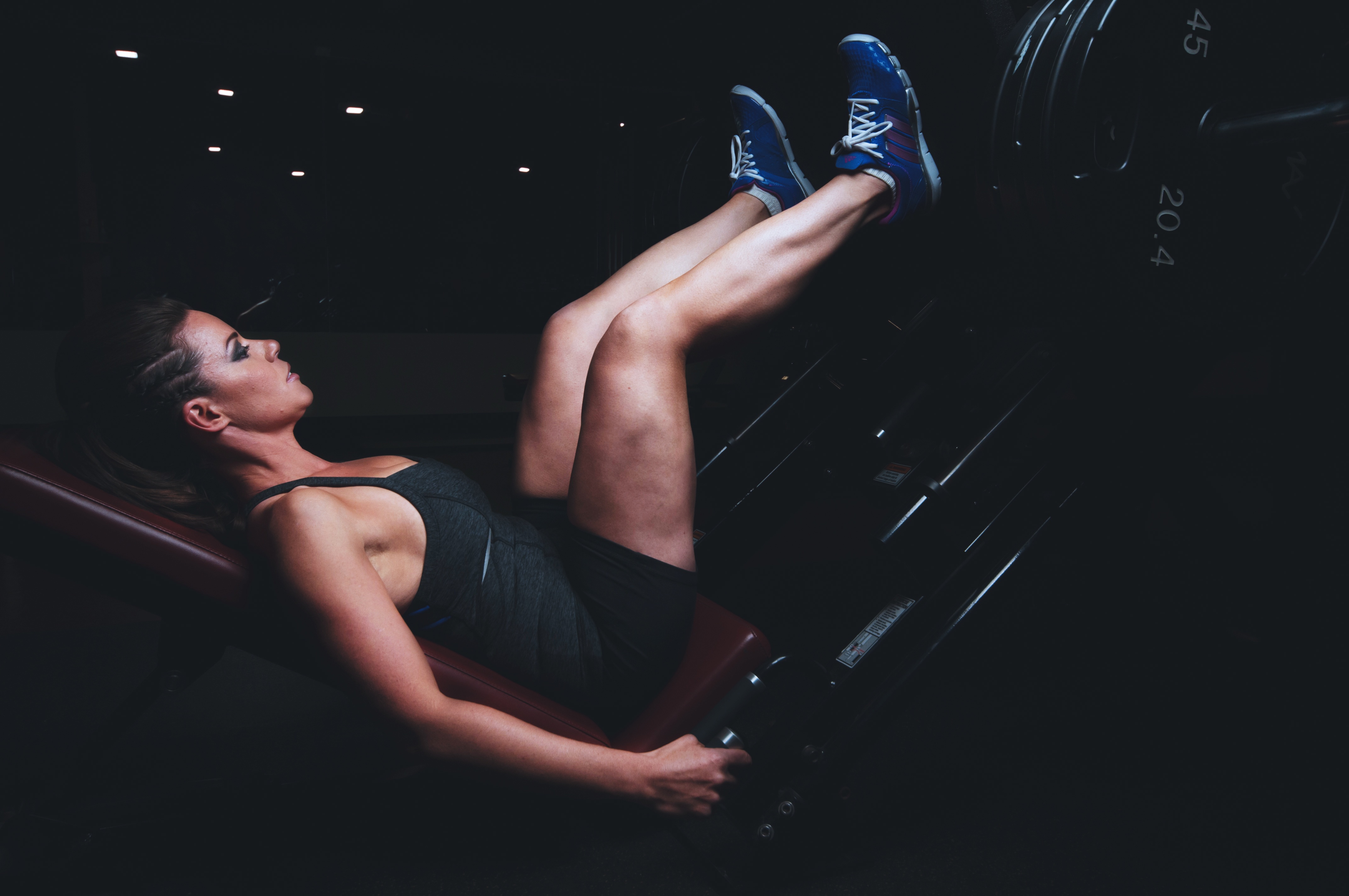 Your body is a temple, and you treat it like one with regular exercise and a healthy diet. And whether you're a sports fanatic, enthusiast or novice, you should be proud of your commitment to building and maintaining a healthier you.
However, it's important to remember recovery time is just as – if not more – important than your workout. That's why regular sports massage therapy should be incorporated into your overall routine. And regardless of your sport of choice, athletes of all levels, shapes and sizes benefit greatly from receiving sports massage therapy.
Sports massage therapy involves pre- and post-activity massage. Pre-activity uses dynamic stretching, allowing the connective tissue to work through a full range of motion, reducing the possibility of injury. Post-activity massage focuses on recovering the impacted muscle tissue. Using long strokes to flush toxins, post-activity massage relieves muscle and joint soreness.
According to the American Massage Therapy Association, sports massage can reduce muscle tension, help athletes monitor muscle tone, promote relaxation, support recovery, improve performance, and may even help prevent injuries.
And if that's not enough to convince you, research also shows that massage reduces inflammation. So, not only can sports massage therapy alleviate pain, but it can also help you recover faster.
So what are you waiting for? Schedule your Sports Massage today at Massage Heights. Our knowledgeable, licensed Massage Therapists are committed to customizing a treatment plan specific to your needs, and with our exclusive Massage Heights Wellness Programs, you'll always be ready for your next workout. Call Massage Heights today or visit us online and find out how regular Sports Massage Therapy can benefit you.