Four Best Anti-Aging Secrets for Younger-Looking Skin
Author: Massage Heights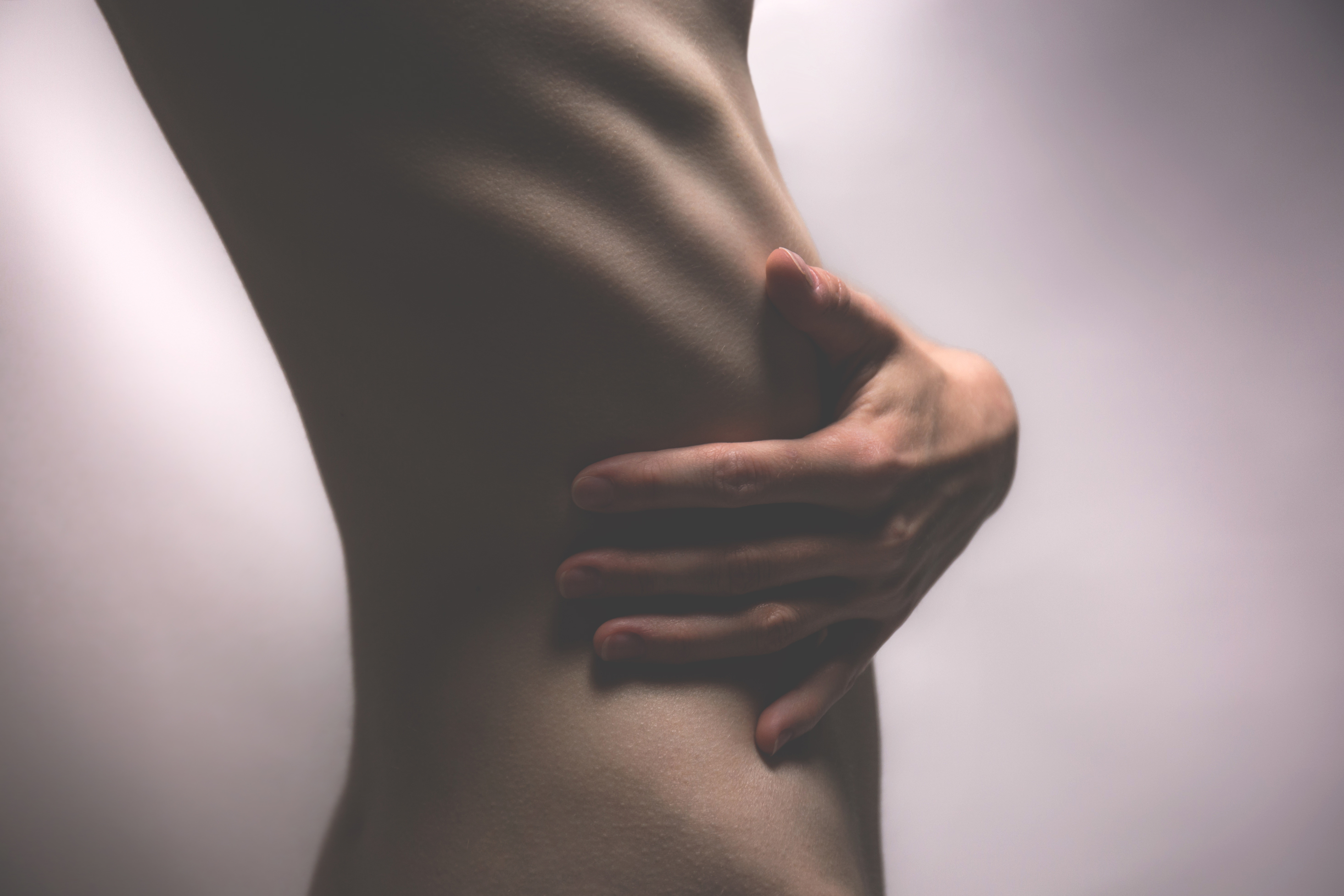 Four Best Anti-Aging Secrets for Younger-Looking Skin
If you're like many men and women today, you strive to stay healthy – eating right, drinking lots of water, exercising, getting enough sleep, and of course, regular Massage Therapy helps keep the body in tip-top shape. But what about your skin?
With day-to-day exposure to toxins, your splurge on yummy, but greasy pizza or Thursday's happy hours, heat and sweat, sun, and even stress, can take its toll on your skin. And as your largest organ, your skin deserves to be kept in great shape, vibrant and vigorous – just like the rest of you.
Anti-aging Skin Care Tips and Tricks
Fine lines and wrinkles can make you appear older than you feel. While no one can stop time, with professional skin care treatments from you Massage Heights body + face Retreat, your licensed Skin Therapist can help you reverse and prevent the signs of aging. Massage Heights uses Dermalogica, a pioneer in developing healthy skin treatments designed to help firm, smooth, nourish, regenerate and energize while curbing lines and wrinkles. Don't neglect your skin – Request a Reservation at your Massage Heights body + face Retreat, today!