About the Show
Named by Massage Magazine as one of the most influential massage therapists in the last 100 years, Benny Vaughn is the perfect inaugural guest for 'Outside the Room.'
Benny has been trailblazing his whole life, from his athletic scholarship to the University of Florida, to his participation at five Olympic Games and much more. He has set the standard for sports massage in the United States and has been a professional massage therapist and athletic trainer for 46 years.
Watch as host CG Funk and guest Benny Vaughn talk about massage, athletics, and Benny's amazing career.
Follow along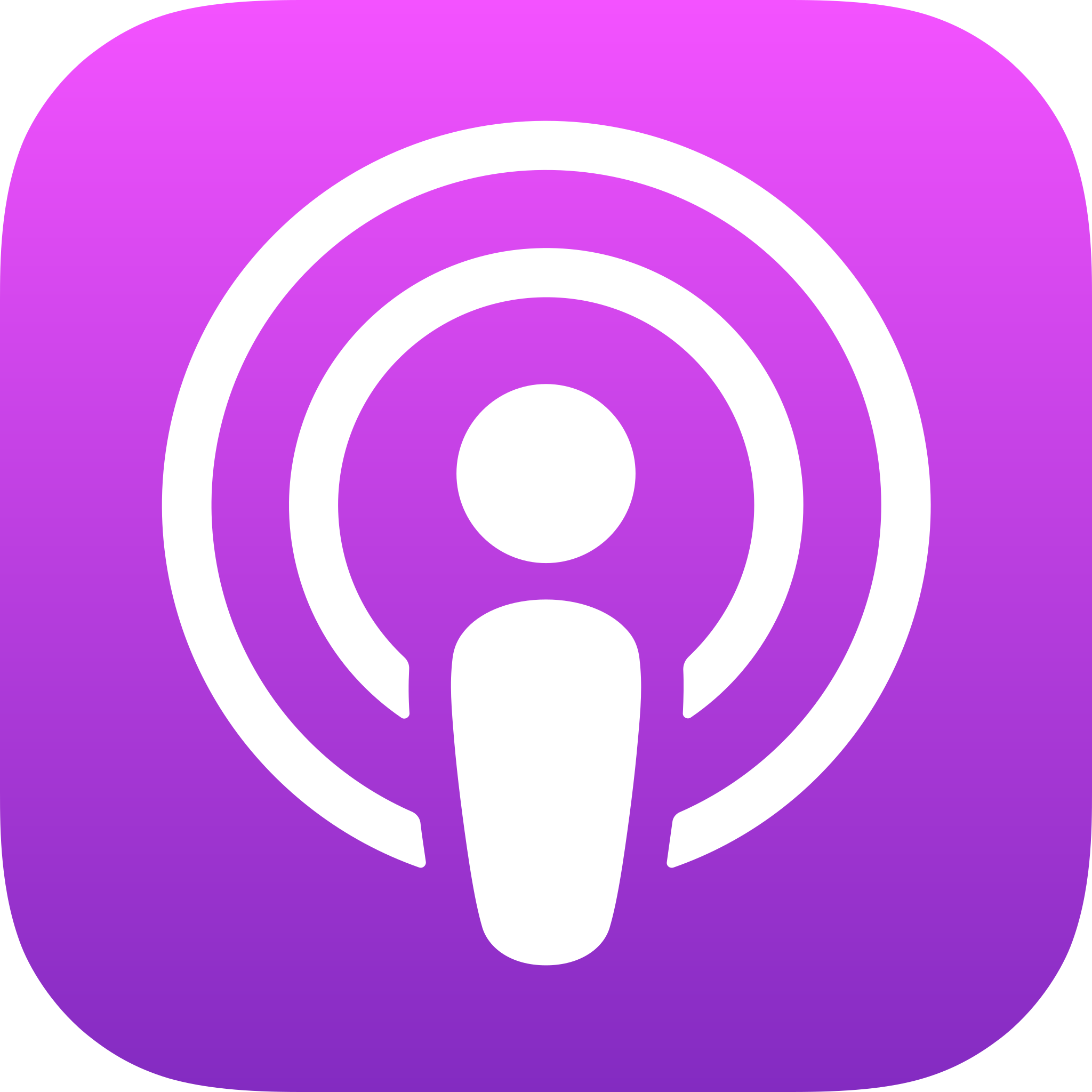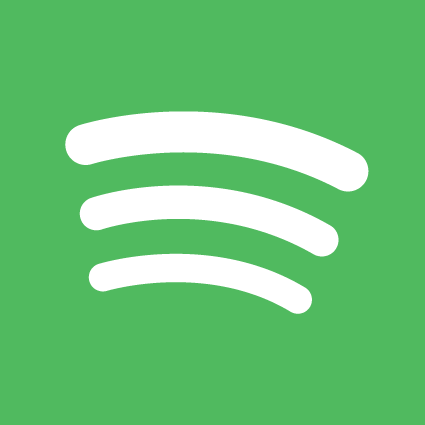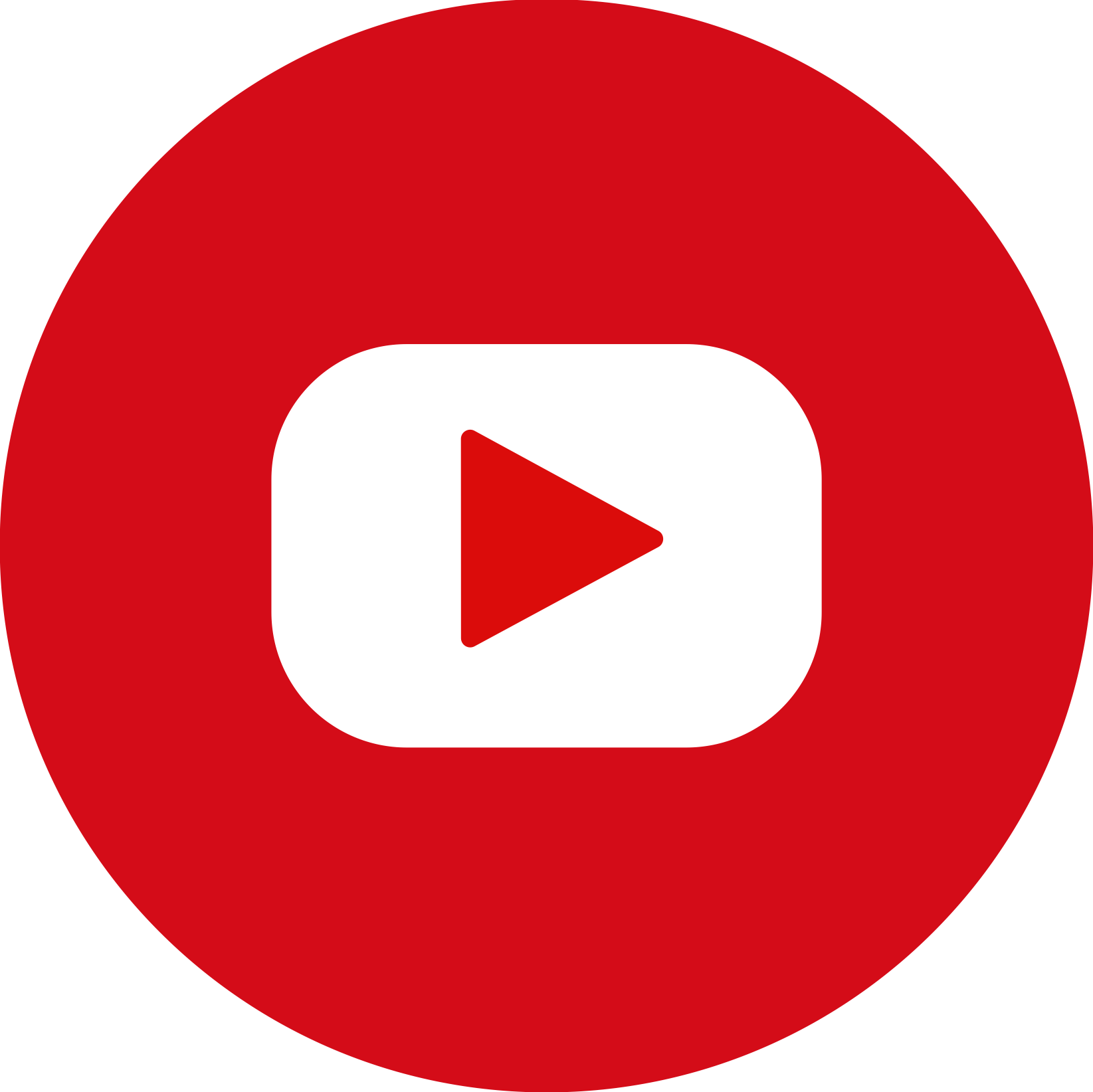 Outside the Room is an engaging, lively podcast and virtual show, hosted by massage industry veteran CG Funk, Massage Heights Senior Vice President of Culture, and Industry Relations. It's the first-ever podcast and virtual show for massage therapists, and estheticians designed to honor these amazing hands-on healers and highlight the importance of careers in massage, beauty, and wellness.
Each 30-minute episode will feature a regular cadence of special guests and highlight industry news, research, new innovations and massage, skincare and wellness stories guaranteed to inspire and educate. Outside the Room will serve as a place to learn, grow and connect helping to build a community and a resource for massage therapists and estheticians.